Learn your employees and candidates:
If they are defensive and critical of others

How positive or negative they are? Is your candidate glass half empty or half full type of person?

If they incorrectly blame others or take responsibility

If they tell the truth, even if it will result in negative consequences for themselves.

If they follow priorities from management and team leaders.
Our integrity test will measure how your candidates integrity will affect their actions in crucial work situations.
Fill out our form to get started or call us at
(833) 322-8378


Use the Integrity test to find candidates who are open to learning, have an optimistic attitude, take responsibility, are honest, and follow management's priorities.
Access to our Online Portal
Easy to Use Testing Links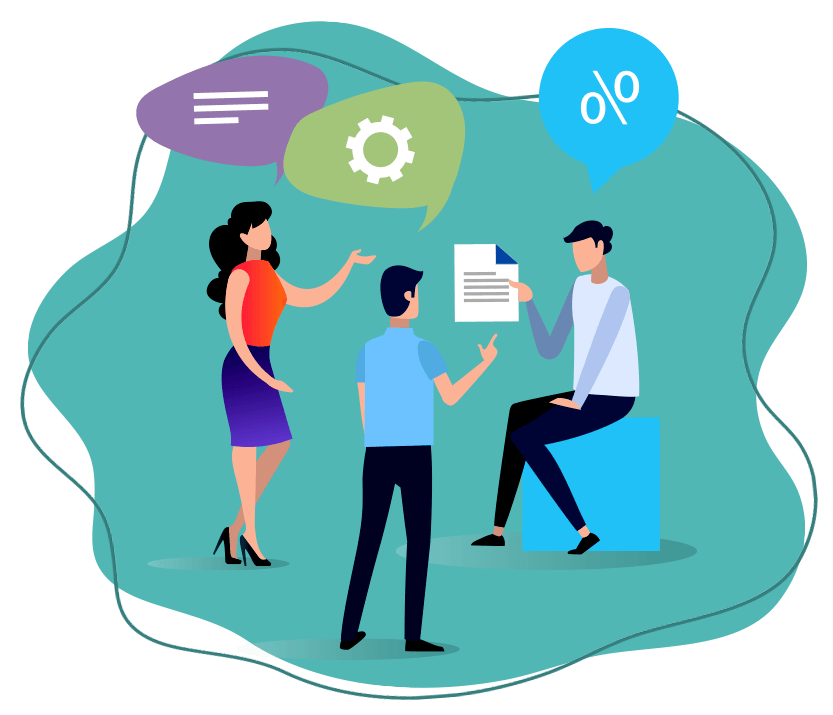 Send candidates or existing employees a testing link via our easy to access online portal
Check the assessment results on the online portal or receive them directly to your email inbox.
Identify your top performers and make the best hiring decisions.