Get Unparalleled Insight on your Candidates and Employees:
Do they have the right personality fit for the job and will they naturally do well?

Do they have a positive and optimistic attitude for your workplace

How their integrity will affect their actions in crucial work situations.
Our Predictor Profile test will identify the candidates with the personality fit, integrity, and attitude of a top performer for any specific position.
Fill out our form to get started or call us at
(833) 322-8378


Use the Predictor Profile test for an in depth analysis of your candidates personality and behavior.
Access to our Online Portal
Easy to Use Testing Links
Our Predictor Profile test can provide an in depth analysis of a candidate's personality and behavior in 45 minutes.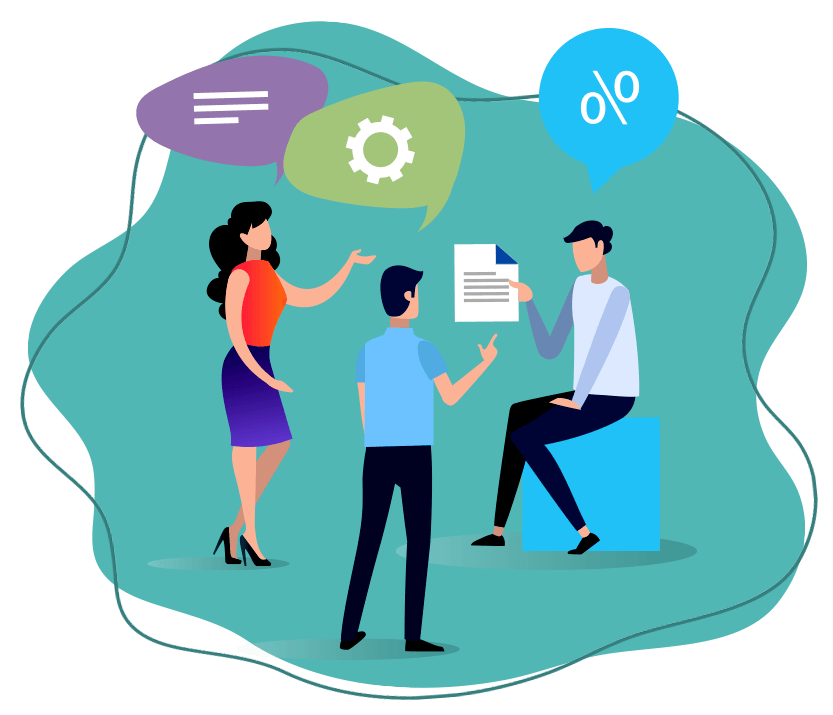 Send candidates or existing employees a testing link via our easy to access online portal.
Check the assessment results on the online portal or receive them directly to your email inbox.
Identify your top performers and make the best hiring decisions.