Learn how your employees and candidates:
Work seamlessly on a team

The activities they are naturally inclined to excel at 

How to lead them most effectively
Our short DISC style assessment will give you the key insights into what makes your people tick so you can help them achieve their highest potential and build winning teams.
Fill out our form to get started or call us at
(833) 322-8378


Use the Short Personality Test on any employee or candidate to learn what makes them great and the type of job their personality best fits so they can provide the largest contribution to your team.
Access to our Online Portal
Easy to Use Testing Links
Our Short Personality test can analyze a candidate's personality by asking 80 straight-forward and situational based questions.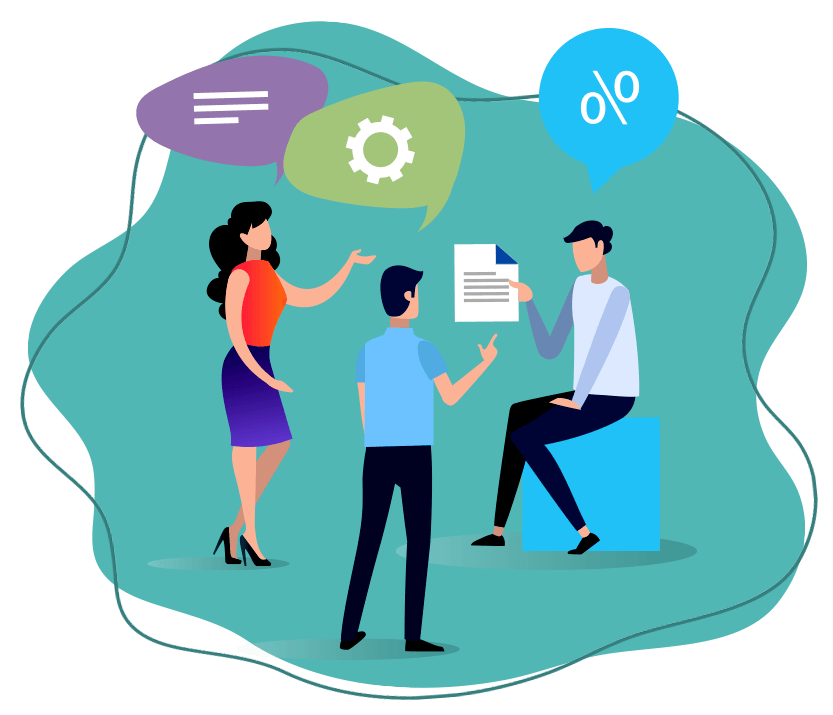 Send candidates or existing employees a testing link via our easy to access online portal.
Check the assessment results on the online portal or receive them directly to your email inbox.
Identify your top performers and make the best hiring decisions.