Employees and candidates:
Knowledge on general IT functions, drives, programs, and databases
Our Computer Literacy Test will identify the candidates with the computer skills to efficiently operate within your organization.
Fill out our form to get started or call us at
(833) 322-8378


If you are hiring for a position that requires daily use of a computer then use our computer literacy test to make sure your candidates have the necessary skills.
Access to our Online Portal
Easy to Use Testing Links
Computer Literacy Questions
Our Computer Literacy test will measure if your candidate can efficiently navigate a computer system.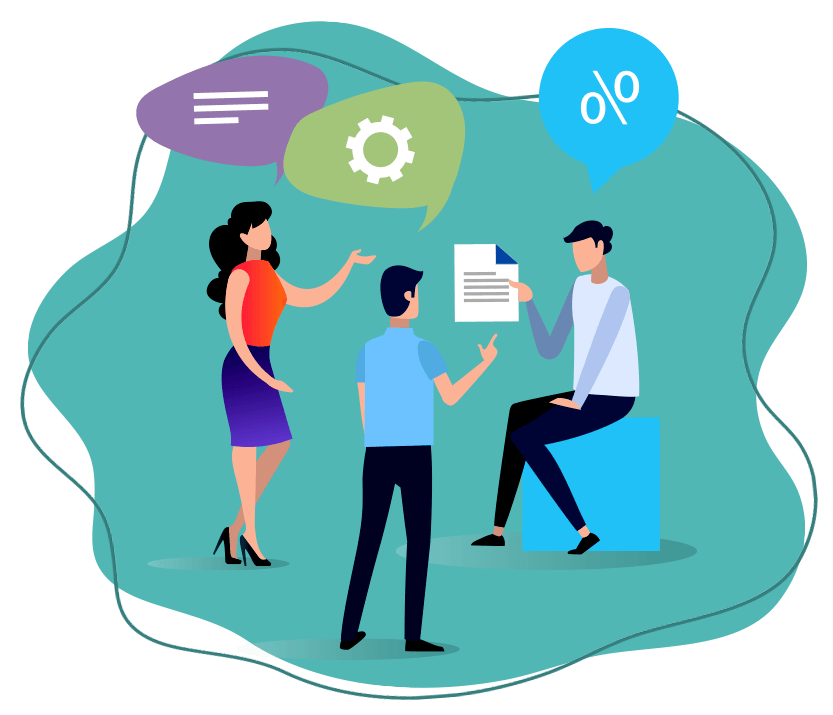 Send candidates or existing employees a testing link via our easy to access online portal.
Check the assessment results on the online portal or receive them directly to your email inbox.
Identify your top performers and make the best hiring decisions.