Learn how your employees and candidates:
Perform mathematical functions at a high level

Identify candidates who can accurately deal with numbers and math
Our Math Test will identify the candidates with the strongest simple or complex math skills. We can accommodate for all levels.
Fill out our form to get started or call us at
(833) 322-8378


Use the Math Test test to hire for positions that require strong mathematical knowledge to perform well
Access to our Online Portal
Easy to Use Testing Links
Our Math test will measure your candidates ability to perform mathematical calculations at your desired level.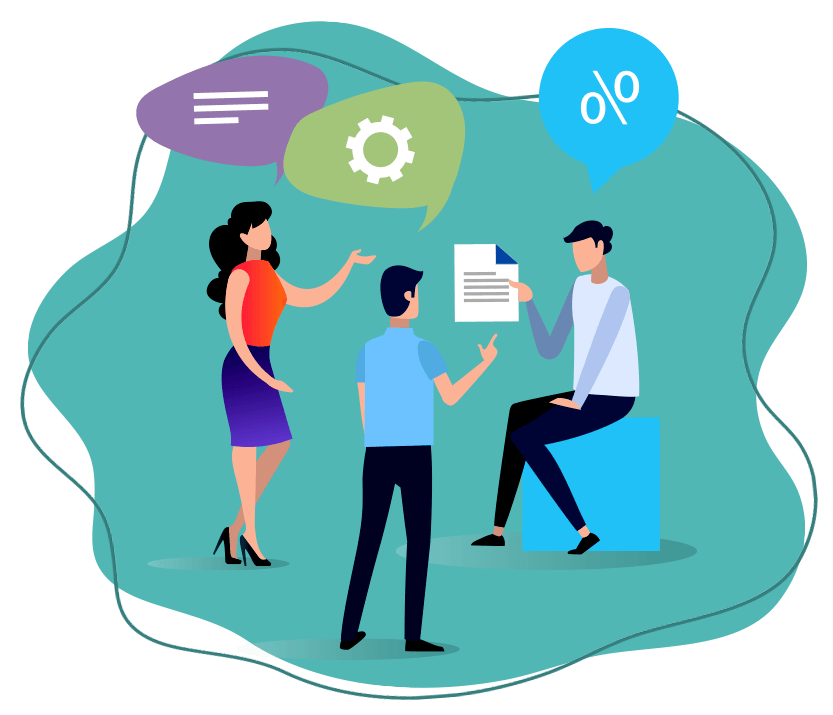 Send candidates or existing employees a testing link via our easy to access online portal.
Check the assessment results on the online portal or receive them directly to your email inbox.
Identify your top performers and make the best hiring decisions.