We are a certified Continuing Education provider for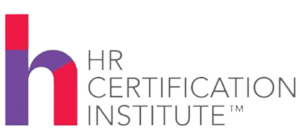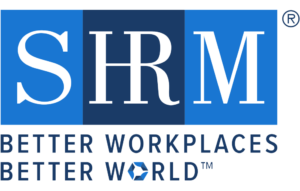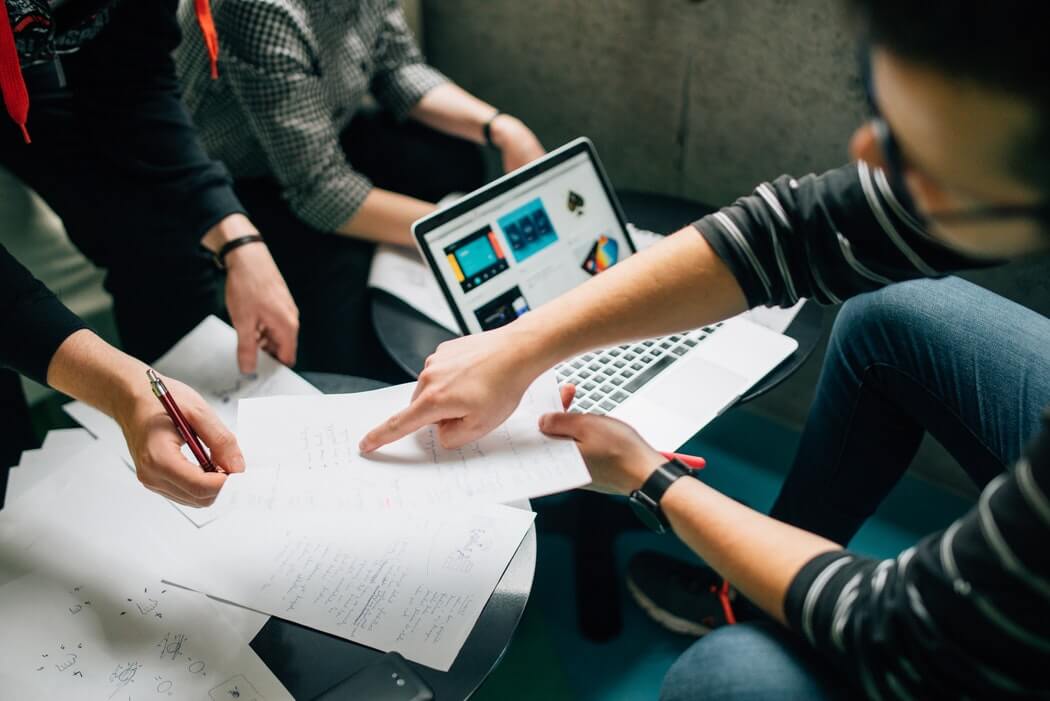 4 Ways to Find and Identify Top Performers
Sourcing isn't for the faint of heart. It takes planning and forethought and, oftentimes, a list of keywords or Boolean search strings that help you narrow your search in finding the perfect candidate. Sourcing for candidates that fit your profile may not be as difficult as finding a needle in a haystack, though it does take some time and expertise. You know what you want in a candidate, but where and how do you find them?
Here's a failproof list of ways to catch your next top performer:
Career Sites
CareerBuilder, Indeed, and ZipRecruiter, are all excellent sources for identifying talent. Oftentimes, job seekers have posted their resumes on these boards, allowing employers and recruiters to more easily find those that are looking for a job. Most candidates who are actively searching will list their contact info on their resume as well, which makes getting ahold of them easier.
LinkedIn is another excellent source for identifying talent and learning a bit about an individual's achievements. While you may find candidates who are actively searching for work on LinkedIn, this resource is mostly used to forge connections with other professionals who are in your similar field. LinkedIn is also a great source for finding passive candidates, as you are able to determine more or less if a candidate has the right experience and work history that you're looking for simply from viewing their profile.
ZoomInfo is another site where you can browse various company profiles, while narrowing your search results by industry, company size, and employee role within the company. This allows you to essentially identify and source anyone from any company and easily obtain their work email and phone number.
Compelling Job Descriptions
Sometimes top performers look for new opportunities on their own. This is equivalent to a lion prancing through the crosshairs of an expert hunter. When you see a top performer candidate has applied to your job, you want to jump on that!
Make sure you catch top performers with compelling job descriptions. Instead of listing a million attributes and skills the candidate must have, list a million objectives that must be accomplished within the first 30, 60, and 90 days. To a top performer, a job description full of required skills sounds like parents and teachers talking in a Snoopy cartoon. Get candidates excited about the challenges within your company and the opportunities for growth available to them. You'll definitely net more good quality candidates this way.
An Easy, Intuitive Application Process
No one wants to sit through an application process that forces them to enter all of the same information that is outlined beautifully and painstakingly on their resume. Make your career page user-friendly and idiot proof. Ask for a few fields of basic information and include a space to upload a cover letter and resume. This should provide you with enough information to at least decide if the candidate is worth a second glance.
Finding top performers requires a bit of creativity, whether you're sourcing them from job sites or vetting them by posting a job. Make sure your application process and job descriptions cater to the best candidates. If sourcing candidates, ensure you follow sourcing best practices by utilizing effective search strings and compelling pitches to engage candidates upon first contact.
Pre-Hire Assessment Testing
One of the best ways to identify top performing talent is to assess candidates using a battery of competency and behavioral assessments. These are great tools for helping you narrow down your talent pool once you've selected a great group of potential new hires. Assessments can help you weed out the good from the bad and identify any potential issues that don't necessarily show up in interviews, like attitude problems or dishonesty.
Schedule a Free Consultation to Turn your Hiring Process into a Top Talent Generating Machine
Identify Top Candidates ASAP
(833) 332-8378
Filter through The 7 Stages