We are a certified Continuing Education provider for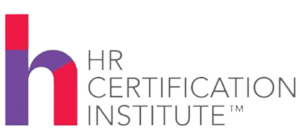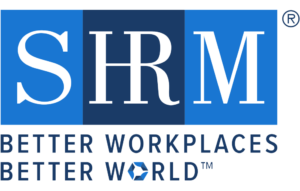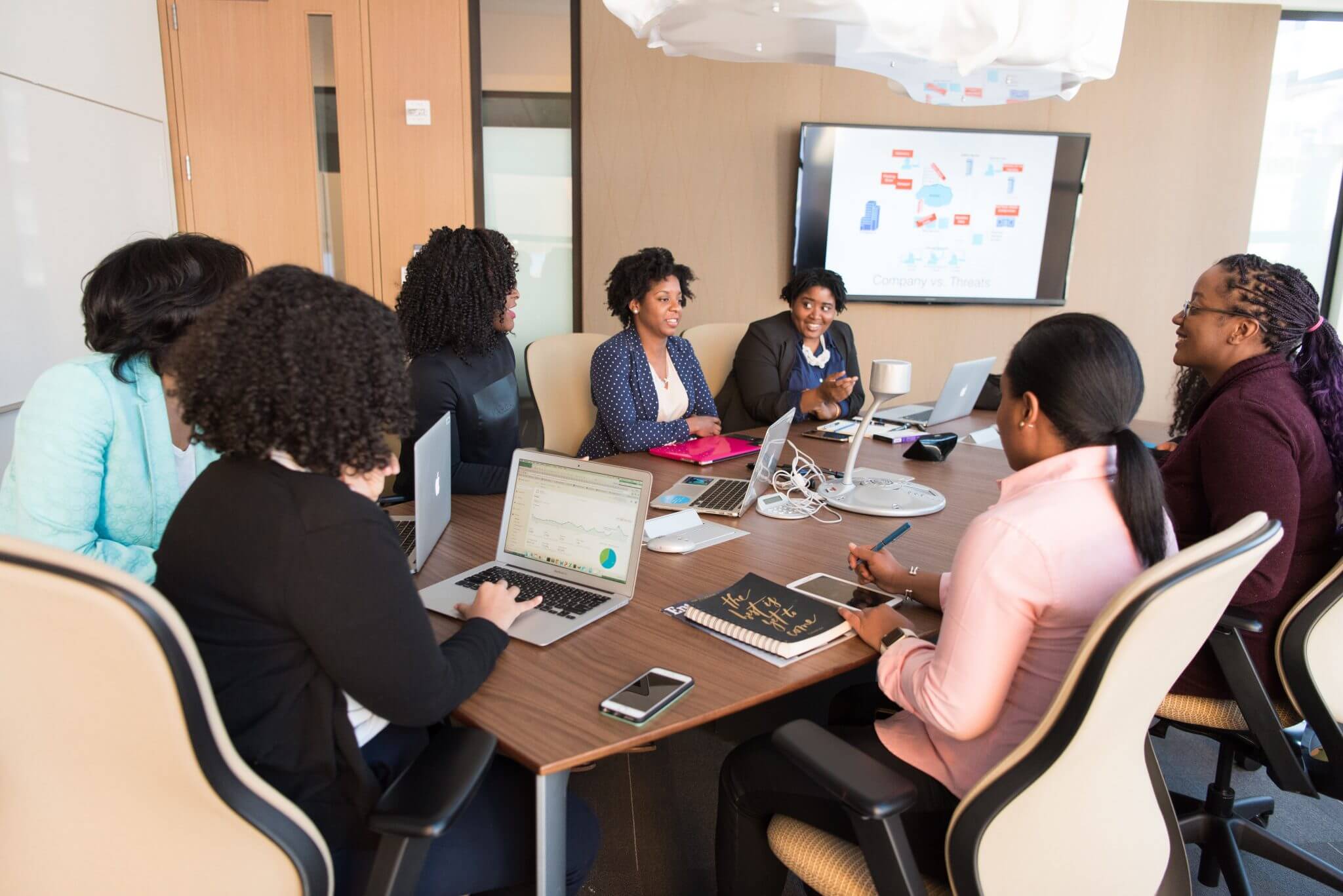 4 Considerations for Advertising Your Job Openings
Advertising Job Openings: Where to Begin?

Post an open position on a job board and you are guaranteed to get responses – probably too many. On the other hand, your ideal candidate may never see a single opening listed on your small business's website. Reaching out exclusively to people already in your professional network can be limiting as well.
So how do you decide where to post your job opening? Each medium has unique costs and a unique audience.
Internet and Print
Always post openings on your website. If you don't, you may miss out on informed, eager job seekers who are researching the industry or even your company in particular.
Advertising job openings through the use of print ads is increasingly rare. For many people, the phrase calls to mind newspaper or weekly circular ads, which are still in use even for upper level positions.
For most roles, job boards allow you to reach out to the greatest and most diverse number of potential employees. Cost is a big factor in determining how many sites you'll advertise on. There are different pricing structures on each site as well, depending on the level of advertising you choose.
Networking
Networking is not just for job seekers. Maintaining good contacts in your industry and in related businesses is obvious, but some employers overlook the role of networking in regards to finding talent.
Don't suggest there are openings when there are none, and don't build up a reputation of "stealing" employees when you're just starting out. However, pay attention to your connections' skill sets – and their own connections as this could be a huge resource when it comes time to hire.
When you do have an opening, get back in touch with the talented people you remember. Even if it's just a quick message, you may find that impressive worker from another firm is looking for a new place to land.
Another good practice in regards to networking with talent is that it's always a good idea to keep in touch with top talent throughout the year, even if you have no place for them at the time. When it comes time to revisit your own hiring needs and want to reach out to these people, chances are they'll be much more receptive and welcoming to your inquiries since you've maintained a connection with them regularly.
Recruiters and Job Fairs
Advertising job openings by outsourcing to recruiters and staffing agencies is another viable avenue. Recruiters can offer you tools and expertise while also freeing up some of your time. It's important to do your research before choosing a recruiting firm. Meet with the recruiter, or at least the head of the team, to ensure a better understanding of your needs.
A recruiter can help you cast a wider net, benefit from specialized knowledge, and streamline your hiring process.
For higher level positions, you'll want to be very involved in the process. Using a recruiter in that situation takes some balance. You may be comfortable using recruiters only for lower level positions, but it's important to remember that even entry level employees play an important role and are often face to face with customers.
Multiple Sources
If you can afford it, it may seem that including multiple options for posting jobs is the best choice. However, as we all know, the response (and cost) can be overwhelming. If you feel your pool of candidates is often lacking, take the extra time and expense necessary to branch out using some of the options outline above.
Making a plan, knowing what you want, and getting candidates in the door are the first steps in the hiring process. Advertise openings clearly and in a suitable venue to attract the talent you want.
Schedule a Free Consultation to Turn your Hiring Process into a Top Talent Generating Machine
Identify Top Candidates ASAP
(833) 332-8378
Filter through The 7 Stages