We are a certified Continuing Education provider for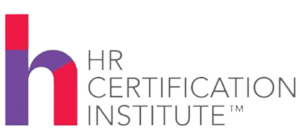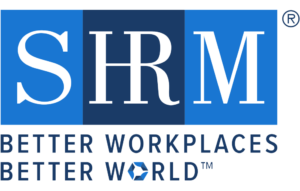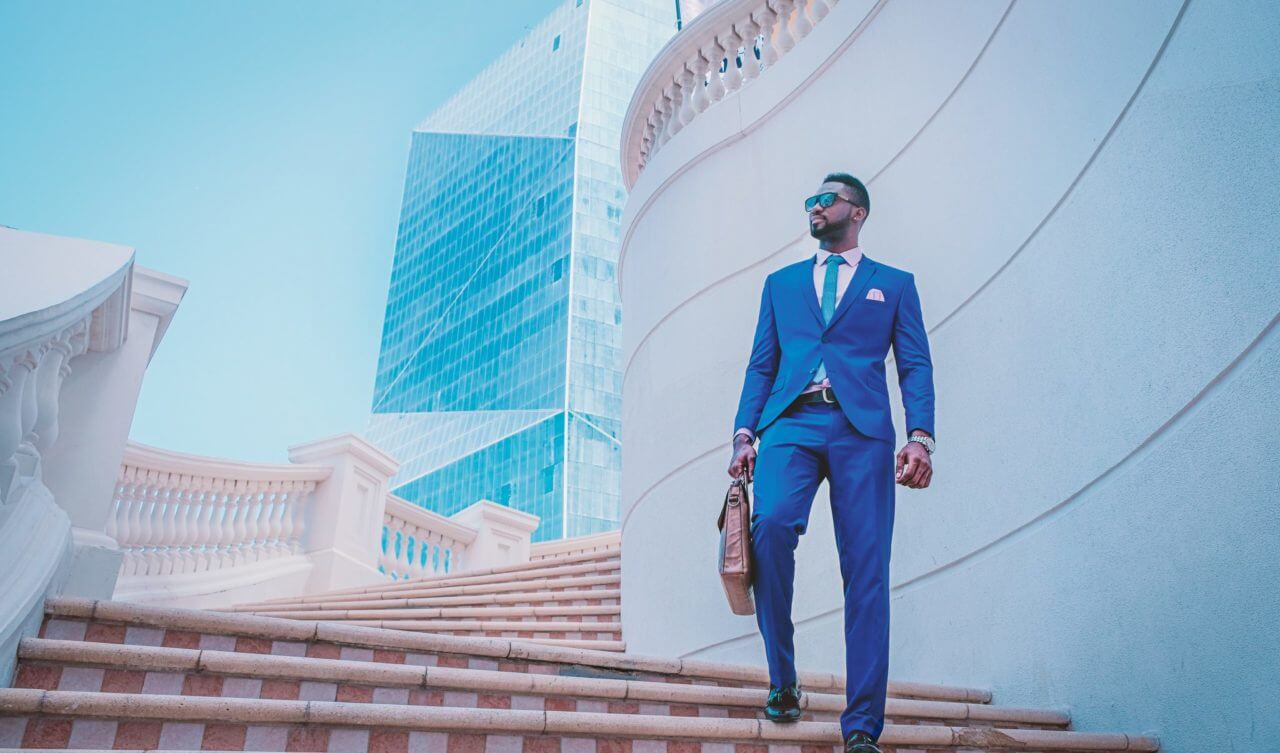 4 Ways to Attract Top Producer Candidates
Recruitment is a two-way street; while your company is searching for the ideal candidate, job seekers are searching for the best possible company. Salary, benefits and location are important for a candidate in the decision-making process, but today, those factors are not necessarily the most important for attracting top producer candidates.
During recruitment, particularly face-to-face interviews, it is the recruiter's responsibility to sell the company in the same way recruiters expect candidates to sell themselves. Every company has a story to tell, you need to figure out yours. You should have a handful of selling points outside of salary to convince the right candidates that your company is the best place for them. You want the top candidates to leave feeling excited about working for you.
Company Values and Culture
Company culture is such an important selling point for your company. You should focus on sharing the experience your current employees love, including your employee-focused values, extracurricular activities and work environment. Does your company have a holiday party? Profit-sharing to encourage collaboration? Open office or open-door policies if you have individual offices? Are there social events? If so, share them!
While recruiters can talk about the experience, it may make sense to have one or two current employees in similar positions interview the final few candidates. This gives the candidates an opportunity to hear straight from people who are living the culture what they love most about it. Don't be afraid to share personal stories, especially if you have specific examples of how someone lived out a company value. Talk about your favorite out-of-office event or the best day you had in the office; it will come across as authentic and will be much more memorable than "we have a family-friendly office."
Career Growth
Candidates may not ask about your career growth opportunities at your company, but you'd be missing out if you failed to bring it up during the interview process. Not everyone knows what they want to do five years down the road; however, letting a candidate know that your company focuses on finding employee strengths and helping them grow into the best possible worker is a solid selling point.
You should also be transparent about salary bumps and promotions. Since every company is structured differently, a candidate may come from a place where promotions were nonexistent or where there were so many titles, promotions occurred yearly. To help avoid confusion and frustration after hiring, share your review process and expectations for employees. Use specific examples of people within the company who have been successful, and what qualities they had that helped them move up.
Training and Mentorship
Whether your company is 10 employees or 5,000 employees, candidates will want to know what training and mentorship opportunities are available. Does your company provide a budget for outside training per year? Do you bring training opportunities in-house on a quarterly basis? Is training part of the review process? Further, do you offer professional mentors?
If your company doesn't have a professional mentorship program, you should talk about the opportunities for relationships with staff at all levels, including becoming an informal mentor and finding mentors to help with career growth. Also discuss the reporting hierarchy: who will this person report to, who will report to them, what is expected of the relationship, etc. The more personal you can make it, the more likely the candidate is to feel like they are part of the organization before they are even hired.
Clear Expectations
From the job posting through the interview process the more you explain the expectations and productivity requirements of the job the easier, it is for a top candidates to see themselves achieving these goals. Top performers thrive in challenging environments and become engaged when their challenges are laid out in front of them. When expectations are clear and consistent these high achievers will get excited about coming to work for you.
Telling your story engages candidates. Painting a picture of growth and development helps candidates feel comfortable about making a career decision. Mapping out clear expectations and goals gets the best people excited to come to work for you. Keep these ideas in mind when communicating with candidates and watch the best people get excited about coming to work for your team.
Schedule a Free Consultation to Turn your Hiring Process into a Top Talent Generating Machine
Identify Top Candidates ASAP
(833) 332-8378
Filter through The 7 Stages