We are a certified Continuing Education provider for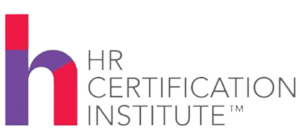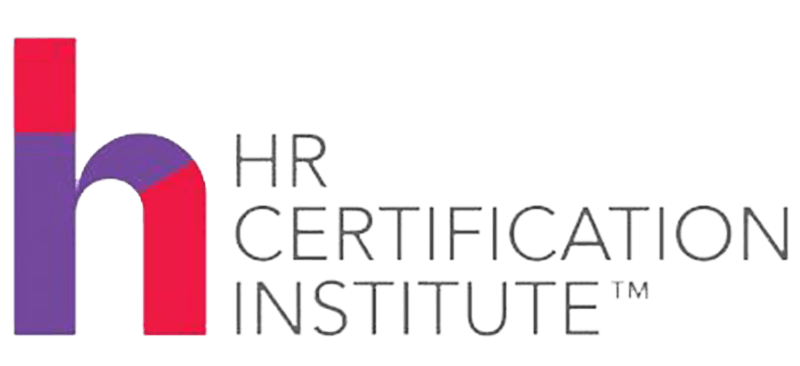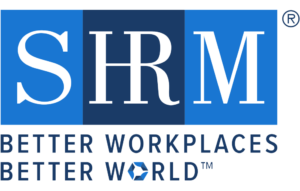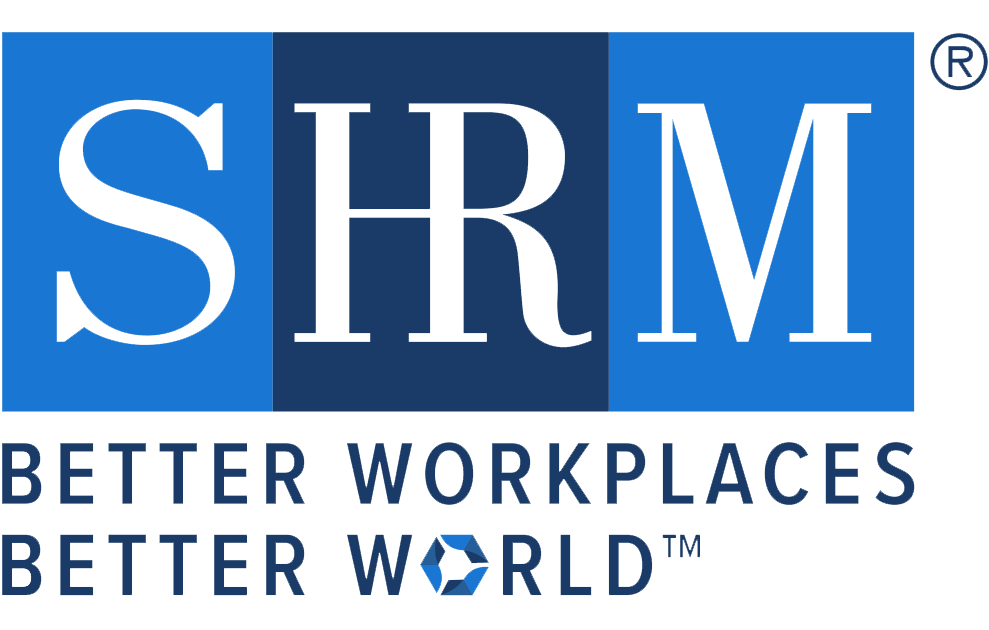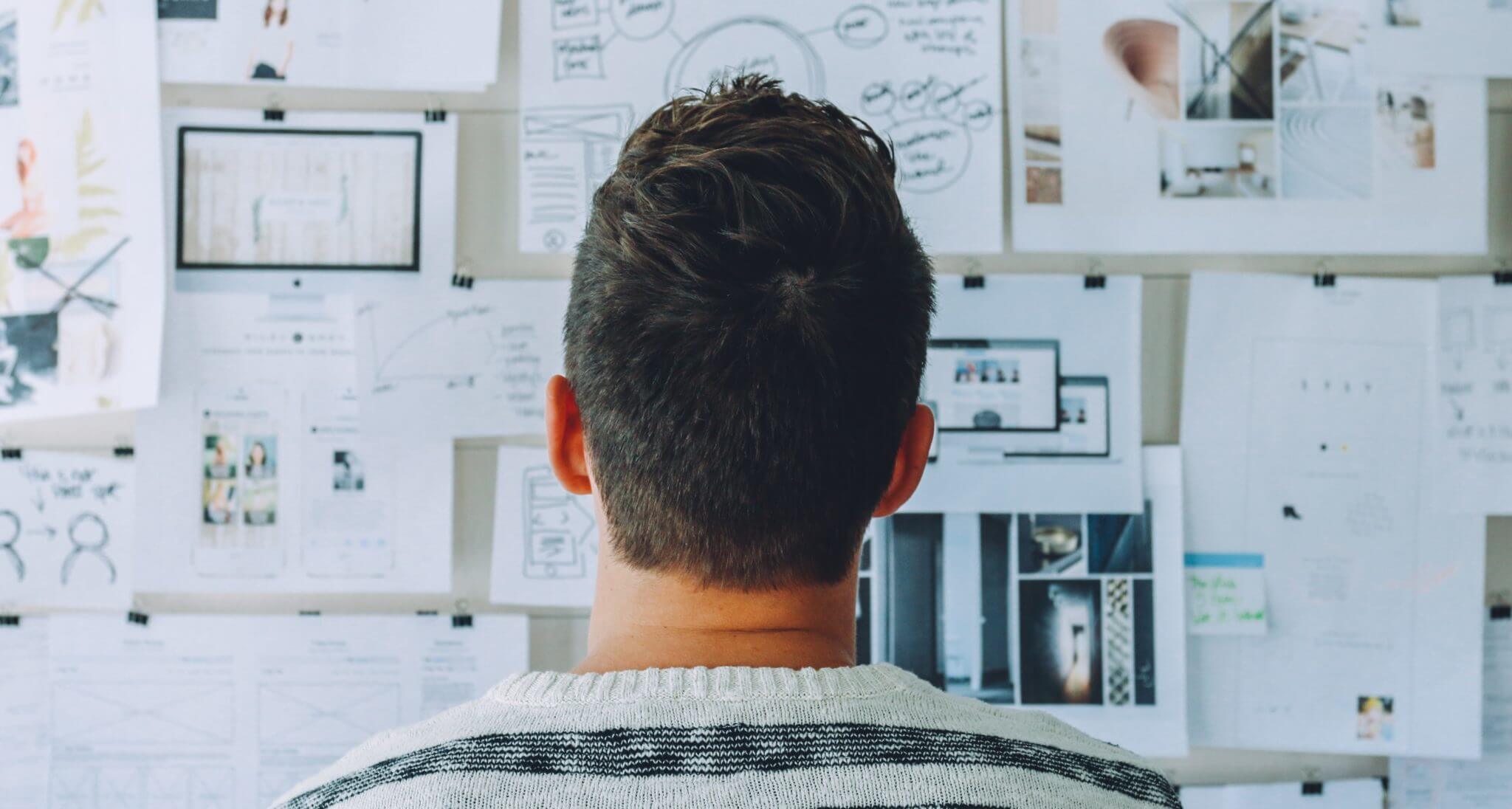 The Good, The Bad, and The Ugly of Job Descriptions
The function of a good job ad is, well, advertising. Marketing 101. Do you think Coca-Cola would be as successful as they are if their ads featured bulleted lists of how people should drink a soda? Probably not so much! The purpose of your job ad is to entice your ideal, perfect, top-producing, goes-above-and-beyond-the-call-of-duty, unicorn candidate that your company and opportunity is far superior to those that your competitor has posted.
The Good, The Bad, and the Ugly
The Good Stuff: Love at First Sight
A good job advertisement hits all the points. It's interesting to read and sets a scene for the candidate to imagine what "a day in the life" is like with the company. It also calls attention to what is expected of the candidate within the first 3, 6, and 9 months of employment and what they can otherwise expect on the job as a whole. We call these the "measurable expectations" because they are time-bound. This makes it super easy to track a candidate's performance when you hold them against accomplishing tasks within specific periods of time.
The ad will further be succinct and easy to read, but still full of information that's relevant to the position. It tells the story of the company in a way that makes the reader want to be a part of the team, where they can see themselves as part of the team's fabric, creating not only opportunity for themselves in their career, but also creating solutions to common business challenges.
Did you know that 50% of all interviewees and new hires that join our team mention that our job ad captivated and engaged them so much they were all the more encouraged to apply in the first place? This is even before they had ever met anyone from our company, in which case would have undoubtedly discouraged them in the second place, but more on that later. A job ad so powerful that it literally compels prospective candidates to apply. Think about that. Putting enough effort into creating a really good, quality job ad for your open positions can, in part, handle your recruiting for you!
So, we were curious (as we often are), so we surveyed (as we often do) our candidate pipeline to determine what they (real-life job seekers) want to see in a job description. Of the 226 participants who responded, a whopping 72% have applied to jobs either solely or mostly because of the way the job was presented in the job ad. That's ¾ of all applicants! Makes sense though, right? The advertising and marketing industry is worth billions of dollars for a reason. Because it works!
Most of us can conceptualize the idea of love at first sight. Maybe you've even experienced it before. A job advertisement that causes a candidate to fall head over heels in love with the idea of working for you and your company is the exact feeling we're trying to evoke here. By the end of a successful job advertising campaign you should have a lot of stalkers and heart-broken suitors. Just be sure to let them down nicely and do watch out for those stalkers!
The Bad Stuff: Swipe Left
A bad job advertisement can on take many forms. It could possibly be too long. Like 3-4 pages in length, too long. It might even be too short. It might be so short, you'd be challenged to even call it an actual job description due to its lack of adequate information about the position. You look away having no idea what the company even does nor how you'd fit in.
Aside from the length, a job description that does a poor job of advertising contains an exhaustive bulleted list. Usually these start with, and I quote from some random job ad I just found, "The following is a list of the expected duties and responsibilities that are not limited to…" and then goes on for like, a whole page of things in a bulleted list. I think it was a page, I'm not sure, I FELL ASLEEP HALFWAY THROUGH. Woof!
I'm not saying don't use bulleted lists. By all means, bulleted lists are awesome and can be very helpful in organizing large chunks of data; I'm just saying don't fill a page with a bulleted list, certainly don't fill two or more pages with a bulleted list, and in fact, to be on the safe side of the job description blacklist, try to keep bulleted lists to 4-5 bullets maximum.
If you want to add more than one list, do it, but break it up a bit.
And really, honestly, let's not attack the bulleted list. They aren't the problem; it's the information contained within those lists that hurts candidates' feelings.
We all want the best candidates. We all want candidates with the most talent and sharpest skills. In reality, we aren't going to get everything we ask for. The Rolling Stones said so (see for yourself), and it's not often they're wrong. What we want is enough of the right skills and talents for the pay
and opportunity we have to offer.
The best way to create your own "system check" for your job ads is to imagine browsing jobs online and coming across an ad like we've described above. If it's not exciting and doesn't stoke your curiosity, prompting you to explore or research more about the company, just imagine what that might mean or suggest when actually working for the company? Wouldn't you expect it to be just as dry and boring?
The Worst of Bad Job Advertising
Ugly job descriptions are the worst of the worst. They go on and on about the skills and abilities required of the candidate. They talk about policies and one's "willingness to perform other duties as requested." They call for attention to detail, effective communication, a can-do attitude, and the expert ability to navigate MS Office programs. They require a recent college graduate with 17 years of experience and offer a salary of $28k to start. Base jumping experience in the Congo is preferred, but not required.
Catch my drift?
Really? How many times has an employee been asked to do something, to which they respond "no, it's not in my job description" and you say, "yes, it is. It's written here, *points to bullet in JD* "willingness to perform other duties as requested." I can count on 0 fingers how many times that's happened personally and to those I know that I've heard about. So, why are we still using it in our job ads? Isn't it a given? And anyway, if you feel that you might be faced with an employee who has the gall to actually argue with you over performing "other duties as requested" then you definitely have much bigger problems to face, aside from your job descriptions.
Think you're not one of those guilty of this crime? Go look at your most recent job ad.
Go ahead, I'll wait…
So, how long is it? Does it make you excited about your company or the opportunity? In fact, does it sound like an exciting opportunity, or just a job? If it's exciting and upbeat, good for you! You're one step closer to being an expert at writing quality job ads.
If Attention to Detail is, in fact, something that you really want someone to have in your new position, you should consider rewording it to make sense for whatever task(s) your employee will be using this skill. For example, "Attention to Detail" can be measurably defined as "enter all patient details into our company-wide ERP system with 99% accuracy." It ties the skill back to a real-life example of what someone will be doing. It gives the skill meaning.
In Short, the Best Job Descriptions Follow these 5 Tips:
Your ad is a sales pitch, not a demand letter. Write it from the "A" Players' perspective.
Candidates want to know why your company is so cool…or not cool… to work for.
"A" Players want to understand the key outcomes expected from them at work.
Candidates need to be able to visualize and fall in love with the idea of doing this job at your company.
Everyone wants to know what's in it for them, so don't be shy. Let it ALL HANG OUT (more on this later)…
Schedule a Free Consultation to Turn your Hiring Process into a Top Talent Generating Machine
Identify Top Candidates ASAP
(833) 332-8378
Filter through The 7 Stages