We are a certified Continuing Education provider for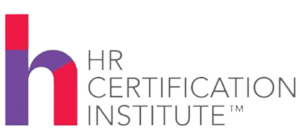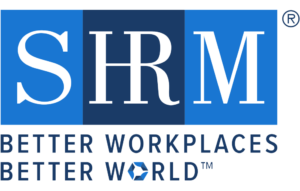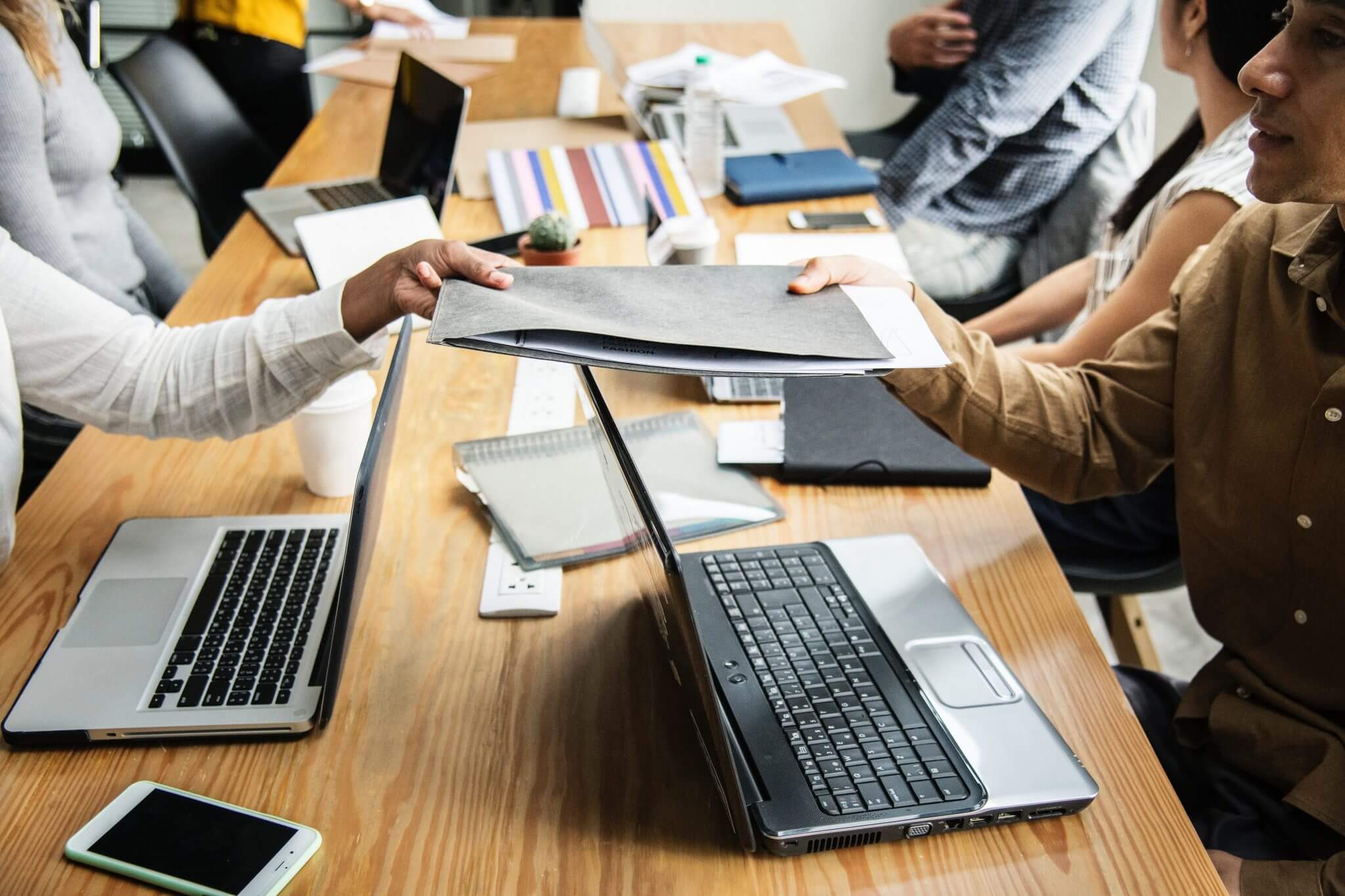 What Happens After You've Tested Your Candidates?
You've been through why testing saves time and money, what types of assessments are available, and how to utilize testing tools to help you identify and select more qualified candidates for your positions…so what happens after all of this? What if you're ready to make an offer? What if, after your thorough assessment of the candidate, you decide to pass after all? The follow-up and closing stages of the hiring process are just as important as those that come before it.
We like to advocate for clear and honest communication from the start. So, before you begin the interview and assessment process with candidates, you'll want to outline the next steps, every step of the way. This way, everyone is on the same page and candidates are informed and know what to expect.
To Hire
If you've found a candidate with a great track record of success, whose references check out and who's done well on your assessments, the next plan of action is to move fast. You'll want to ensure that you don't ever lose a candidate to a slow offer, disorganization, or otherwise clunky on-boarding process. Move quickly with a candidate you really like and intend to make an offer to, because chances are that they're entertaining multiple opportunities from other companies, not just yours.
The best way to do this is to have the process laid out before you even begin looking for a candidate. Take care to ensure that the candidate experience is a good one. And this goes for all candidates, not just ones you're planning to hire. The way you move candidates through the hiring process should be representative of how you operate as a company and do business with your customers. Until the candidate is actually an employee, they're like a customer of yours, and they experience what it might be like to work with you from the interactions they have with you in this process. If these experiences are disorganized and sloppy, they'll expect daily work life to probably be pretty similar. Then they'll tell all their friends, and you'll wind up with a negative Glassdoor review. See employer branding.
Once you've decided to seal the deal, let your candidate know. Call them and tell them, schedule another in-person meeting where you can go over all the details and sign offer letters, if applicable.
Not To Hire
If, after your assessment of a candidate you decide they're not the one for you, you don't have to tell them immediately once you've come to that decision, but you should keep them in the loop within a few days of deciding. In fact, if you've had any type of interaction with a candidate, from phone screens to pre-screening testing, we'd encourage you to let these folks know of your decision to move forward with other candidates. Most candidates invest a good amount of time into applying for jobs and their time should be respected too. Again, how you interact with candidates is representative of how you do business. Oftentimes, candidates for your jobs are also customers of your brand before they ever engaged with you as a potential employer.
If you do decide to decline a candidate whom you've tested, we don't recommend sharing their results with them because this can increase the chance of misinterpreting results and lead to all-around confusion between everyone.
With this is mind, be sure that the assessment testing company you choose to work with has a good reputation, quality reviews from their customers, and offers full support of their product. Hiring is difficult, utilizing tools to help make this easier should not be.
Schedule a Free Consultation to Turn your Hiring Process into a Top Talent Generating Machine
Identify Top Candidates ASAP
(833) 332-8378
Filter through The 7 Stages