We are a certified Continuing Education provider for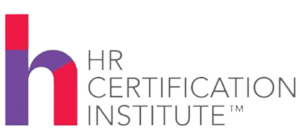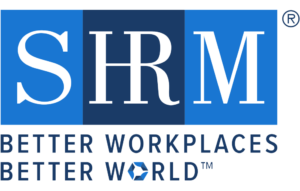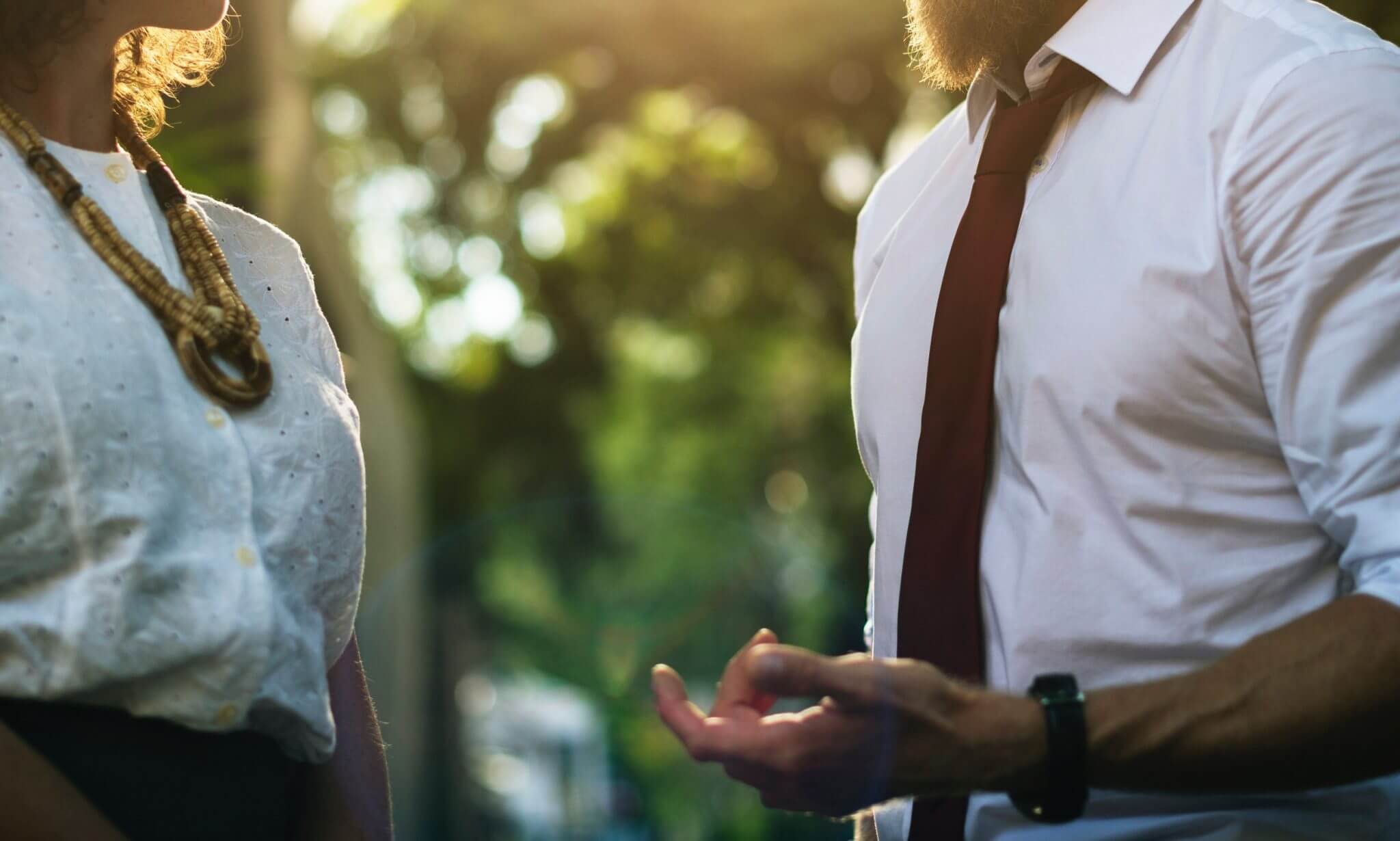 Considerations to Look for When Hiring Managers
The process of hiring managers can be more difficult than hiring other employees. Both the process and the selection have an extra weight to them, thanks to the nature of the position. You will be working more closely with these individuals and it is essential they are capable of teaching and directing others. Discovering which candidates are most adept at navigating relationships while also evaluating them for other important skills requires extra attention.
As with other employees, managers and supervisors must have particular skills, personalities, and attributes in order to be successful in their particular role. Leadership assessment tests are an excellent way to gauge a candidate's suitability. Assessments designed to measure characteristics and proficiency related to management are even more valuable.
Every manager's role can be broken down into many other parts. They need to have great people skills while being analytical and authoritative. It's important to recognize that knowledge of the field or industry isn't enough. Someone who knows the business inside and out but can't handle their employees will not be the top manager you need. Similarly, an excellent negotiator who is skilled at handling people must also be able to work the numbers, understand what needs to get done, and display superior knowledge of the business.
If you are hiring a manager for the first time, the process can be even more daunting. Make sure that you truly evaluate candidates' skills and personalities; don't hire based on an emotional reaction because you feel that the person is similar to you.
Another consideration is the question of where you will find your new manager. If your current manager has been a success, ask them if they can identify potential candidates from among current employees. If you go with an outsider recruiter or job advertisement, make sure you provide a clear description of the duties and responsibilities of the position.
Interviewing candidates for managerial positions requires special considerations. The need to gauge social skills, leadership abilities, and motivation is one reason solid, validated assessment tests are so valuable in these scenarios. However, there are interview questions can provide excellent insight into these qualities.
Questions that require candidates to recall past behavior are an important way of gaining this knowledge. You will not only get an answer about how a person behaved in a particular scenario, but will also be able to evaluate how they tell their story. Note how they evaluate their own role in the action. Did they learn something from their experience? Does their behavior show initiative, judgment, or self-management? Many of the best interview questions can be adapted to more closely identify managerial qualities.
Once you have decided where to look for candidates, you must have a hiring plan that incorporates both objective assessments and the more personal work of interviews. The latter are essential for getting a good idea of how your candidate can handle being both an employee and a supervisor. Good managers can be found as readily as other employees, but it will take some extra care during the hiring process.
Schedule a Free Consultation to Turn your Hiring Process into a Top Talent Generating Machine
Identify Top Candidates ASAP
(833) 332-8378
Filter through The 7 Stages