We are a certified Continuing Education provider for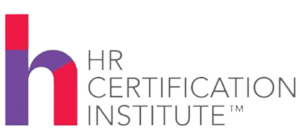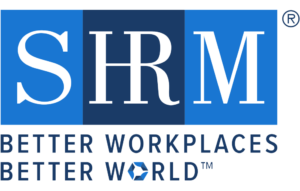 Assessment
We are a certified Continuing Education provider for Get Your Credits Now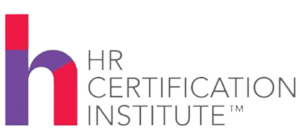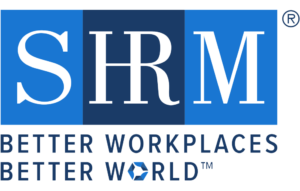 Atitude
Critical & Negative
Blame
Unsupportive
Dishonesty
Emotional Competence
Motivation
Focus
Self-Confidence
Work Ethic
Personality
Analyzer | Logical
Supporter | Empathy
Controller | Assertive
Expressive | Social
Want to hire employees who feel like they were born for the job? How about someone who can't wait to come to work everyday?
Behavioral Aptitude Assessments will identify candidates who will seamlessly integrate into your team, company, and culture by taking into account their personality fit, attitude, and emotional competency.
Behavioral Profile Assessments are key to identifying candidates who will love their jobs and stop at nothing to achieve in roles fit for them. We predict on-the-­job success by measuring key qualities concerning.
Two Assessment Types
1. Individual Contributor (IC Aptitude)
The "IC" Behavioral Aptitude Assessment is best suited for "individual contributor" roles or those entry­-level or technical type positions found in customer service, engineering, restaurants, and administrative environments.
2. Sales and Leadership (SL Aptitude)
The "SL" Behavioral Aptitude Assessment is best suited for any type of sales role, or high level management and leadership position such as Outside Salesperson, CEO, Project Manager, or Superintendent. Schedule a Demo
Easy to Use
Our Behavioral Profile Assessments are easy to administer, use, and interpret. Your report details a summary page that provides you with an overall score for each section as well as a percent chance of a good hire and overall recommendation for your specific position and benchmark tested for.
We also offer live help in reviewing your candidate's results so you can make the best hiring decisions. We want you to feel inspired by your investment in our tools. Try a demo to experience the power our Behavioral Profile Assessments can provide you in allowing you to again hire with confidence.
Schedule a Free Consultation to Turn your Hiring Process into a Top Talent Generating Machine
Identify Top Candidates ASAP
(833) 332-8378
Filter through The 7 Stages