We are a certified Continuing Education provider for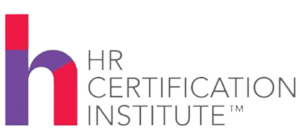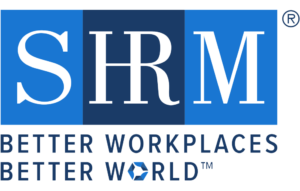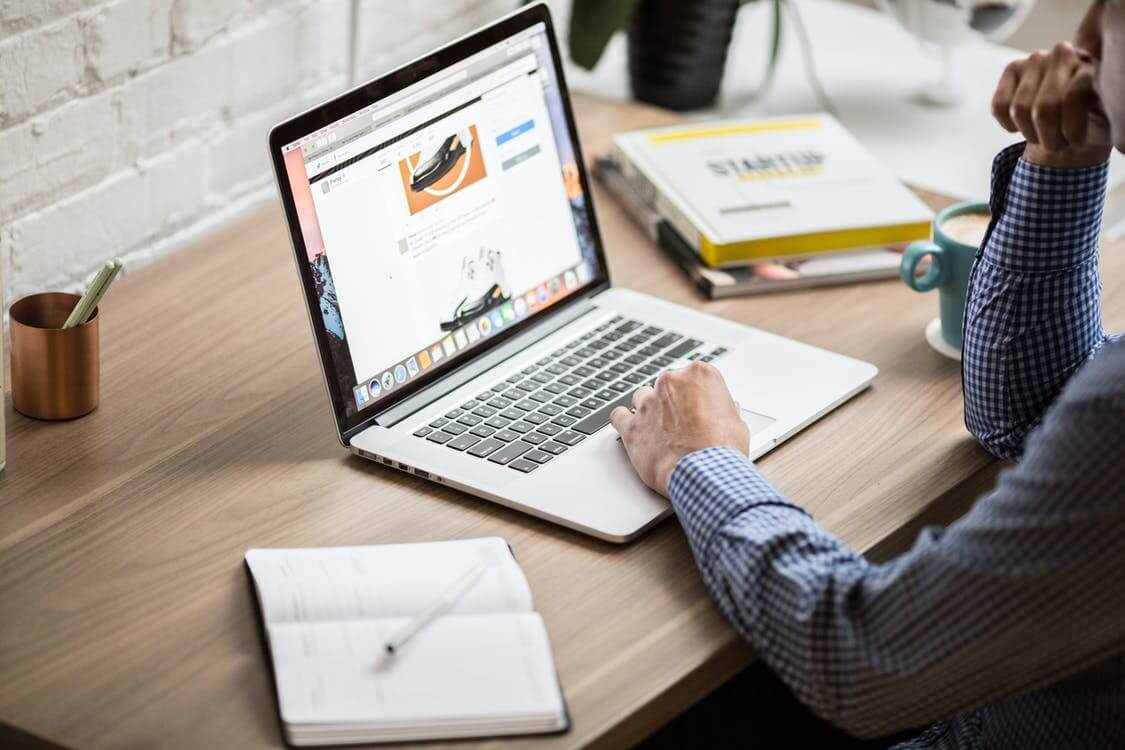 Sample Behavioral Aptitude Results
Not quite convinced yet?
No worries! Check out some sample reports below and see for yourself how powerfully predictive and SMART pre-employment assessments can be in identifying the key traits in your candidates that make them successful contributors to your organization.
Our assessments measure:
attitude
integrity
emotional competency
personality and behavioral preferences
communication
people skills
logic or "smarts"
basic skills, such as attention to detail, math, & sales ability
Which of these traits are most important to you when searching for new talent?
Schedule a Free Consultation to Turn your Hiring Process into a Top Talent Generating Machine
Identify Top Candidates ASAP
(833) 332-8378
Filter through The 7 Stages