We are a certified Continuing Education provider for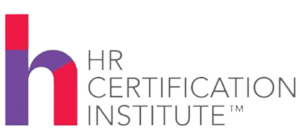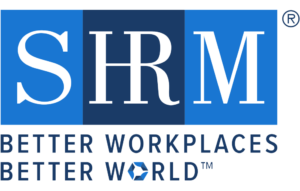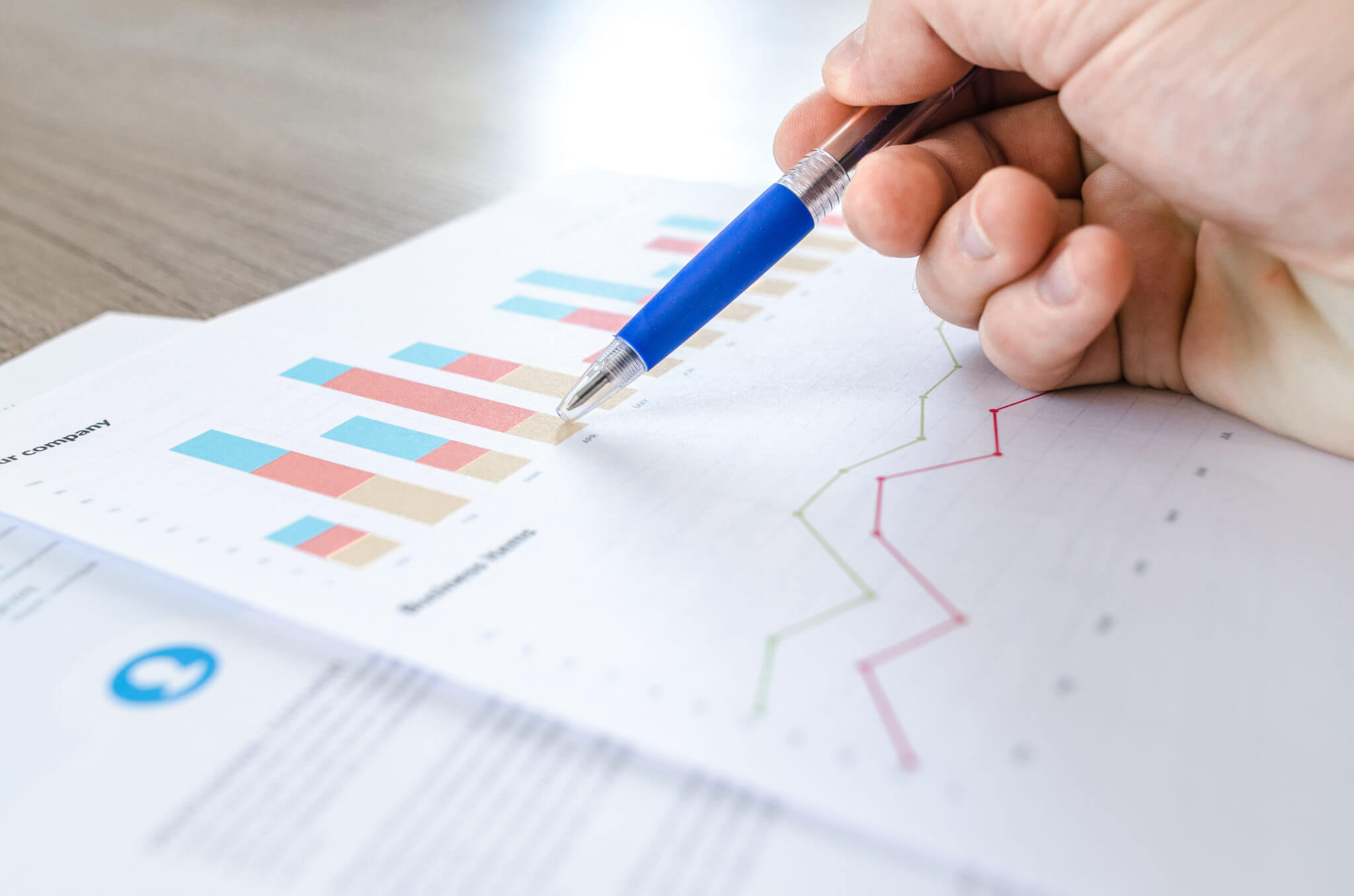 How Simple Skill Tests Can Prevent Huge Hiring Mistakes
Determining if candidates truly have the skills required to perform their jobs effectively can be a difficult task. While some candidates may come highly recommended, others may be a mystery. Skill tests can give your business reliable insight into prospective employees' abilities, with special focus on some of the most in-demand and essential skills in today's working world.
One of the many benefits of a pre-employment assessment is the ability to gauge a candidate's skill level and personality traits with confidence — before your make your final hiring decision. Our skill tests can evaluate candidates for a variety of particular skill sets, knowledge, and personal characteristics at a level that is not possible with basic interviews.
We not only recommend pre-employment testing for essential on-the-job skills like attention to detail, math, and reading comprehension, but also the deeper skills that are vital but difficult to measure, like emotional competency, motivation, and focus. Our skill tests can target more elusive but essential skills such as logic, critical thinking, and the ability to work with detail.
It is easy for candidates to claim certain skills in interviews and on resumes. Even highly regarded and very experienced candidates can inflate their abilities when interviewing to impress new employers. Anyone can claim a certain skill set or use in-demand keywords, especially when they know it is highly desirable to employers. Skill tests allow you to accurately and objectively evaluate prospective employees for important traits and abilities. Without a skill tests evaluation, candidates can attach these skills to themselves with little opportunity for you to assess the truth of these statements. As a result, hiring decisions can be made based on false claims or genuine misunderstandings about candidates' true skills and abilities.
The quality of being detail-oriented, for example, is a trait that is extremely beneficial in nearly every position. If you're interested in checking out the test for yourself, please follow this link. However, it is a quality that not every employee has or is willing to put into practice. By using skill tests that purposely seek out ingrained traits like this, your business can hire the talent you need while saving time, money, and frustration.
An additional benefit to skill tests are their ability to quickly identify those candidates who do not have the basic skill sets necessary for the position, allowing you to take more time on evaluating the candidates who have not only the basic abilities but also the special skills and personality traits that lead to success. By combining skill tests and aptitude assessment tests with an in-depth leadership and emotional intelligence evaluation, you can quickly focus on the best prospective employees.
Skill test reports should be delivered to you to examine once your candidate has completed them. These reports clearly assess candidates' abilities and qualities along an easily understandable range. We offer skill tests for particular abilities, like Supervisory or Telemarketing knowledge, for example, further allowing you to zero in on the skills most necessary to your job in order to make comparisons among your prospective employees. Our customization services add even more accuracy and confidence to your hiring process.
Take advantage of the critical insights revealed in pre-employment aptitude testing. Explore our website to learn more or contact us to begin improving your hiring process today.
Schedule a Free Consultation to Turn your Hiring Process into a Top Talent Generating Machine
Identify Top Candidates ASAP
(833) 332-8378
Filter through The 7 Stages