We are a certified Continuing Education provider for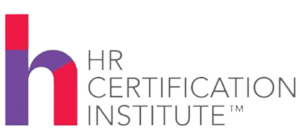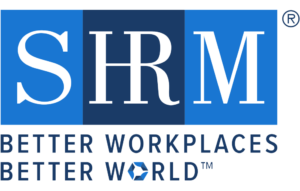 A Ted Talk Discussing Givers and Takers
Well, which is it? Are you a giver or a taker?
This particular issue of "Givers" vs. "Takers" is one we grapple with everyday for clients. We all love the "Givers" but struggle to help them reach their optimal effectiveness. The "Takers" sometimes seem like rock stars to later discover a tremendous amount of damage and disruption they have caused while doing seemly "great" things. It's easy to be fooled by problem generators and it's usually too late before we catch up with them.
By their nature, "Takers" are extremely difficult to detect, often come across as charming, sweet, engaging, enthusiastic and maybe even helpful. When it comes to hiring, it is more likely we will love the "Taker" and worry if the "Giver" is who we are looking for to fill that new critical position. Be careful not to fall for the "Taker's" charm. Also "Givers" are naturally more reserved so they don't always jump out as your ideal candidate; they are carefully listening, considering and deciding whether your company is worth giving their whole self to or not.
For over 25 years we have been assessing candidates for these exact qualities since they are so hard to detect in interviews and 30 to 90 minute interactions a tool that removes all bias like the SL or IC Aptitude Assessments can be a real life saver prevent the mis-hire of a "Taker" and helping you detect more "Givers."
By using a Pre-Hire Assessment Testing tool that helps sniff out these problem generators you will learn how to detect them more your self from interviews. As an additional free aid check out our Power Interview Guide for a simple step by step interviewing technique that is easy to use, and helps sniff out problem generating "Takers."
Schedule a Free Consultation to Turn your Hiring Process into a Top Talent Generating Machine
Identify Top Candidates ASAP
(833) 332-8378
Filter through The 7 Stages