We are a certified Continuing Education provider for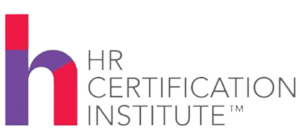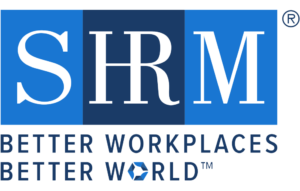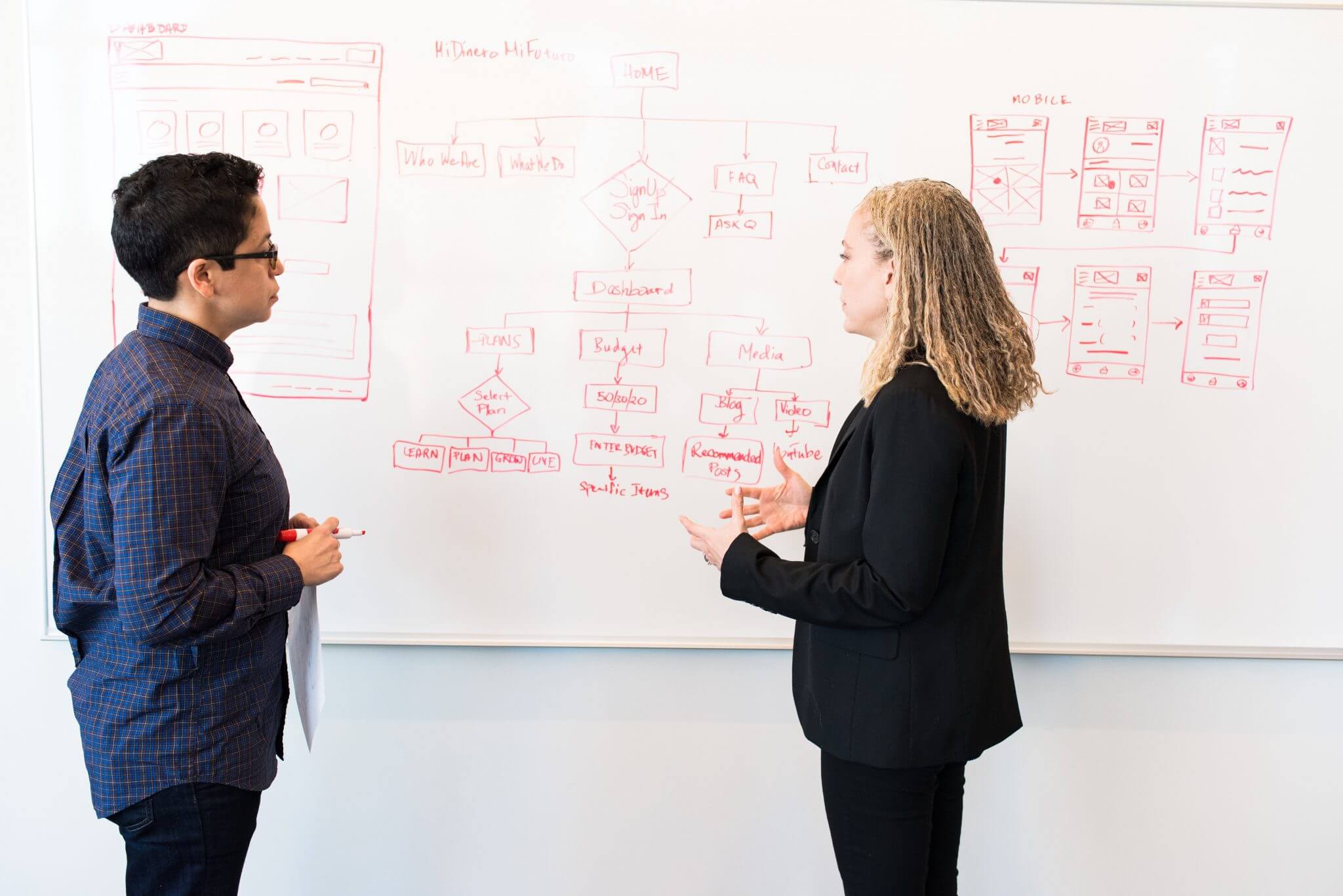 Top Trends for College Graduate Recruitment in 2019
Currently, college graduate recruitment trends are demonstrating an upward trend. In the last few years, big and small businesses, profit and non-profit organizations have started changing their recruitment strategies, trying to attract the best graduate talent.
If you're wondering what caused these changes and what challenges recruiters have, read this article. It will help you to understand what expectations modern recruiters face in the search for the best graduate talent.
Appearance of new job sectors
Probably the most important trend that is shaping graduate recruitment is the appearance of brand new jobs. Ten years ago, jobs such as a chatbot developer, a virtual reality consultant, a social media manager, an SEO analyst, and a podcast producer didn't even exist. But today, these jobs are well-paid and high demand.
Naturally, new job sectors experience a lack of qualified candidates. Therefore, companies that develop in these sectors have no other options but to hire and train inexperienced talent.
Since companies can't acquire experienced talent (since none exists in new sectors), they turn to educated talent, AKA college graduates. Trying to attract the attention of the best graduates, modern companies make presentations at universities, advertise job openings in various educational institutions, and publicize their jobs on social media. However, these approaches may not always work due to the following trends.
The gig economy is growing
According to statistics, four in five Millennials and Gen Z'ers prefer gig work to traditional employment. Young people tend to be more interested in being self-employed. They want to work more flexibly and innovatively.
For this reason, demand for 9 to 5 jobs is decreasing, and that's becoming a problem. The number of graduate applicants per job is going down. So it's getting more challenging to choose the right candidate from a shrinking graduate pool.
Graduates opt for a second degree
Another problem that recruiters face is that Millennials and Gen Z'ers opt for a second degree rather than landing a job.
"Young generations are ambitious. They are ready to study more to achieve their goals. So they are opting for further education in order to enhance their professional knowledge and strengthen their prospects," says John Wilson, the head recruiter at PickWriters.
It's another key reason why the graduate pool is shrinking while the overall job market is expanding. Some students decide to continue their education and companies that want to hire graduates tend to favor those who have received a second degree or next level of education.
Graduates are getting "pickier"
A decade ago, graduates were struggling to land their first jobs. They were ready to accept any job offer from any company to gain at least some experience in the field and they were more than happy to land a high-paying job.
But today, the situation is different —students state that money is not the only thing that matters. For Millennials and Gen Z'ers, corporate culture and corporate social responsibility is extremely important. On average, new graduates are ready to give up $7,600 in salary every year to work for a company that provided a better environment for them.
Changes like these are exactly why in 2019, employers have to find new ways to adapt to college graduate trends, and creating candidate interest through a positive company culture.
Strong interest in digital technologies
Millennials and Gen Z'ers want to join companies that keep up with the latest tech trends. They dream about the offices equipped with the most advanced hardware and software. And naturally, they have negative attitudes toward the companies that do business in an old-fashioned way.
In 2019, employers who use recruiting chatbots and LinkedIn job posting have a much higher chance to attract graduates than employers who advertise jobs in local newspapers. Applying advanced solutions in recruiting such as pre-employment assessments can prove that a company is "tech-savvy" and that it's suitable for new generations.
Wrapping it up
We just went over six trends that are shaping graduate recruitment but there are many other variables at play. It's difficult to predict what changes will take place next. The only thing that seems to be obvious is that most of the trends depend on the preferences of new generations and the development of new technologies. Make sure your business stays on top with the latest hiring technology.

Schedule a Free Consultation to Turn your Hiring Process into a Top Talent Generating Machine
Identify Top Candidates ASAP
(833) 332-8378
Filter through The 7 Stages