3 Trends Impacting the Future of Workforce Planning
We are a certified Continuing Education provider for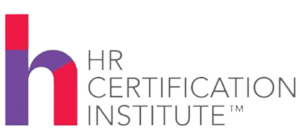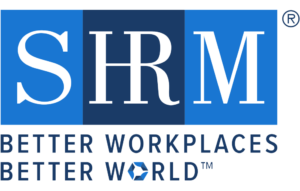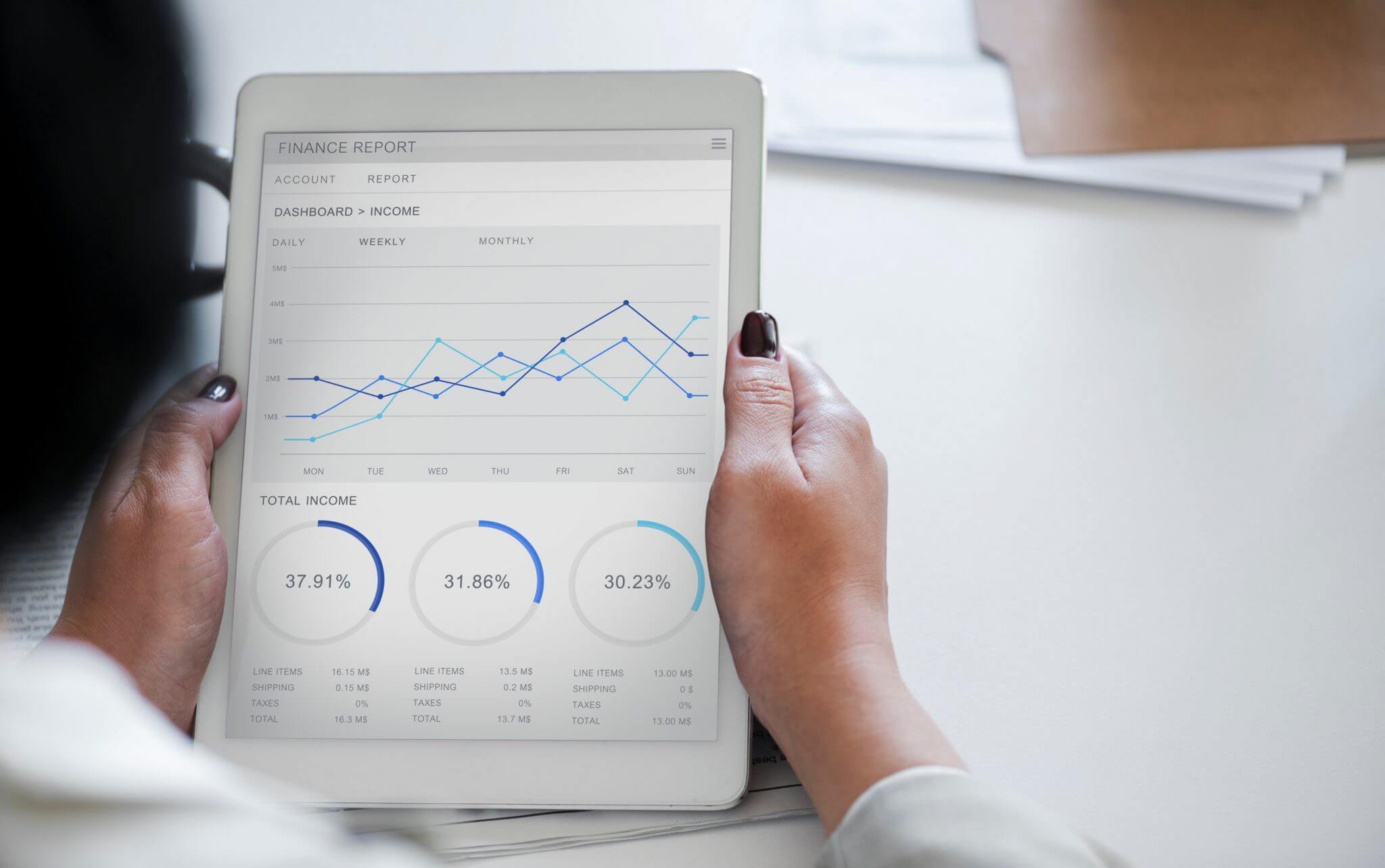 3 Trends Impacting the Future of Workforce Planning
Workforce planning ensures an organization's workforce aligns with its operational goals and objectives. Analyzing current and prospective trends to determine if the plan can evolve with changing demands is a crucial part of this process. To be successful, human resource (HR) professionals must be able to forecast how new trends will impact the way the organization operates moving forward, then determine the necessary steps to implement when planning is initiated. Below are some insights into three current trends and how they are impacting the evolution of workforce planning.
1. Digital & Automated Hiring Tools
Utilizing digital tools is key to finding talent with the right skill sets to align with workforce and operational objectives. Tech-based tools determine employee demographics and the current number of employees within an organization. This data aids in forecasting retiring employees and the demands for skilled replacements, and also gives insight into overall turnover rate. A recent study found that 21% of millennial employees changed jobs within the last year, which equates to a turnover rate that is three times higher than other generations in the workforce. This creates higher demand for qualified candidates. Automated and tech-based resources make granular research possible to determine these gaps before sourcing to fill skill demanding roles.
Technology-based tools also create higher levels of efficiency throughout the digital sourcing, assessing, and selecting stages of recruiting, reducing time-to-hire and overall recruiting costs. Implementing automated tools helps prevent human error and improve accuracy as well, and keeps the process organized to more efficiently find candidates. For example, the use of a human capital management tool makes talent management more accessible, organized, and streamlined. Improving efficiency should be a goal within the workforce plan, and using automated tools is a viable way to do so while fine-tuning future processes.
2. Flexible Work Hours & Remote Work
Research shows that workers feel more productive when they are offered flexible work hours, with the standard nine-to-five workday no longer the norm. Flexible hours allow employees to have a healthier work-life balance and the opportunity to adjust their schedules to work when they feel most productive. This trend is growing at a fast pace, with most candidates looking to see if employers offer flexible hours before they apply. Organizations need to take this into account in their workforce plans. Implementing flexible hours or remote work options into an organizational strategy can improve retention and help align with modern employee demands.
3. Workforce Planning that Can Evolve
For workforce plans to be sustainable, they need to be able to evolve. Developing a planning process that has flexibility to encompass change will create staying power for an organization. First, build a core structure that supports prospective adjustments. Perform a supply analysis then look into demand, gap, and solution analyses. The supply analysis will show the full scope of employees expected to stay or leave the organization in the short term. These metrics are then used to determine the demands of the operational strategy and gaps in the skill sets necessary to fulfill these demands. The solutions analysis can help to close the gaps through well-researched and developed strategies. For instance, emphasizing training for current employees can help ensure their skills evolve with changing industry trends (check out this article to determine if a training strategy needs to evolve). With a basic structure to build upon, organizations can tailor their workforce plans to align with changing trends and ensure long-term success.
Schedule a Free Consultation to Turn your Hiring Process into a Top Talent Generating Machine
Identify Top Candidates ASAP
(833) 332-8378
Filter through The 7 Stages