We are a certified Continuing Education provider for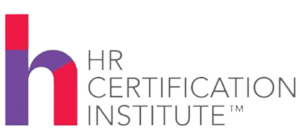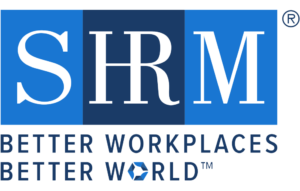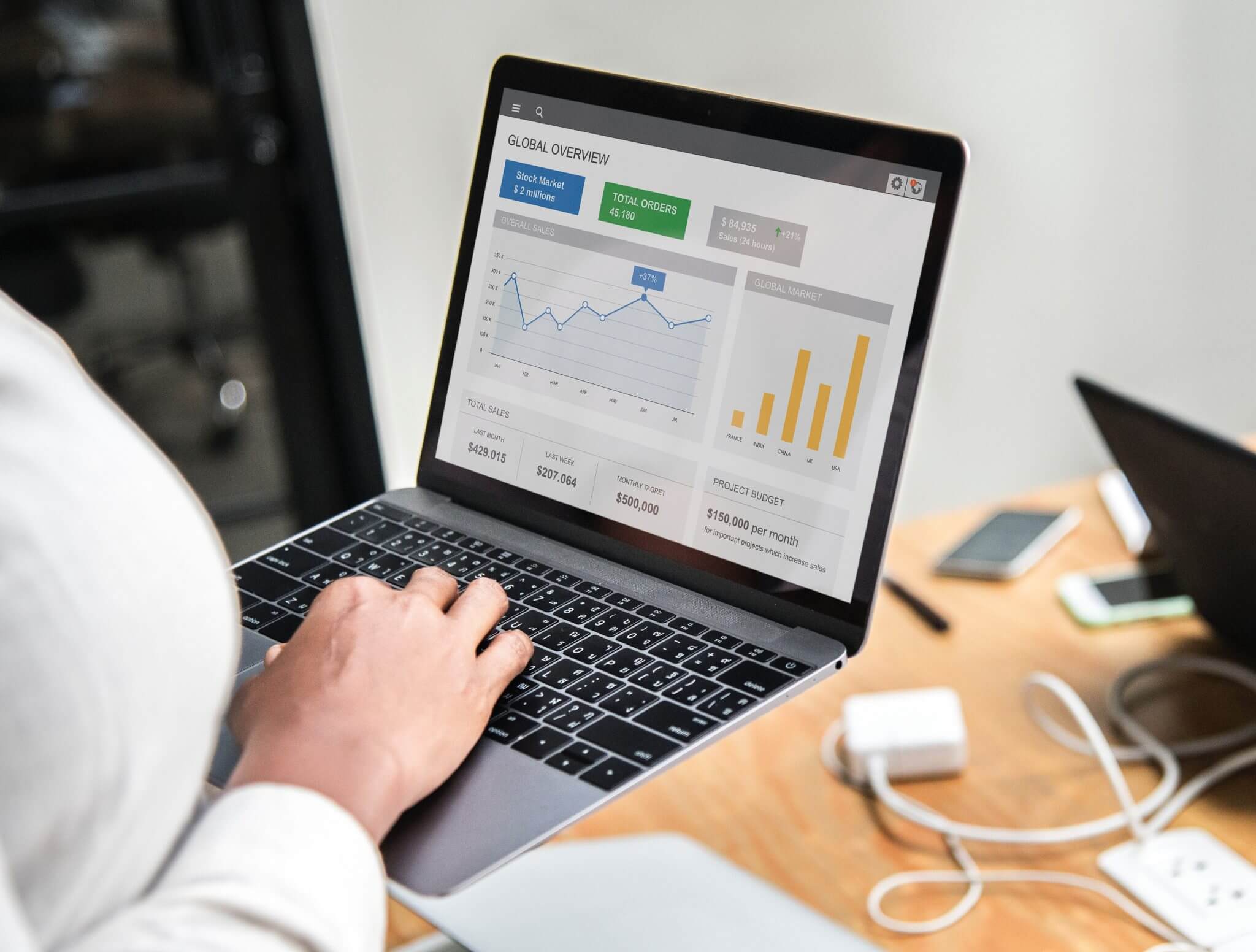 5 Hot Recruiting and Hiring Trends
In some ways, the hiring process seems out of sync with the way we live the rest of our lives. You can order something on Amazon with a few taps of your phone, but you need to log onto a computer to submit a cover letter and resume to most job sites.
2019 might just be the year that the way we find a job becomes closer to the way we live the rest of our lives. The use of mobile technology is one of several recruiting and hiring trends we're watching for in the new year.
Technology-Fueled Talent Searches
If you are one of the 48 million people in the U.S. who regularly listen to podcasts, you've probably heard ads for ZipRecruiter, a service that matches candidates with open positions. Expect more of this in 2019 as companies let AI and other technologies take the work out of finding the best candidates to interview.
If you decide to utilize one of these services, remember that even the most advanced technology can't completely replace the human element that's essential to job searches. A computer might find the perfect candidate on paper, but it cannot scan for emotional intelligence and other important features the way pre-hire testing or behavioral interviews can.
Increased Recruitment Advertising
Thanks to a low unemployment rate at the end of 2018, employers will step up their efforts to lure people away from other companies in the coming months. People who already have jobs are not likely to be scanning job boards, so you need to meet them where they are.
There's no reason job ads can only appear on job boards or recruiting websites. You can advertise an open position on any website, just like a company would promote a product or service.
If you decide to venture into recruitment advertising in the next year, keep in mind that doing so requires an attractive or catchy job ad and job description that will make people want to click and apply.
Mobile First
Increased recruitment advertising and changes to Google's search process increase the likelihood that a candidate's first interaction with your open position will be on their phone. With this in mind, make sure your job description is mobile-friendly and easy to read.
For a more outside-the-box approach, consider abandoning the requirement for cover letters and resumes in document form in favor of videos and links to social media profiles. The former requires logging onto a computer, while the latter is possible entirely on a mobile device.
More Employment Tests
As companies simplify the recruitment process on the front end, they will need additional tools during the interview process to help ensure that candidates have the right skills for the job.
Pre-employment assessments offer one way to do this across a variety of industries. A social media profile can't tell you about a person's critical thinking, emotional intelligence, or communication skills — but hiring assessments can.
Focus on Company Culture
It's more than a year since the biggest Me Too stories captured media attention, but that does not mean the sentiment behind the movement is going away anytime soon. In 2019, your organization needs to have a company culture that makes everyone feel welcome and provides equal opportunities for advancement.
What happens if you don't do these things? As you've seen, it will become easier for other companies to recruit your talent away in the coming year. Focusing on company culture and employee retention will help ensure that you are not searching for more candidates than you need to in the new year.
From all of us at The Hire Talent, Happy New Year! We look forward to working with you in 2019.
Schedule a Free Consultation to Turn your Hiring Process into a Top Talent Generating Machine
Identify Top Candidates ASAP
(833) 332-8378
Filter through The 7 Stages