What Skill Testing Will do for Your Organization:
Your New Hires will Have the Neccesary Skills for the Job on Day 1

Identify the skills that are most crucial for the job position and select your test.

Select candidates who score well and never find yourself with an unprepared hire again.

Save Countless Hours - Only Spend Time with the Best Candidates

Adminster a skill test as the first step in your hiring process to screen out initial candidates.

Move the top performers into the next hiring stage and spend your time with the most valuable candidates.

Avoid Misleading and Innacurate Information

The pressure to stand out for candidates is immense so its no surprise that 85% of resumes include some sort of lie, exaggeration, or embellishment in their resumes.

While we can't blame candidates for doing this, employers also can't stand around and do nothing.

Our skill-testing provides you with unbiased data points on the hard skills your new hires need to succeed.
Find Candidates with the Hard Skills You Need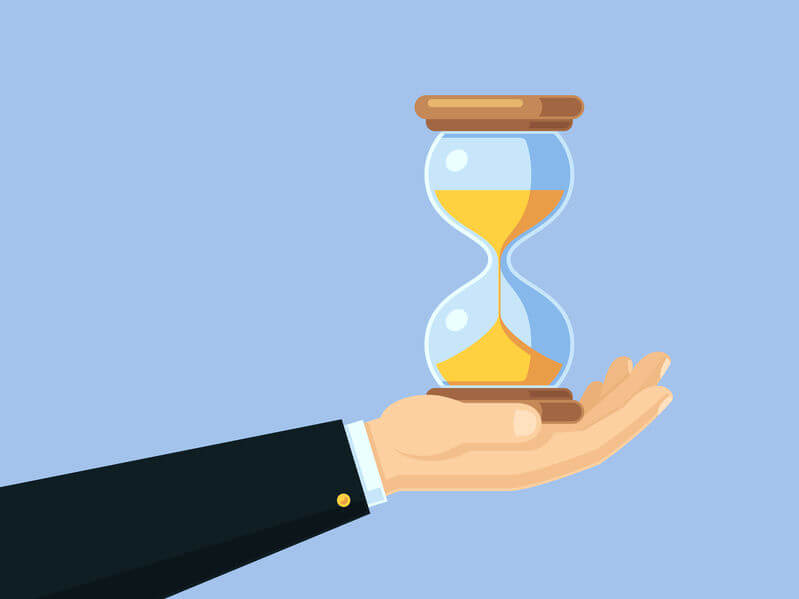 Save Countless Hours in Your Hiring Process
Get the Information you Need to Make the Right Hire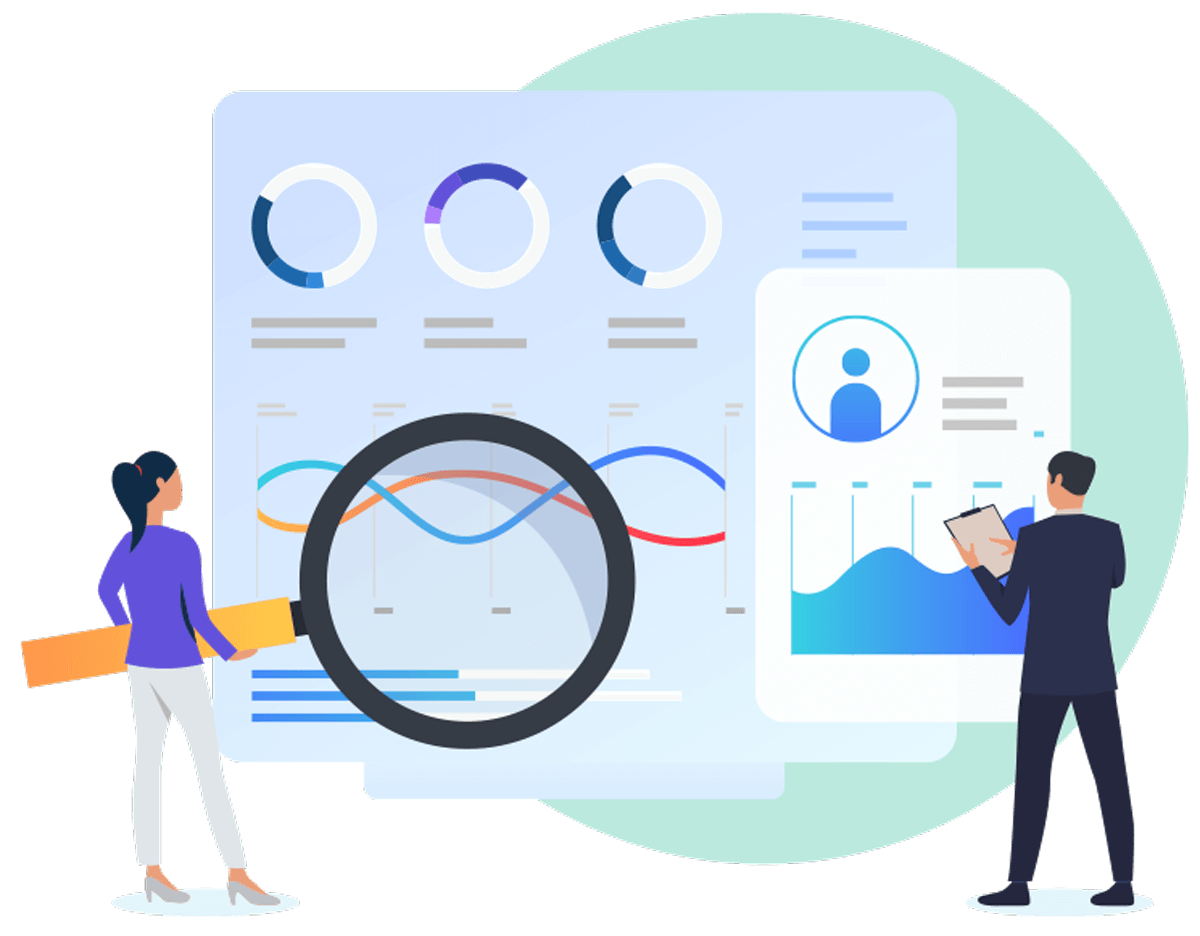 Choose from 10+ Skill Tests
Tired of Seeing a List of Skills on a Resume, Only to Find out the Opposite is True?  
Assess Candidates on 10+ Hard Skills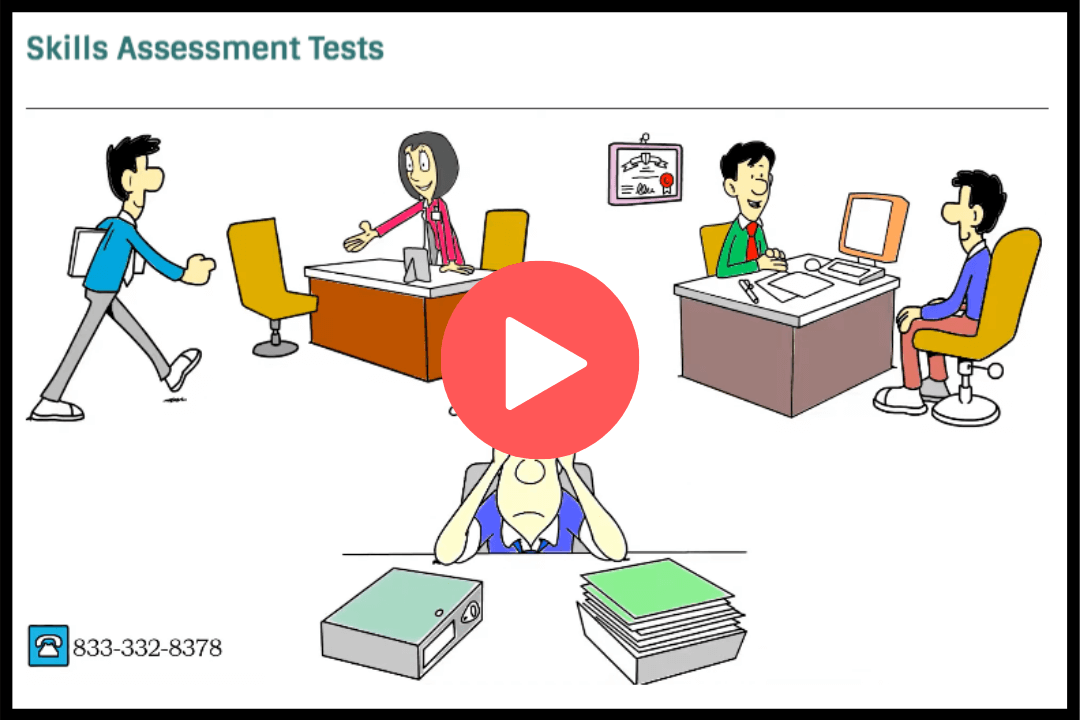 Our Skill
Testing Options:
Attention to Detail Skill Test
Find Candidates Who Consistently Avoid Costly Detail Errors and Provide Error Free Work
The Attention to Detail Test measures a candidate's ability to match sets of data with another set, checking for nuances, slight variations, or discrepancies among the data sets.