How many times have you seen "attention to detail", "strong logic", or any other in-demand buzzwords on a resume only to find out the opposite is true?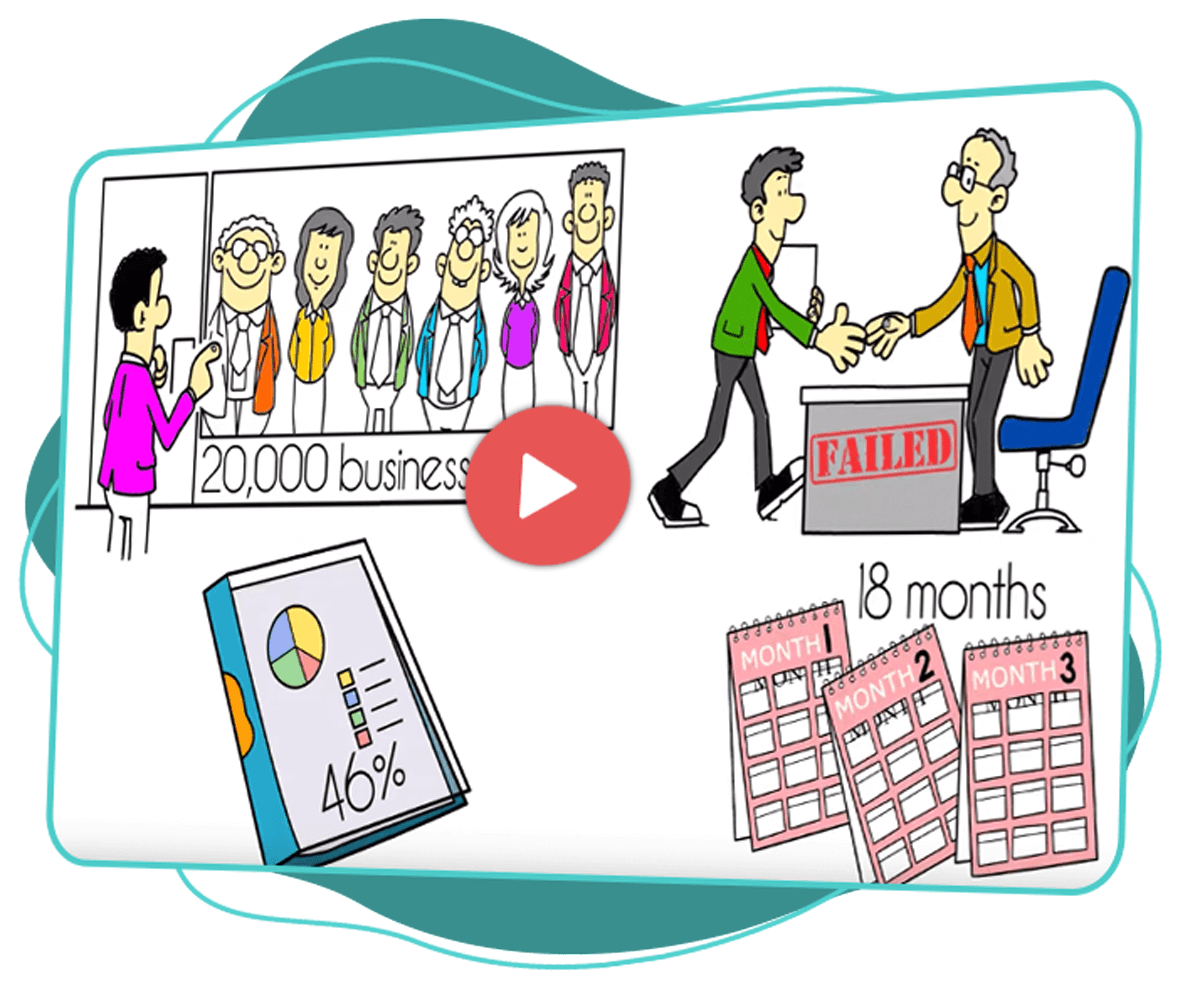 Skills assessment tests measure hard skills and competencies so you can quickly assess candidates and ensure they meet your requirements.
Attempting to accurately determine a candidate's skills through an interview or reading a resume is extremely difficult. Did you know 85% of candidates lie on their resumes?
Our skill assessment tests don't lie and they allow you to select the candidates who have the highest levels of expertise in your industry.
Fit your company culture better
Attention to detail tests measure a person's ability and self discipline to deal with details accurately.
This test assures you that a candidate or employee will be highly accurate in their work while simultaneously avoiding errors, know the importance of double checking details, and have the ability to follow instructions closely.
The Attention to detail test measures a candidate's ability to match sets of data with another set, checking for nuances, slight variations, or discrepancies among the data sets.