We are a certified Continuing Education provider for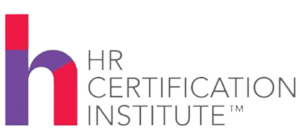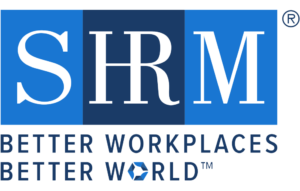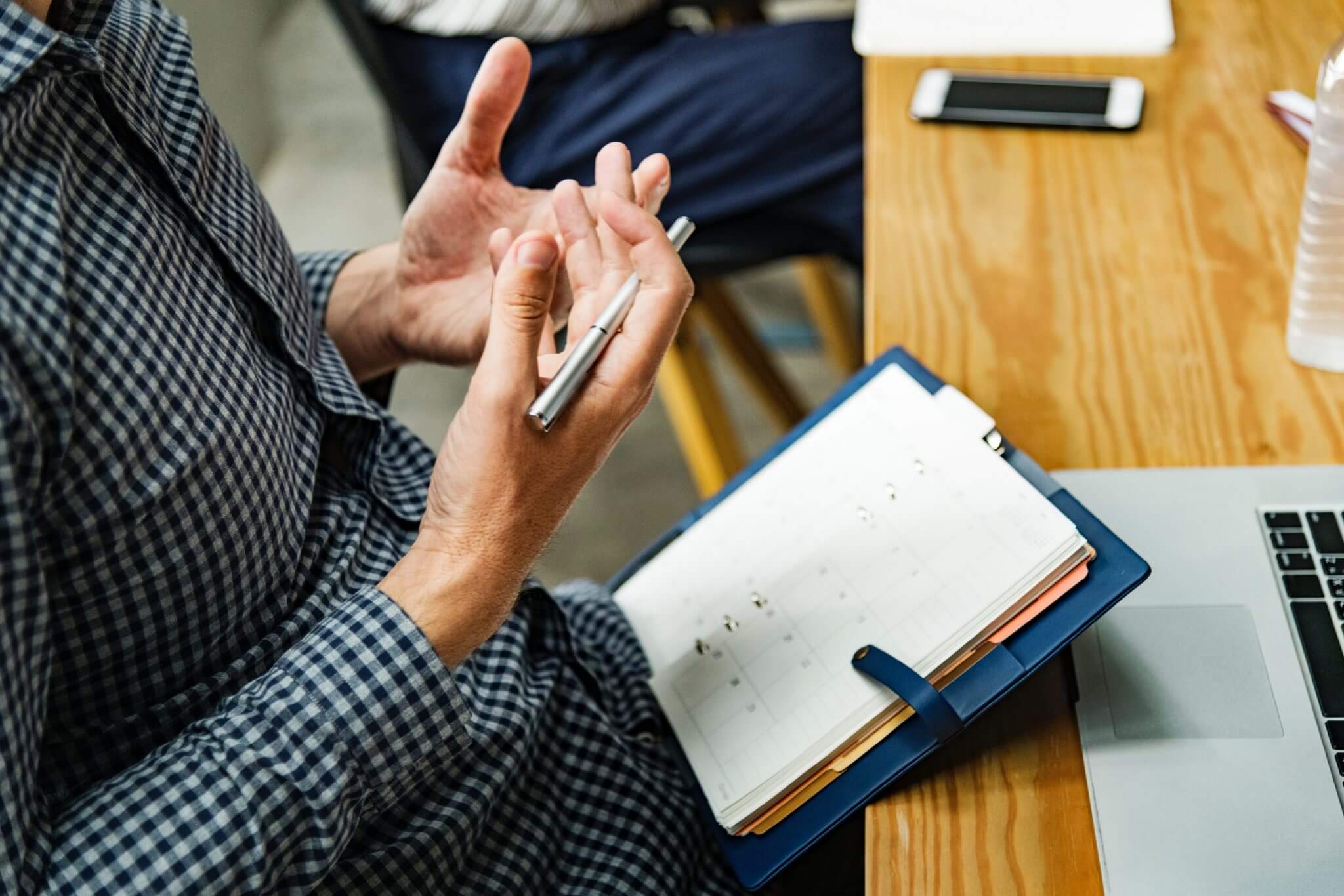 Statistics Show: Avoid Bad Hires Using Pre-Employment Assessments
Every business wants to find the right employees: the people who will fit in, become top performers, and contribute to the company's success. The cost of a bad hire can range from 1 to 5 times the annual salary of that person, the use of multi measurement pre-employment assessments is designed to prevent these poor hires and increase productivity.
The practice of administering personality tests to potential hires in order to achieve this goal continues to rise in popularity. A majority of human resources officials believe that these tests, combined with interviews and references, result in better hires and better company performance. Yet research has shown that this combination is less effective than other means of selection. Fortunately, researchers have also discovered that the right combination of hiring practices can predict a candidate's future success with accuracy. The key to effective, insightful hiring tools is a combination of measurements that includes personality as well as emotional and practical intelligence, cognitive abilities, and traits related to attitude and character, such as integrity.
The Hire Talent specializes in this multi-measure approach. We offer pre-employment assessments that evaluate all of these important factors as well as skills and other significant abilities. This method allows us to provide our clients with thorough, accurate performance prediction reports on their potential employees, while avoiding the mistakes caused by less insightful hiring tools. Using the multiple measure approach makes the hiring process far more effective predicting on-the-job success up to 90%. We validate our prediction accuracy through regular double blind studies to ensure we are objectively and scientifically predicting new hire successes.
A recent Harvard Business Review article by Whitney Martin discusses what makes this approach to making hiring selections most effective. She also describes why so many hiring personality tests fail to assess candidates accurately. At their core, many tests rely on sorting people into simplistic groups based on answers that are quite easily manipulated. In addition, candidates may find it difficult to answer the questions truthfully. Yet over half of the HR professionals involved in a 2002 study indicated that they believed that not only were these tests accurate, but that companies that used them experienced better performance. In fact, there is little evidence that these tests actually lead to more successful hires. Instead, those who used multi-measure tools saw the best results.
Multi-Measurement Assessments are the Key to Successful Hiring Process
To create a hiring selection process that can make accurate predictions about future employee success, several factors must be considered. Martin cites the work of Frank Schmidt, who sought to discover how accurately employee success could be predicted. According to his research, pre-employment assessment tests which combine multiple measures are the most effective means of hiring selection. This means that an assessment test process that evaluates a candidate using several different benchmarks are the best tools. The results of these assessment tests may be combined with traditional methods such as reference checks, interviews, and experiences in order to discern which candidate is best suited to the role and company.
The multi-measure approach tests for a range of abilities, attitudes, and traits, giving employers a thorough profile of each candidate and resulting in greater success in hiring. The Hire Talent specializes in exactly these types of assessments. We evaluate candidates for not simply personality but also cognitive ability, emotional intelligence, integrity, and the ability to deal with others effectively. We also add another important measure in the form of skills testing, giving our clients even more insight into their prospective employees' abilities. This multi-measure approach is precisely what researchers have determined to be the most effective hiring selection process.
The multi-measure assessments allow HR professionals to readily compare candidates to one another and to the requirements of the position in question. By understanding candidates' capabilities, businesses can make more intelligent hiring decisions and gain an advantage over their competition. They will have genuine knowledge of their potential employees' intelligence, skills, social abilities, their integrity, honesty, and motivation levels.
It is essential that these pre-employment assessment tests – particularly personality tests – account for possible deception as well as simple inconsistency on the part of the respondent. One reason that personality tests without other assessment test methods are a poor measurement tool is because they are frequently easily manipulated. As Martin notes, this is especially true for one of the most common forms of personality tests, the 4-Q test. The pre-employment assessment tests offered by The Hire Talent addresses this problem by including 5 different reliability checks that include consistency, reading comprehension, exaggeration measures, humility measures, and overall assessment honesty checks.
It is essential to understand the importance of multi-measure testing in hiring. By relying on a combination of interviews, personality tests, and reference checks alone, many businesses are engaging in ineffective staffing selection practices. In order to make better choices and gain an advantage over their competition, companies must integrate multi-measure testing into their hiring process improving their on the job success predictions up to 90%. The Hire Talent specializes in addressing the accuracy of all behavioral assessment measures and only promotes the use of multi measure pre-employment assessments. With proven success measurements and personalized support HR professionals can easily confirm the success of our assessment testing program.
Schedule a Free Consultation to Turn your Hiring Process into a Top Talent Generating Machine
Identify Top Candidates ASAP
(833) 332-8378
Filter through The 7 Stages