We are a certified Continuing Education provider for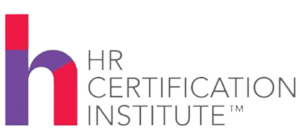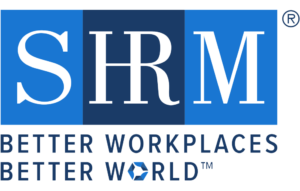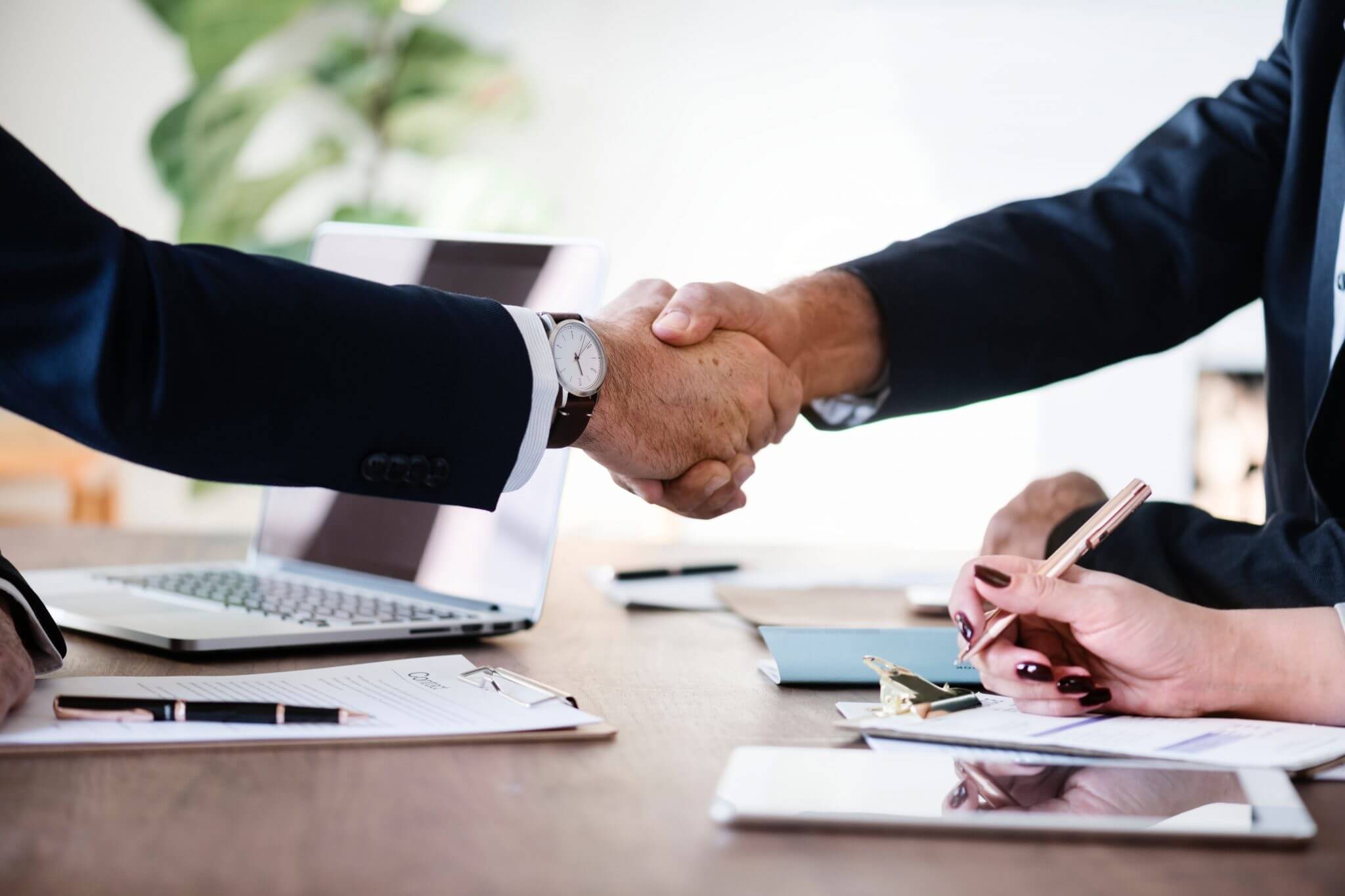 Best Practices for Improving Candidate Experience
You should always be aware of how your company is perceived by potential candidates in the recruiting process. While a lot of companies pay attention to client perception, many only worry about what future employees think when they're searching for one. It is important to always be recruiting. This includes optimizing your online presence to attract talent by giving visitors clear information and a strong, positive impression. The candidate experience online is most likely the very first experience these people will have of your company. As we know first impressions are critical!
Most companies now understand the importance of a good website. People seeking opportunities in your field, or who work for competitors, may come across your website when thinking about possible employment options. When you do have a job posting up or word out to your network, would-be applicants will head to your website to do research, the candidate experience here is critical to keeping their interest.
Having an excellent website can filter out unprepared candidates or those who would not fit into your company culture. You can accomplish this by highlighting your mission and conveying your work atmosphere and expectations.
Your website is the main source of information for 86% of candidates. When candidates experience your company web site, they want basic information as well as details about jobs and the company's culture. Any serious job seeker will do research about your business or organization. Making your company look as attractive, modern, and professional as possible will make it more enticing when recruiting talented workers.
The most obvious element to take care of on your website is its appearance. Take a look at the other top companies in your industry or region. If you do not spend much time on the internet, investigate a few professional websites. Take note of the most common and modern-looking formats and compare them to what your own web designers have done.
Difficult or hidden navigation will turn off potential candidates and appear unprofessional. Make sure that your links are clear. This is especially true for any pages that discuss job listings. Even if you do not have job openings, be sure to include a career page. This page should briefly repeat your company's main goal or purpose and contain some direction about how candidates can find information about future openings.
This area may repeat contact information, which should also be easily found elsewhere on the site. As long as it does not appear cluttered, you may want to incorporate basic contact information in a header or sidebar that is featured on every page. Indicate if it is not appropriate for potential candidates to send e-mails or call in order to save your managers or HR from annoyances.
Including information about your company's goals, work environment, and plans for the future is essential for recruiting the best talent. You are not only speaking to job seekers, but probably even more so to potential customers, possible partners, and rival businesses. Make your company stand out. Your tone may be energetic, traditional, or creative, but in every case it should be appropriate to your business. Your goal is to make people want to work for you, or at least interested in finding out more.
Social media offers the opportunity for professionals to stay aware of what is going on with your company. You may not have the resources to maintain multiple pages, but will benefit you to choose at least one platform. It makes your company appear modern and engaged.
Once your website is updated, include a link to it in job postings and encourage recruiters to give the address to applicants. Clients and customers may come across it on their own, but professionals may need it advertised to them.
Most of us are familiar with review sites like Yelp, a candidate will experience your company from the perspective of those who already work or have previously worked in your company. Employer reviews are now becoming a significant player in recruiting top talent. Companies like Glassdoor.com and Indeed.com have a host of information about your company whether you like it or not. Here current and past employees are posting about their experience working for your company. Just like social review sites like Yelp, Indeed and Glassdoor are changing the landscape of how candidates are making future career decisions. Keeping a positive perception of your company is a task your business will need to make a priority from now on. This will require a consistent effort to ensure your company is a place top performing talent wants to work.
Company websites, career pages, social media, and social reviews sites have all become critical pieces in the quest for recruiting top talent. Be mindful of your company's image and you will outperform your competitors in the race for the best talent.
Image courtesy of Career Employer.
Schedule a Free Consultation to Turn your Hiring Process into a Top Talent Generating Machine
Identify Top Candidates ASAP
(833) 332-8378
Filter through The 7 Stages