We are a certified Continuing Education provider for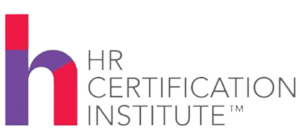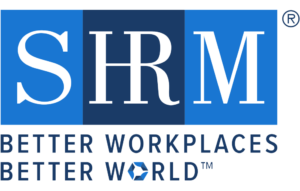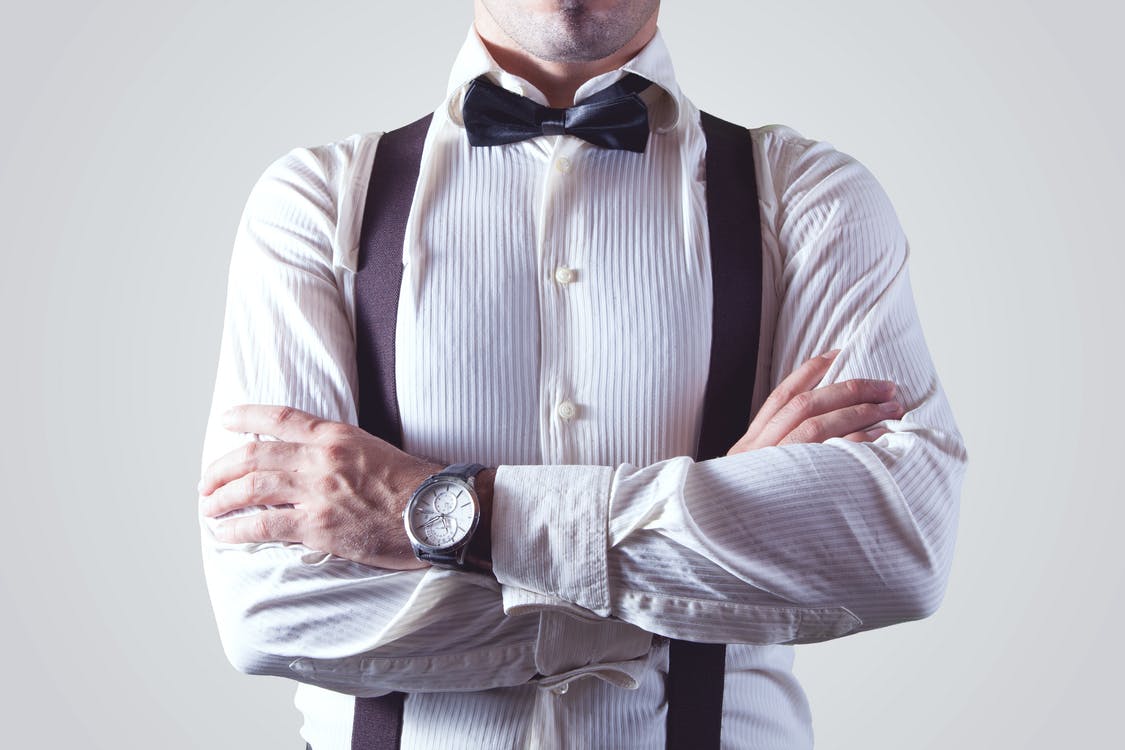 3 Considerations for Promoting Internal Employees
Promoting employees is sometimes seen as a chance to reward your best workers – and that's often true. If you have an employee who's perfect for the position, you're in luck. But the decision isn't always straightforward or easy.
Promoting employees is more difficult if you have to decide between a few different workers. Here are some tips on how to handle an internal promotion:
Getting Started
Once you know you have a position to fill internally, make a list of qualified candidates. If your business is large, you should make an internal job posting. Use the same techniques as you would in an external ad.
Evaluating Employees for Promotions
When evaluating candidates for a promotions, be sure to do the following:
Examine past performance. Just as with external candidates, past performance is key to choosing who to promote. An employee may not have the exact experience you're looking for, but you should be able to recognize the skills, work habits, and other attributes you're looking for.
Talk to other employees. The person leaving the position may have a favorite candidate for their replacement. Their views are very valuable, but the decision is still up to you and the rest of the hiring team. Talk to relevant workers, especially supervisors, who can be trusted to be discreet and honest.
Avoid favoritism and unimportant personal issues. Hire the best person for the job, not your friends. At the same time, it's important that the employee's personality matches the role and expectations, which means they can perform effectively with their future coworkers and subordinates.
If necessary, collect documents. If you don't know the promotion candidates well, collect their performance reviews, resumes, and even assessment test results.
Adjusting Roles
Whether the position in question is new or old, it might need some adjusting. You might have a great employee who can handle every aspect of the job except one. On the other hand, they might have a skill that could add a new dimension to the role.
Flexibility is easiest if you're running a small business. It's an advantage that allows you to play to an employee's strengths and figure out what works best for your business.
Dealing with Promotion Aftermath
The promotion process doesn't end when you select a candidate. Ideally, employees will be mature enough to handle rejection for a promotion appropriately. Sometimes, however, promotions can cause envy or other internal conflict among coworkers. You can't afford to get too involved in these types of issues, but it is best to be aware and prepared for them.
Be honest with employees who are not selected for the promotion. Give them feedback on how they can improve their weaknesses.
As a new employee gets acclimated to their role, they may need some additional oversight. They may also want to check in with their own supervisor, if applicable, in the first few weeks.
Promoting employees internally affects your company as much as outside hires do. Be as objective as you would with outside applicants, but take advantage of your insider knowledge of each potential candidate.
Schedule a Free Consultation to Turn your Hiring Process into a Top Talent Generating Machine
Identify Top Candidates ASAP
(833) 332-8378
Filter through The 7 Stages