We are a certified Continuing Education provider for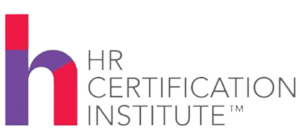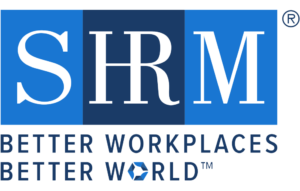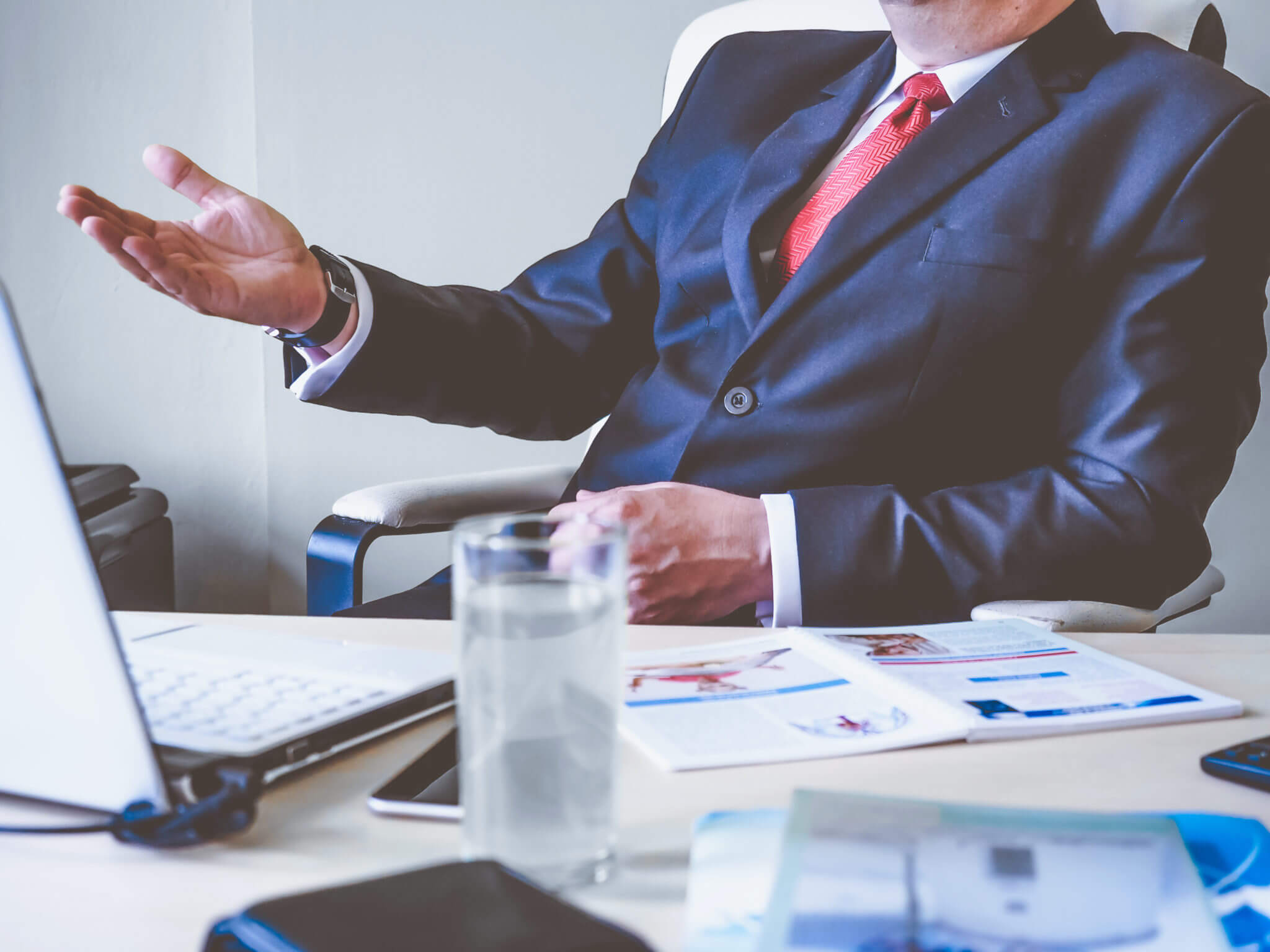 Look for These Traits When Hiring Sales People
There are many types of sales and related positions that play a vital role in a company's overall success. Everyone has a part. We need the inside sales teams and account managers who nurture and develop new client relationships, providing support and service to these ongoing client relationships. We also need the sales managers who train and motivate their staff and keep everyone's morale up when things get tough.
When searching for a new business development associate, a sales hunter, who's main responsibility is to generate leads, open new accounts like front doors, and put more zeroes at the end of your revenue numbers each month than you can count in one pass, you need someone with specific sales knowledge, understanding, and a little savvy.
Closing Skills
Closing skills are what takes the lead from "maybe" to "gotta have it" and involves a number of techniques to get to this point. People with good closing skills know what to say, when to say it, and most importantly, when to stop talking. They use just enough persuasion to get the deal to the tipping point and can deliver on securing it. These folks often have a good read of their prospects during this presentation phase, which allow them to successfully plan their next course of action.
Hunter
Good hunters aren't afraid of putting themselves out there in front of strangers, like knocking on doors to find their target decision-maker. Individuals with a high degree of sales hunter know-how are typically more assertive in their pursuit and have a high degree of bravery in these types of activities. Finding someone with strong hunting skills indicates that your candidate isn't afraid of prospecting and will energetically confront the oftentimes less enjoyable aspects of business development, cold-calling.
Questioner
Good sales people have a high degree of understanding the need to ask clarifying questions. Typically, the bulk of these questions come in the beginning of the process, or pitch, as they are attempting to explore and uncover facts about the lead that will help them determine how their product or service will be of use to the prospect.
Sales people who ask questions can learn a lot from their prospects and can then use that knowledge to provide solutions that will solve the prospect's pain, thereby making the actual sell straightforward and effortless.
Solution Selling
Solution selling is the art of asking questions in order to determine the best course of action, and thus solutions, for prospects. Good salespeople ask a lot of exploratory questions in order to uncover a prospect's problem- what wrong or not working- and then successfully demonstrate to the prospect how our product or service will solve that problem.
Motivation
Motivation, unlike the above traits, is less of a learned skill and more of an emotional competency trait that can be defined as having the interest and energy to get things done. It is further regarded as having an internal drive to reach goals, ensure success, being action-oriented, willingness to accomplish tasks, and ambition. Motivated sales people are driven to succeed and produce results. They actively pursue leads and follow things through to a desired result.
Sales skills are not always easy to identify from viewing a resume or in an interview. Asking questions about an individual's performance will help you glean insight into what measurable achievements a person has accomplished in their career. Checking references helps too, and we recommend using a skills and competency assessment like the Sales, People, and Logic Ability Test to determine where your candidate lies on the scale. These assessments help identify any areas for growth as well as operate using custom benchmarks specific to sales hunters, outside sales development roles, sales management, and relationship or inside sales.
Schedule a Free Consultation to Turn your Hiring Process into a Top Talent Generating Machine
Identify Top Candidates ASAP
(833) 332-8378
Filter through The 7 Stages