We are a certified Continuing Education provider for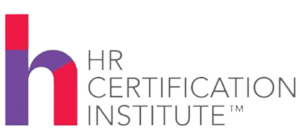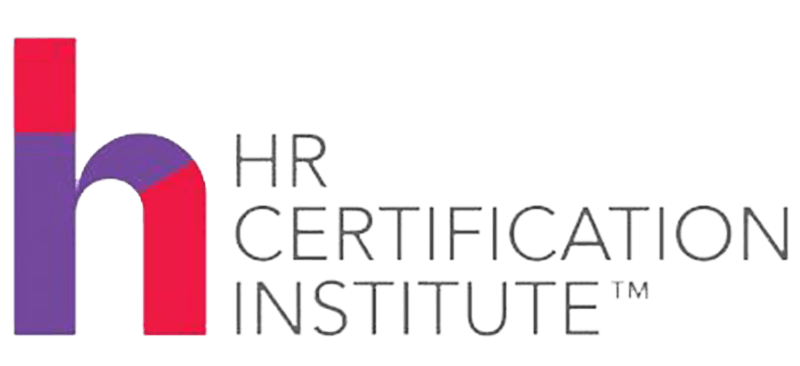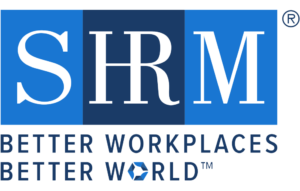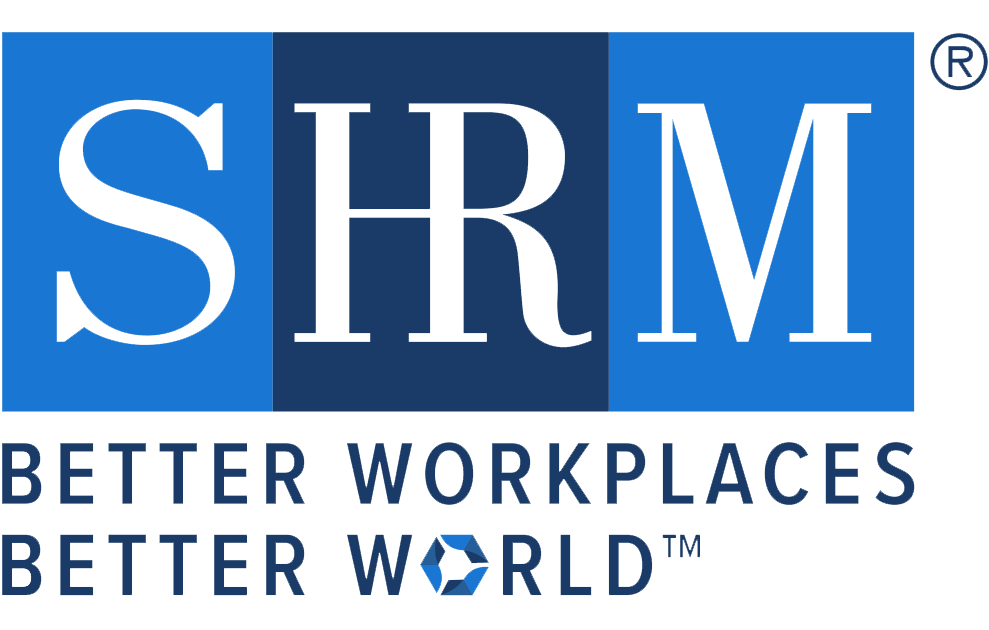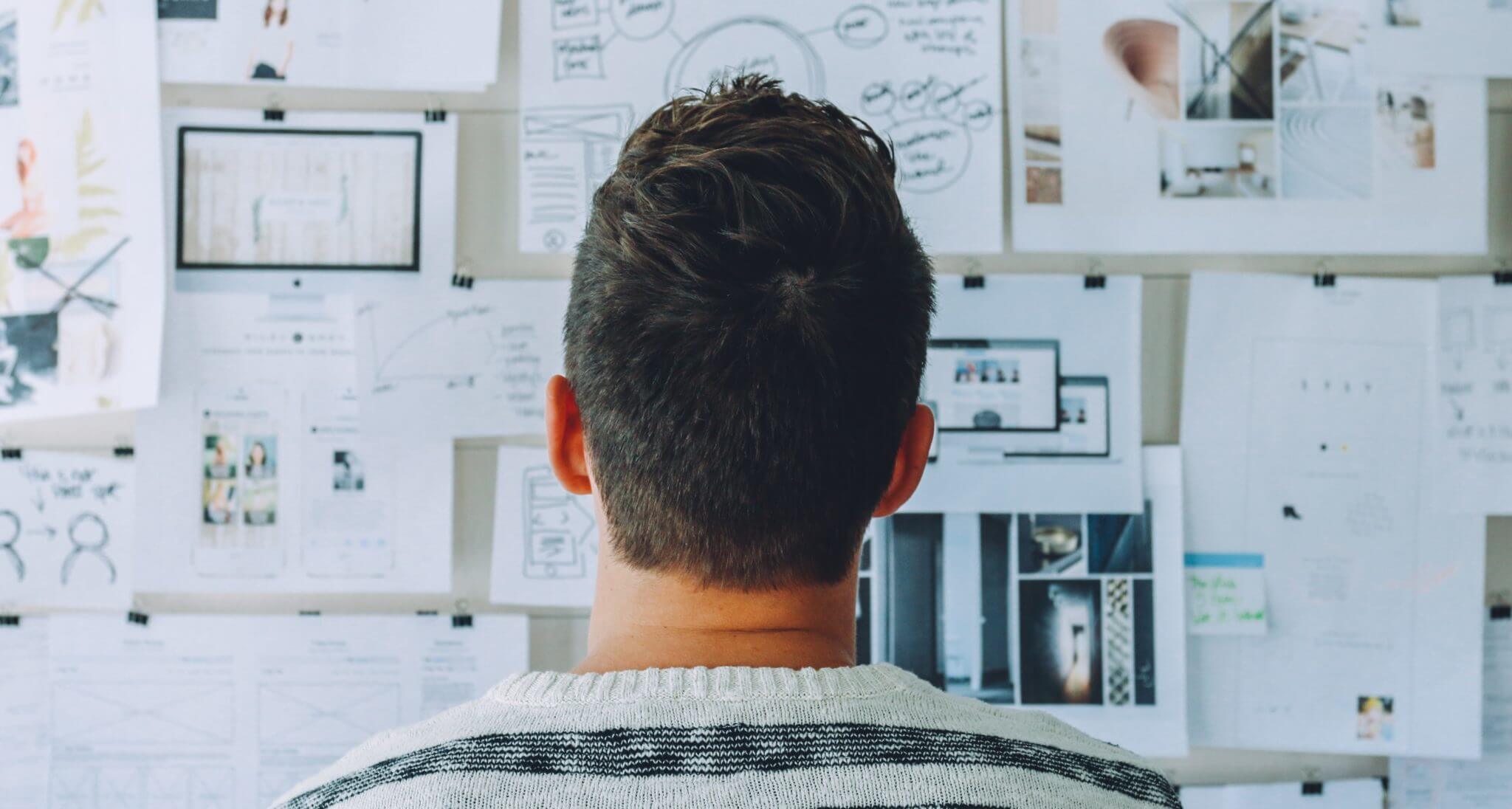 The Latest Trends in Hiring You Need To Know Now
Latest Trends in Hiring
In recent years, many businesses have struggled to maintain profits and retain employees. Others have successfully expanded their operations and continue to succeed. There are many reasons for these differences, but some of the easiest factors to understand include business size, industry, and geographic location.
Here are some of the latest trends in hiring and employment:
Small Business – Service-focused Jobs Increase Most
The latest ADP Employment Report (April 2015) brought some good news for small businesses, with jobs increasing by 94,000. The majority were created in the "very small" business category – businesses with just 1-19 employees. This indicates that small businesses owners, especially those just starting out, are beginning to expand or at least feel optimistic about the future.
Fewer jobs were created than in February and March, but 94,000 was still an improvement over January's 92,000.
The service small business sector greatly outperformed small businesses focused on providing goods – 78,000 vs. 16,000 jobs created. This is difference is expected, as the goods-producing small businesses usually create fewer new jobs, even in good economic times.
Geographic Differences in Unemployment
Thanks to differences in industries, environment, and government policies, employment varies from state-to-state. The latest statistics on underemployment, the most inclusive way of measuring unemployment (U-6), indicates that "real" unemployment remains above 6% in every state.
California had an official unemployment rate of 3.5% as of the 1st quarter of 2015. Its underemployment (U-6) rate had climbed to 14.7%, while Los Angeles County's rates were 4.3% (U-1) and 16.6% (U-6).
The Denver, Colorado area is an example of a city that experiences greater unemployment than its county. This trend is very common.
Industry Differences in Hiring and Unemployment
Construction may still be the hardest-hit sector of the economy, but things are improving. The industry is doing well in some areas. Nationally, unemployment among construction employees dropped from 8.6% in May 2014 to 6.6% in May 2015.
The financial industry, including financial sales and administrative positions, has also experienced job creation and more hiring over the past year. In fact, the finance industry ties with government workers with just 2.3% U-1 unemployment.
The business field, including common professional services like marketing, has experienced a slower drop in unemployment, improving by .4%.
Wages
Wages are predicted to grow in 2015. This data usually takes more time to assess accurately than unemployment does. The latest predictions put national wage growth across all industries at about 1.7%.
This is good news, but wage increases continue to fail to offset inflation. This means that most workers actually make less in real wages than they did ten years ago.
Western metro areas have experienced the greatest wage growth. This is predicted to continue in 2015. San Francisco and San Diego experienced wage growth of over 3%, while Dallas and Houston also increased by 2.5% or more.
As 2015 continues, experts expect moderate job and wage growth at a national level. Sectors like technology continue to be in the most demand, but small business growth across many industries has been encouraging. If you're looking to grow your business, keeping tabs on the latest news in hiring and employment trends can help you plan for the future.
Schedule a Free Consultation to Turn your Hiring Process into a Top Talent Generating Machine
Identify Top Candidates ASAP
(833) 332-8378
Filter through The 7 Stages