The Pre-Employment Assessment Testing Timeline Explained
We are a certified Continuing Education provider for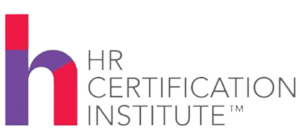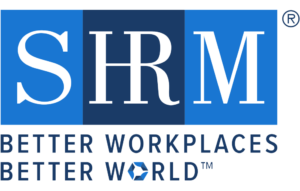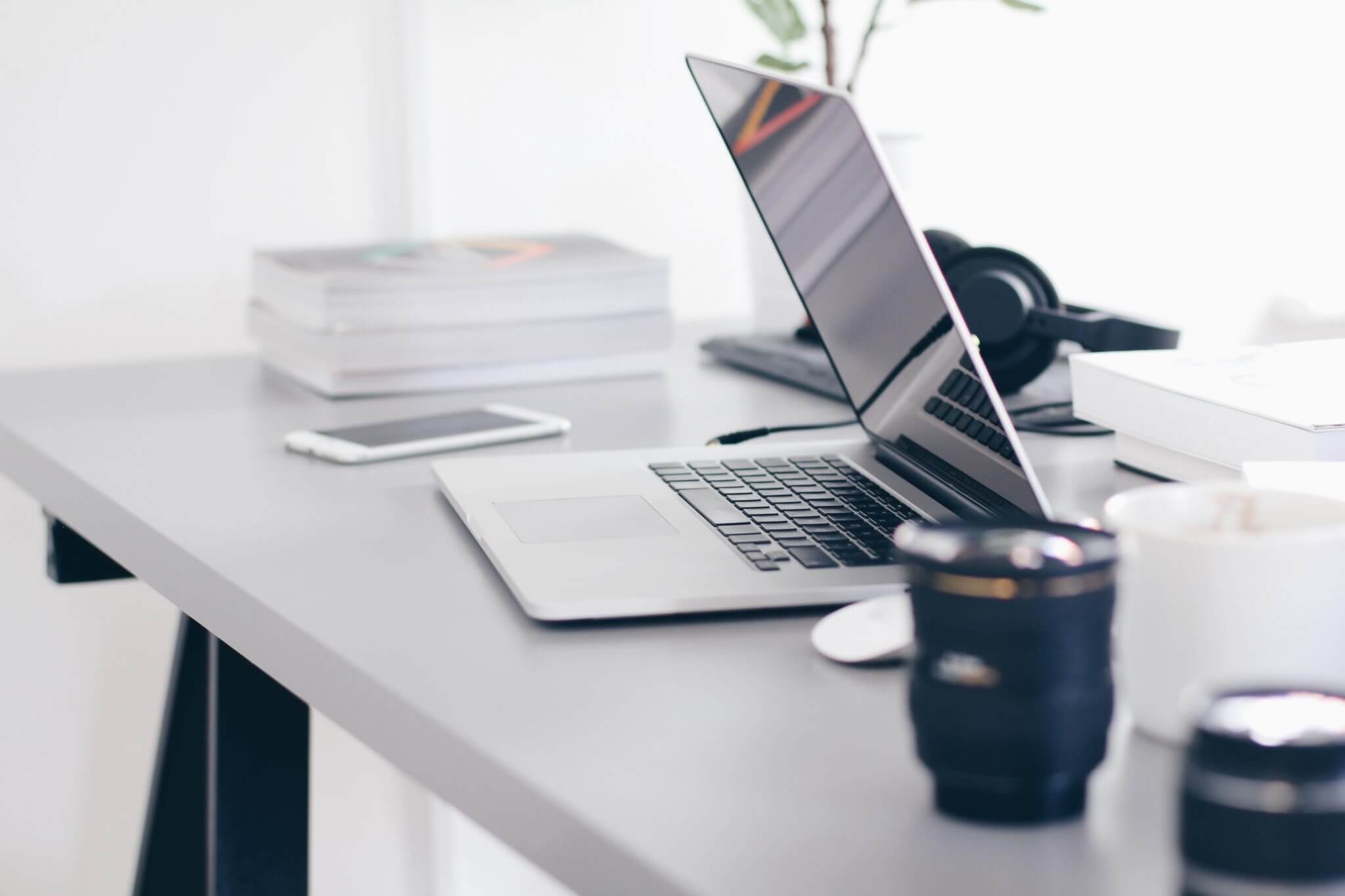 The Pre-Employment Assessment Testing Timeline Explained
To test or not to test is obvious at this point, right? OF COURSE, we are going to advocate that you TEST, TEST, TEST AGAIN, and do it often! The real question, though, is when's the best time to test your candidates using pre-employment assessments?
This is a very common query that comes up regularly during our chats with clients. Ultimately, each client's process is going to look a little different, so we've assembled some common scenarios and suggestions. Please feel free to comment and let us know where you fall on this spectrum and how your placement of pre-hire testing is working for you!
Upon Applying
Some employers prefer to start off the process with an assessment test. In this case, after applying for a position, the candidate is automatically sent an assessment test. This pre-employment assessment test functions as part of the process, much like the filling out of the application or form on the employer's job page.
This way, the employer receives the applicant's assessment results as part of their resume or application submission, in one complete package, for further evaluation. No significant time investment is required on the employer's part when assessments have been distributed this way.
This works great for positions where job ads tend to garner a lot of resumes, like customer service or administrative roles. Testing candidates before taking any next steps allows employers to screen out candidates who don't meet their basic criteria in terms of passing an attention-to-detail or other type of skill test. If your candidate struggles to pass your screening assessment, they fail to move on to the next step of the hiring process. Simple.
After Reviewing the Resume
Some employers prefer to send their applicants a pre-hire assessment test after reviewing their resume and determining that the candidate looks to be a potential fit for their position based on their application, resume, education, and experience.
Know what to look for on a candidate resume?
Check out our Resume Checklist and become a resume scanning pro!
This method, like the one above, also allows employers to use assessments as a screening tool. Again, doing it this way works great for positions where there are a lot of applicants to get through, or where a very specific set of skills or criteria are required.
After Brief Phone Screen
Using assessment testing after screening the candidate's resume and interviewing them over the phone is another great way to move the process on to the next step. In fact, this is one of the methods that we most commonly use in our own recruiting process. At times when it&https://www.preemploymentassessments.com/wp-content/cache/background-css/www.preemploymentassessments.com/?wpr_t=17016900428217;s necessary, we will also use skill tests to pre-screen candidates. Once that step is complete, a phone interview takes place. If we are still impressed after the phone interview stage, we will send our candidates more in-depth assessments.
Using testing after speaking with a candidate allows us to invest the bulk of our resources only in the candidates we&https://www.preemploymentassessments.com/wp-content/cache/background-css/www.preemploymentassessments.com/?wpr_t=17016900428217;ve spent some time with and are strongly considering. One of the strengths of this approach is that you'll likely have an increased level of engagement with your candidates, which increases the chances of them actually completing the assessments.
After an In-Person Interview
Still, some employers prefer to hold off on assessment testing until they've met with their candidates for in-person interviews.
Administering pre-employment assessments at this phase of the hiring process also works well in terms of candidate engagement. Candidates tend to be more likely to follow through with and stay engaged in the assessment process when they've made significant contact with the hiring manager or company and feel that there's a strong chance they are being considered for a role.
This approach should include a careful review of time constraints and other resources as this method of evaluation will naturally demand more time interviewing and assessing candidates who might turn out to look good on paper but not quite meet all of your qualifications once the initial in-person interview has been conducted.
Other Considerations
We typically recommend testing as soon as possible or as soon as is relevant in the process. If you&https://www.preemploymentassessments.com/wp-content/cache/background-css/www.preemploymentassessments.com/?wpr_t=17016900428217;re hiring for a position that requires a hard set of skills, utilize a skills test off the bat so you only end up truly evaluating those candidates who meet your basic criteria. You save time and money by testing up front, potentially weeding out those applicants who have no experience or relevance to your opportunity.
Every scenario is different and will call for different placement of assessments. The key is that you administer pre-employment assessment testing to use as another method of evaluation of your candidates in addition to hiring best practices like behavioral interviewing and reference checking.
Schedule a Free Consultation to Turn your Hiring Process into a Top Talent Generating Machine
Identify Top Candidates ASAP
(833) 332-8378
Filter through The 7 Stages