We are a certified Continuing Education provider for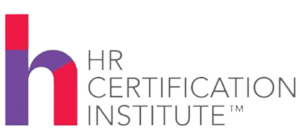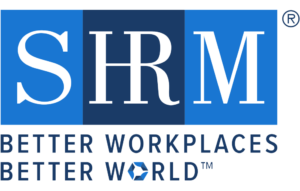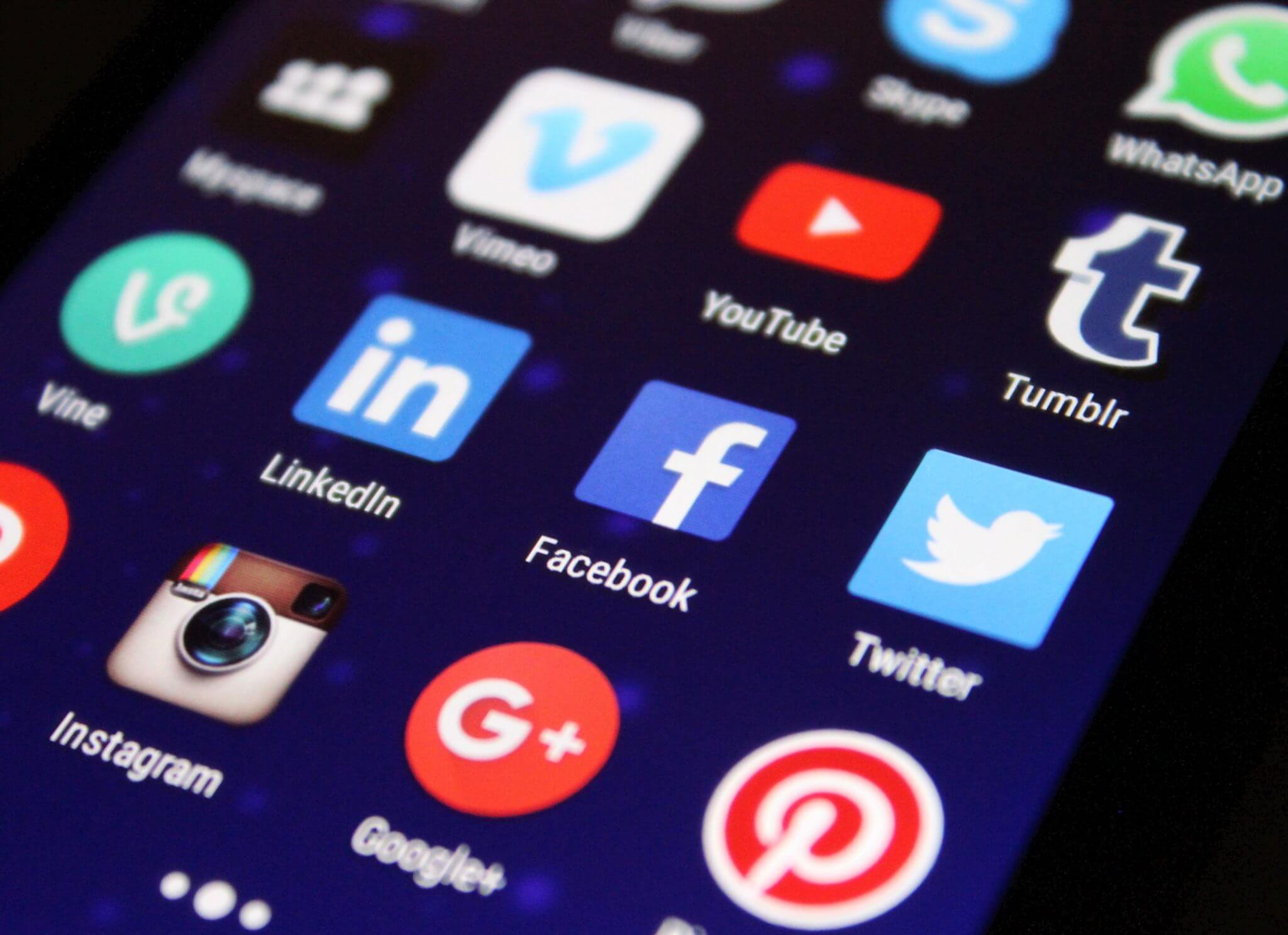 Why You Must Use a Social Media Recruiting Strategy
Social media recruiting is at the highest it's ever been, and is on track to grow even more in 2014. According to a 2013 infographic from Staff.com, 92 percent of companies use social media for recruiting. And it's working: 73 percent hired successfully using social media, 42 percent of companies said candidate quality improved and 20 percent said it now takes less time to hire.
Further, 29 percent of job seekers use social media as their primary tool for job searching and 14.4 million people in the United States have used social media to search for a job. If your company is looking to hire, you can't miss out on the wealth of talent searching for jobs on social media. Here are a few tips to follow for effective social media recruiting:
Find where the candidates are, and go there: LinkedIn and Facebook offer the largest quantity of potential candidates, but other niche sites may offer the highest quality candidates. Conduct research to find out where the type of employees you're looking for are searching for jobs and start engaging.
Lean on current employees: Your greatest resources are right under your nose. Ask all your employees to help with recruiting, including asking for referrals and encouraging social media posts on personal accounts. This will help you reach connections of connections, a group that would be untapped without the personal reach of your employees.
Actively recruit on LinkedIn: The largest business networking social media site offers easy access to people dedicated to finding jobs. Your company and your employees should have updated pages; potential employees will do their own research on LinkedIn to help make decisions. You can look at connections, endorsements, skills and affiliated groups to gain insight on candidates.
Update social media sites: Your social media presences are a reflection of your company, so make sure the pages are updated frequently and display your culture and business. This includes LinkedIn, Facebook, Twitter and your website. Post open positions in your status updates, and use search functions (specifically on LinkedIn and Twitter) to find people who might be searching for jobs like yours.
The most important step in social media recruiting is getting started. If you skip on social, you are missing out on top talent, many of whom are only using social media to look for a job. The tips above are just a few ways you can use social media, but keep in mind that it's constantly evolving. Check back in to the blog, as well as the social media sites, for new ways to reach your next best employee.
While using social media for recruiting is valuable, it shouldn't be your only tactic. Your hiring strategy should include various other tactics, like culture fit interviews and assessments. The right culture fit will save you time and money down the road, while pre-employment testing enables you to see the bigger picture of a candidate to help determine if they are the right fit for your company.
The Hire Talent offers a variety of tests that provide insight beyond from an interview, including testing for cognitive abilities, knowledge, work skills, personality, emotional intelligence, language proficiency and integrity. These tests help companies make the right decisions, ultimately creating growth and productivity.
Schedule a Free Consultation to Turn your Hiring Process into a Top Talent Generating Machine
Identify Top Candidates ASAP
(833) 332-8378
Filter through The 7 Stages