We are a certified Continuing Education provider for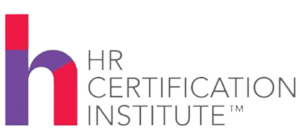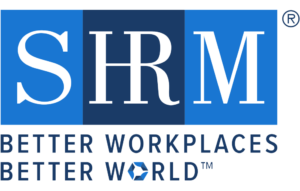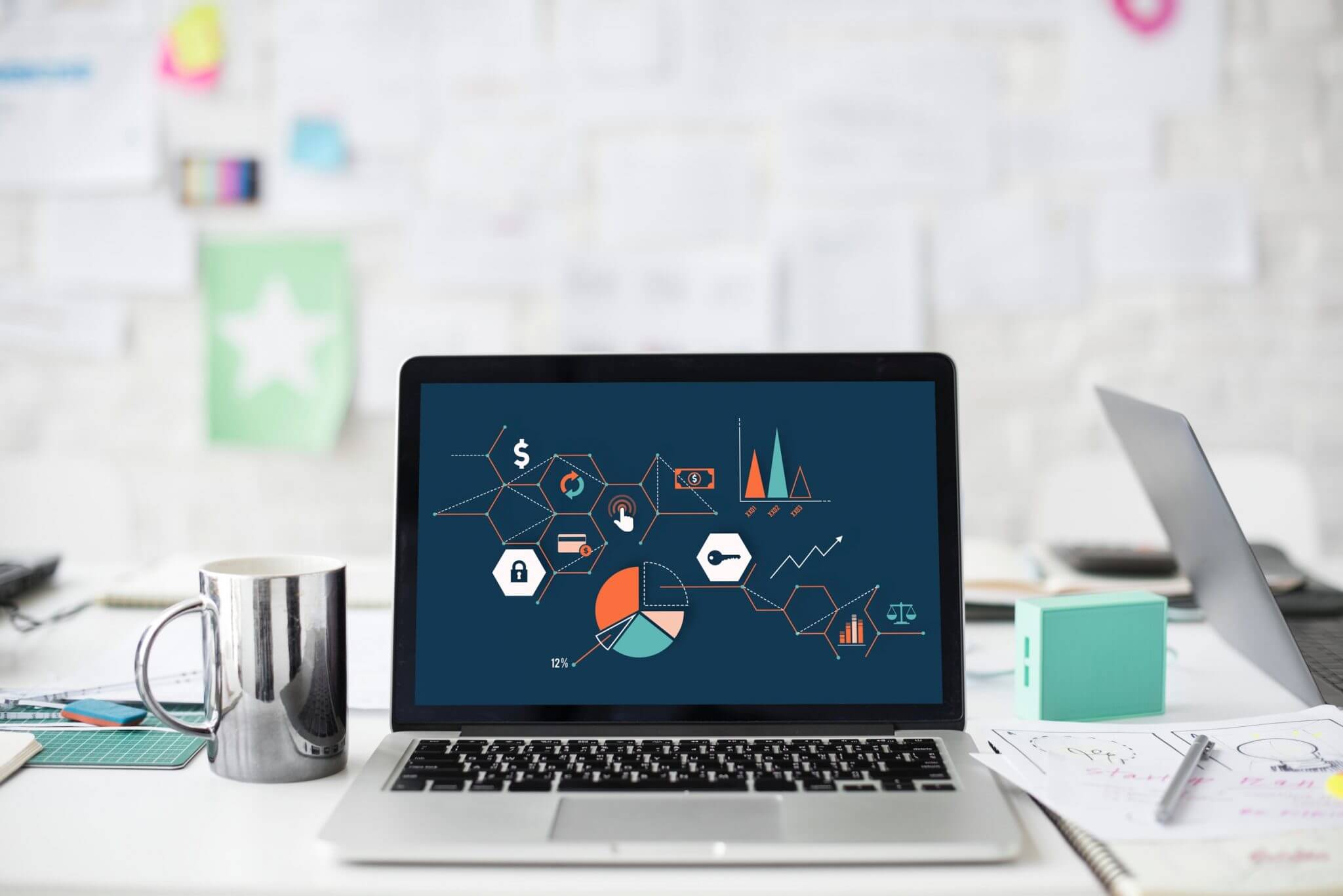 Automate Your Reference-Checking and Level-Up In Compliance
Reference checking is an important part of the assessment process, but there are barriers to a successful reference-checking campaign that leave companies and hiring managers often hesitant to take on.
The process of checking references is cumbersome, at best. Sometimes it's difficult to obtain a candidate's references, and other times it's complicated to get a hold of the reference so you end up playing a not-so-fun game of phone or email tag, or both! Once you finally manage to make contact with the reference, what now? Are you prepared with what to say? Are they standoffish or open to discussion? In many cases, references are hesitant to discuss past employees beyond dates of employment and rehire eligibility for fear of litigation and legal ramifications.
Imagine if you could avoid all of the back and forth, automate the process, and ensure the whole process is compliant and conducted in an ethical manner; would that motivate you more to want to check references?
With ReferenceHunter, we automate the process of reference-checking, which helps improve hiring compliance by structuring the reference collection data and naturally eliminating bias. There is no discussion, no confrontation, and nothing up for debate.
How it Works:
You request a candidate's references, which they provide to you through the tool
You use a questionnaire or create a custom template with questions for the reference
ReferenceHunter contacts the reference through phone, email, and text in an attempt to contact
The reference provides their feedback and a confidential PDF report is sent back to you
You're notified when the feedback is ready
That's it!
Pre-filled questionnaires or your own custom questionnaires can be used to assess the things most important to you, and the reference simply responds to the question prompts and gives their reasoning. Once completed, the tool sends a confidential PDF report back to the hiring manager for review.
Interested in bringing your reference-checking process to compliance? Try ReferenceHunter now and get started with 3 free reference checks!
Schedule a Free Consultation to Turn your Hiring Process into a Top Talent Generating Machine
Identify Top Candidates ASAP
(833) 332-8378
Filter through The 7 Stages