We are a certified Continuing Education provider for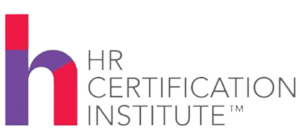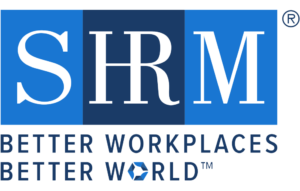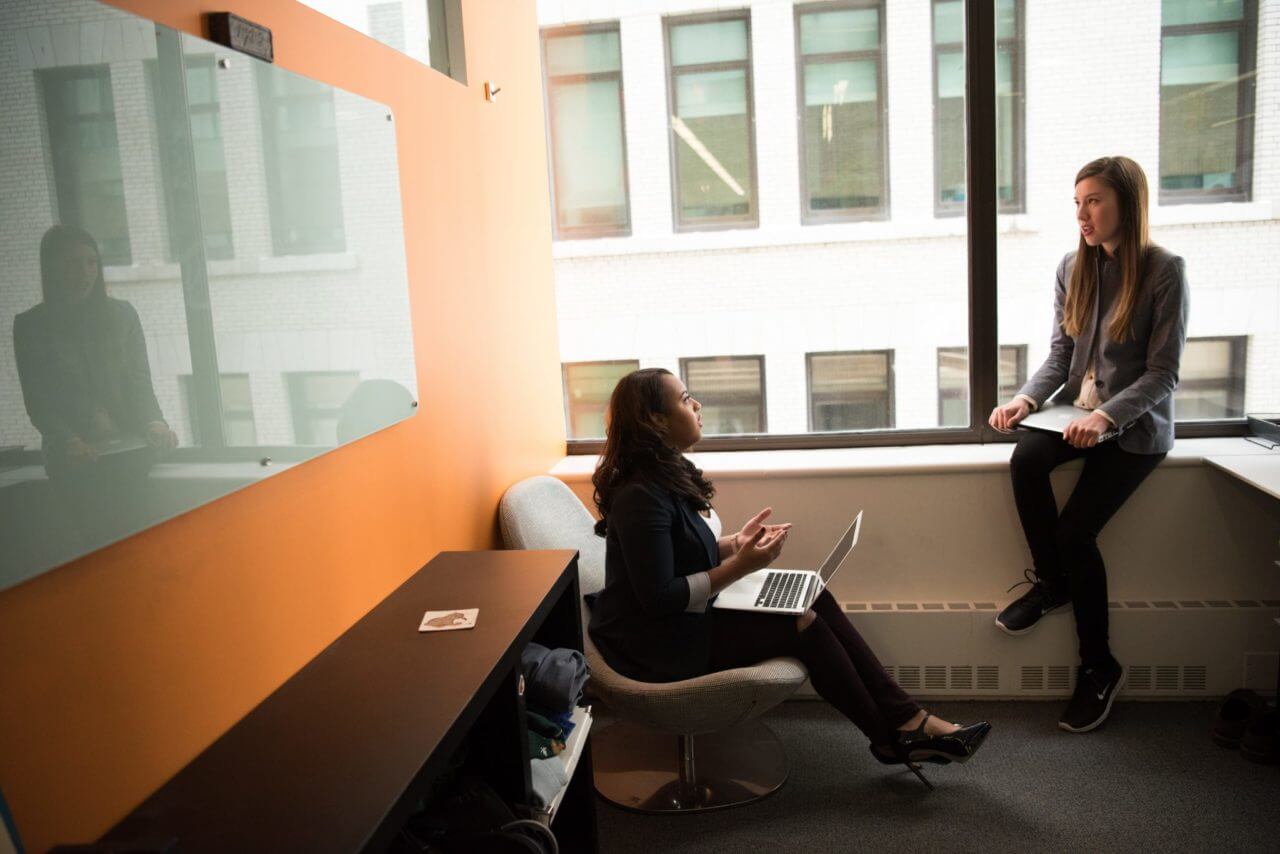 How Pre-Employment Testing Contributes to a Positive Candidate Experience
Creating a Positive Candidate Experience in the Interview Process
Pre employment testing improves the candidate experience in the screening process because it ultimately speeds up the selection of candidates, helps make sure candidates end up in a career where they are most likely to be successful, and helps to keep things in the interview process flowing.
Active and passive candidates alike want the interview process to move along at a steady pace. They don't want to sit around for weeks wondering where they stand among competition. If they're top quality candidates, chances are they won't be waiting around for long anyway given good labor market conditions that favor candidates.
Communicating with your candidates the about your hiring process timeline is also an important component to an overall positive candidate experience. When you let your candidates know what you expect of them during the process and how long each step should take, and then actually communicate with them when they are selected or not, they'll appreciate it.
Strong and clear communication is as important in the hiring process as it is in any relationship. As long as you communicate your purpose for using pre-employment assessment tests as tools that help you select the best candidates for the job and that the point is to also help candidates secure a job that will increase their chances of personal and professional success, enjoyment and happiness, candidates will understand the intention of using them.
Schedule a Free Consultation to Turn your Hiring Process into a Top Talent Generating Machine
Identify Top Candidates ASAP
(833) 332-8378
Filter through The 7 Stages