We are a certified Continuing Education provider for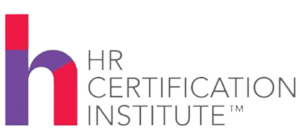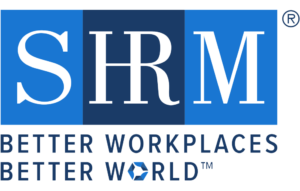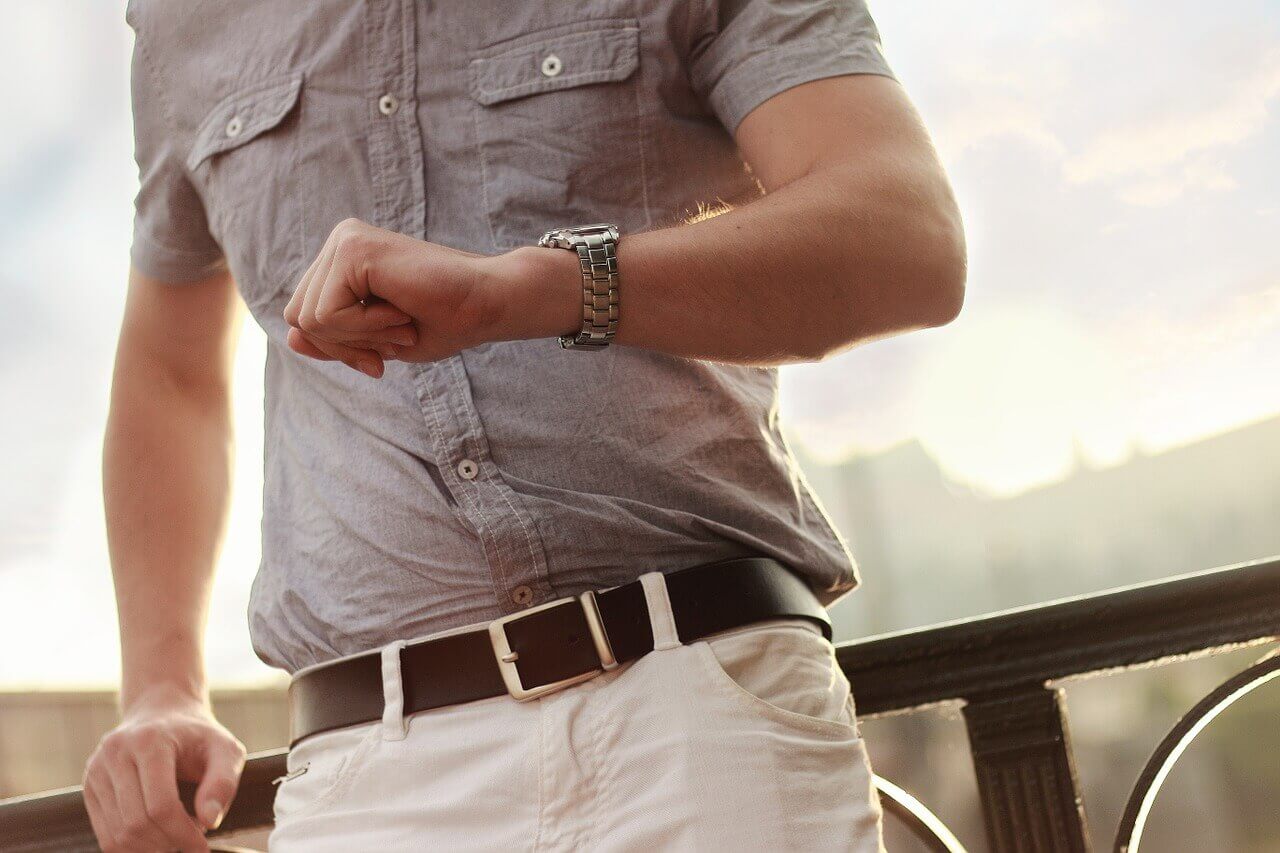 Automated Reference Checking With Reference Hunter
A mishire that doesn't work out can cost your business up to 5x the employee's annual salary. SMBs are losing trillions each year to employee turnover, so it is crucial that your hiring decisions are done right the first time.
Checking candidate references before hiring helps you eliminate any doubt or reservations about your potential new hires by verifying and validating a candidate's experience and accomplishments.
This automated Reference Hunter goes to work for you in obtaining these candidate references so you can avoid the manual process, eliminate bias, and reduce your time investment, which frees you up to direct your energy on other important aspects of your hiring process.
Benefits
10x more likely to gather critical candidate info due to ease of use
Naturally eliminate bias with the ability to collect references confidentially
Improve hiring compliance by structuring the reference collection process
Features
Create custom templates and questions
Schedule reference requests when it's most convenient
Reference's feedback is delivered it to you in a nice neat package.
Live notification of reference completions
Schedule a Free Consultation to Turn your Hiring Process into a Top Talent Generating Machine
Identify Top Candidates ASAP
(833) 332-8378
Filter through The 7 Stages