We are a certified Continuing Education provider for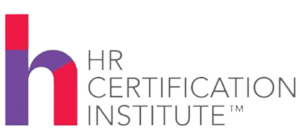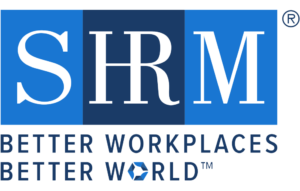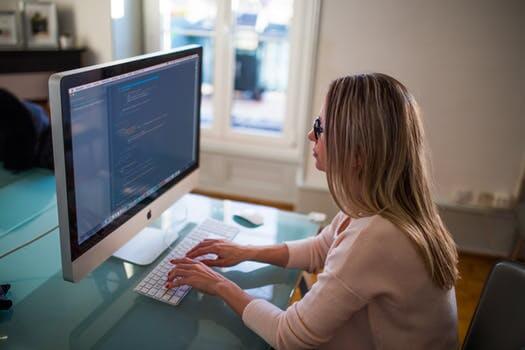 How to Write a Job Ad 101
If you want to attract good candidates, take the time to create, curate, and develop a job advertisement that speaks to your target audience, your "A Players." It takes some time and effort up front, and you might think you don't have the time to do so. Remember, nothing great comes from doing something with half intentions, so make the time to take the necessary steps that will set your company up for success. So much of it starts with your job ads!
Step 1: Identify the Position
You'll rarely arrive at your intended destination without a good sense of direction or a map with directions. Understanding what you truly want in a new team member, out of the role, what objectives and responsibilities will be asked, what you expect from your candidate, and most importantly, how success will be measured, is the first step to creating a killer job advertisement that will wow potential applicants.
Where in your company is this position poised to contribute the most? What activities will this position be responsible for? What objectives do you need this position to accomplish in order to help your business grow and be more profitable? Most importantly, how will all of these activities be measured?
Step 2: Creating Measurable Expectations
Creating a list (maybe even a bulleted list at that!) of measurable expectations will help you accurately identify the position profile. It allows you to brainstorm what this job looks like when done successfully, and then allows you to organize these expectations in a way that sets the foundation for you to create a candidate profile of your ideal employee who will assume this role.
Measurable Expectations: Tell Them What You Want For Real- No Tippy-Toeing
When you think about writing a job description and get to the part where you're considering what you want this person to do and accomplish in their role, ask yourself, "is it measurable?" If you can't easily identify how you would measure a task or responsibility, adjust the expectation so that it can be measured.
Quality candidates want to know what they will be doing and how what they do will be measured to determine that they're on track and doing a good job. Most job descriptions list an array of personality characteristics and intangible qualities that a well-rounded candidate must have. Not every salesperson who is good at negotiation is also going to be detail-oriented and an efficient multi-tasker. They sell well because they're good communicators who are likable and charming, not because they make their bed every morning.
Instead of listing personality characteristics like these, list the performance metrics that you will be holding this person accountable for. As Lou Adler suggests, it is most helpful to look at your company and the job expectations within specific time frames, such as within the next 60-90 days, 6 months, and so on. These forecasts will allow you and the candidate to measure their achievements against the timeline given to ensure everything is on track.
List any tools or training that this candidate will receive to accomplish these objectives in this section as well.
Step 3: Matching the Job Description to Your Candidate Profile
Matching the job ad to the actual job is key. Your ad should include a cliff's notes version of what is to be expected day-to-day on the job and highlight what the candidate will be doing. So often in interviews we hear that candidates want to leave their current position in part because what they thought they would be responsible for couldn't be farther from what they actually do each day. A good job description tells the story of a dynamic role, its responsibilities, and the benchmarks by which a person in this role will be measured or held accountable.
Our telling survey of 226 job applicants revealed that 72% of candidates want to read a job description that summarizes key job points and responsibilities, while 63% prefer a tone that is straight and to the point, and 55% would like to see information about the job via a list of…wait for it…bullet points!
Some Other Things to Consider
Is this a newly created position or an existing one? If it is existing, have you ever had someone successful in this role before? If so, what kinds of traits did they exhibit that made them successful? Can you translate these personal characteristics into something measurable or clearly define what these trait looks like on the job? You're getting closer to creating the perfect job description for your ideal candidate.
Now you just need to create your ideal candidate's profile.
Job descriptions should cater and speak to the type of candidate you are looking to hire, so how can you even begin writing them before you truly understand what kind of candidate you are looking for?
Schedule a Free Consultation to Turn your Hiring Process into a Top Talent Generating Machine
Identify Top Candidates ASAP
(833) 332-8378
Filter through The 7 Stages