We are a certified Continuing Education provider for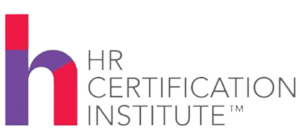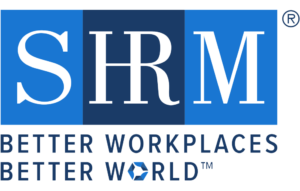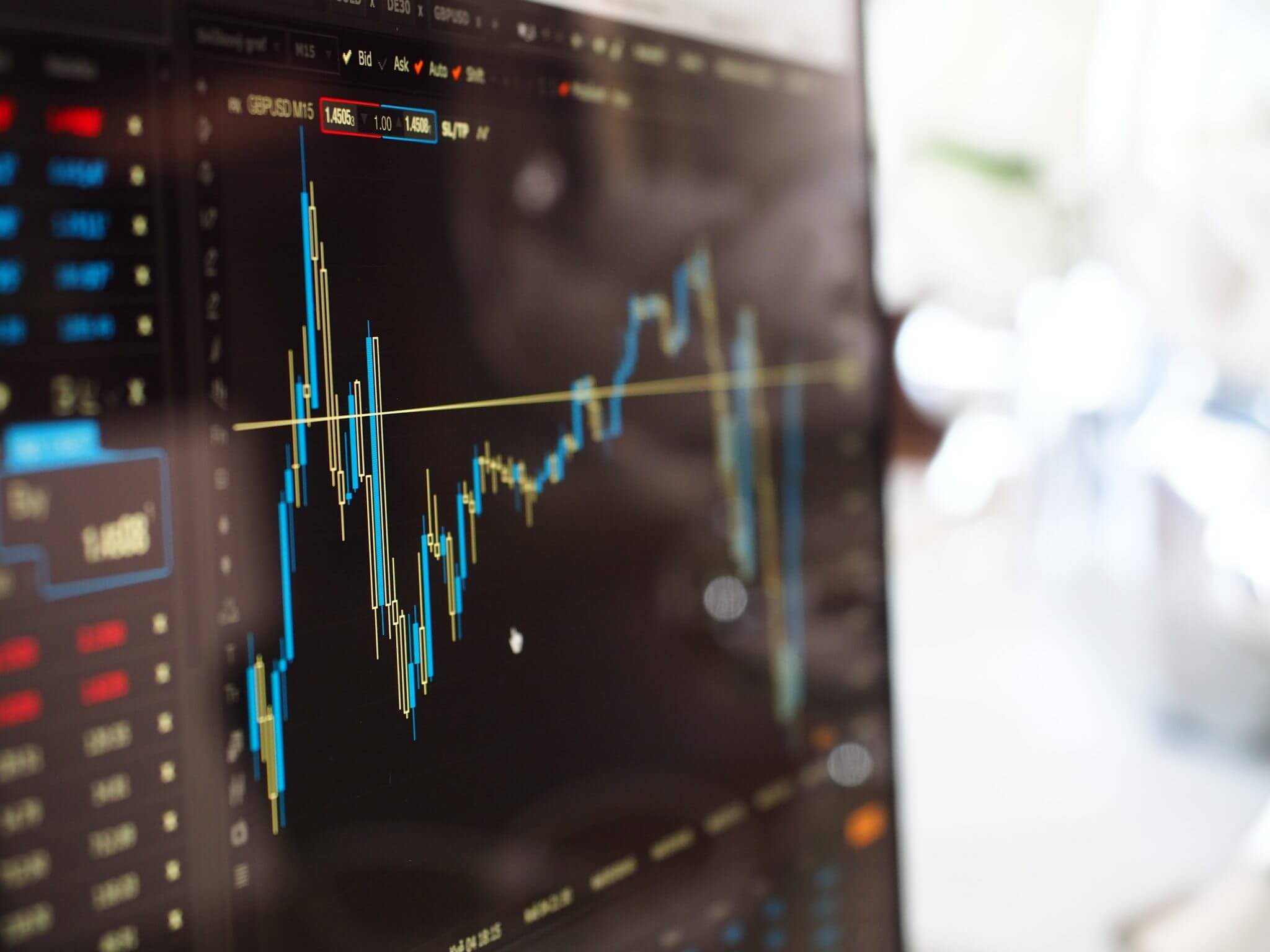 Custom Benchmarking for our Assessment Tests
Finding the right employee can be a challenge for any business, but the task is even more difficult for companies that require a special combination of talents. Perhaps your business, like many others, has hired employees in the past only to find them ill-suited to the job or work environment. At The Hire Talent, we recognize that some companies desire even more precision than our highly accurate pre-employment assessment tests already offer. By engaging with us to create customized benchmarking for our pre-employment assessment tests for your business, you can discover the talent you have been looking for.
We can help your talent management team determine what differentiates your most successful employees from the rest, work closely with you to evaluate your company's needs, and customize our assessments to benchmark the traits and qualities that reflect the most important attributes of a successful employee on your team.
Don't waste time, energy, and money hiring the wrong people or using hiring processes that only scratch the surface. With a customized evaluation, you will avoid costly mistakes and enable yourself to make your decision with confidence. Through our discussions, observations, and testing, we will discover what your top employees have in common: the traits and aptitudes that are most necessary to succeed in your company. Tailored assessment benchmarking created from this process lead to clear, insightful reports delivered to your talent acquisition team.
By developing a customized assessment benchmarks, we can help you discover if a prospective employee has the personality traits that will be conducive to success in your business. In addition to basic skills, pre-employment assessments evaluate candidates for cognitive and social abilities, natural aptitudes, leadership qualities, and more. These assessment tests provide you with a more complete portrait of the candidate, allowing you to easily see the essential characteristics that will determine their potential. The ability to work well with others is essential for a productive work environment, especially one that may have unique characteristics. Going beyond mere skills tests and fully understanding applicants' motivations and attitudes allows us to access important qualities like honesty, modesty, and emotional intelligence.
In order to create these customized pre-employment assessment benchmarks, we take a careful look at your current employees, their performance, and skills. At the same time, we strive to understand your own views on the talent acquisition process. Once we understand your company culture and the necessary job and social skills for the position, we can design benchmarks to create an understandable scale on which to rate your prospective employees. Over time, our benchmarks will become more refined, enabling you to make the even better and more efficient hiring choices in the future. A customized pre-employment assessment benchmarking program will improve your talent management procedures, saving you time and money while reducing stress.
Our clients' success is the top priority at The Hire Talent. When you engage us to develop customized pre-employment assessments for your business, we promise to create the best possible tests needed to find the talent you need. Contact us today to put our services at work for you.
Schedule a Free Consultation to Turn your Hiring Process into a Top Talent Generating Machine
Identify Top Candidates ASAP
(833) 332-8378
Filter through The 7 Stages