We are a certified Continuing Education provider for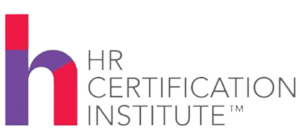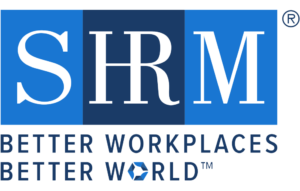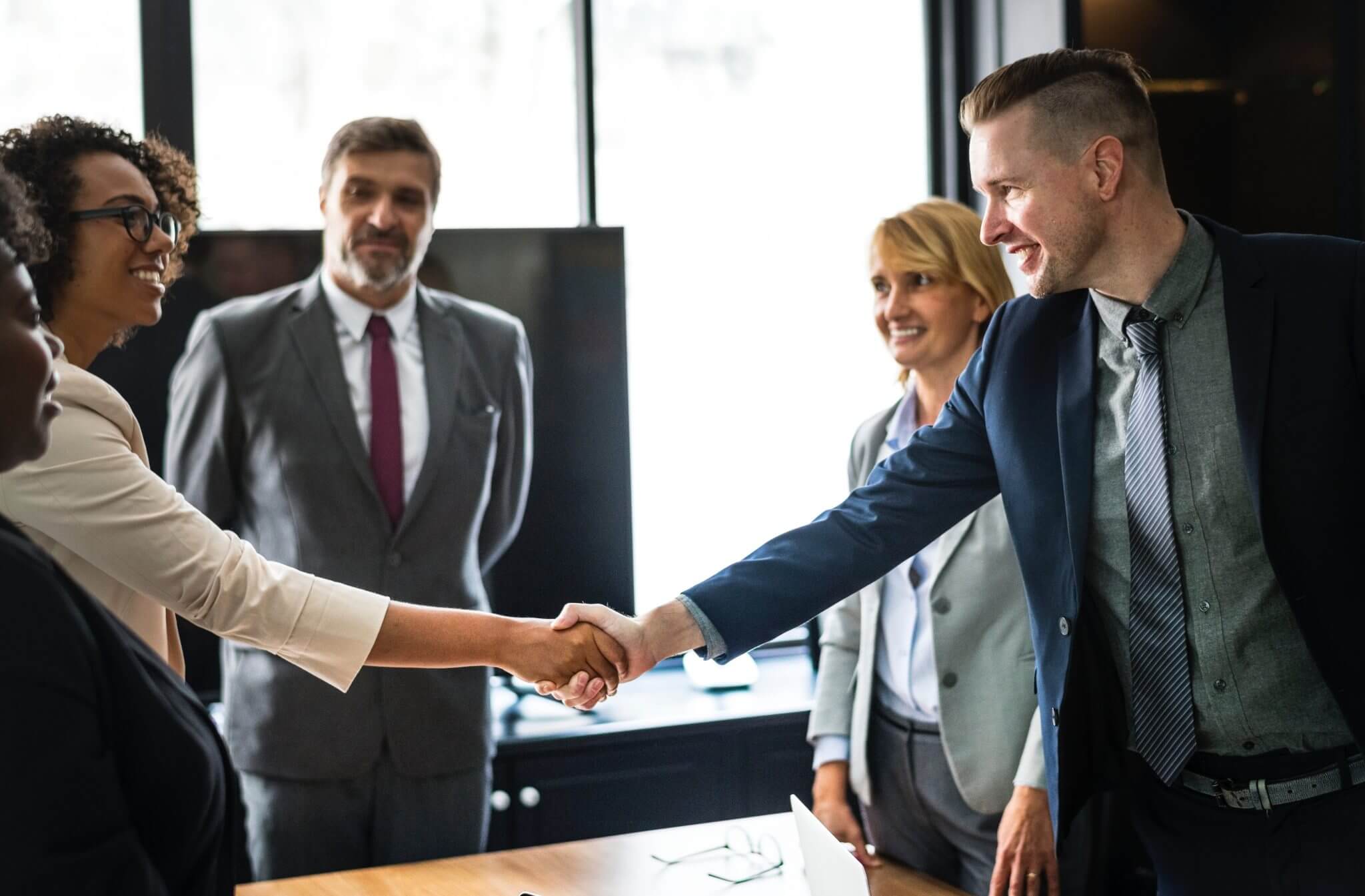 4 Ways to Reduce Bias in Your Hiring Process
Take a close look at the makeup of your business. Would you say that your teams are as diverse as they can be? Most business owners are not aware of any bias they might have when building their hiring process, and yet, research persistently shows that we still have a long way to go when it comes to hiring with diversity in mind. Whether you find yourself hiring significantly more male employees, or you've never considered working with people with disabilities, there are various types of bias that can sneak their way into a workplace.
Now that you've decided to finally rethink your hiring processes and implement more diversity-oriented methods, you can look to various tried and tested strategies that will effectively eliminate bias from your office. The following are some of the simplest and most effective tips to start using that can help restructure your candidate search.
Rewrite your job descriptions
You'd be surprised how many candidates feel awkward when they come across a certain job posting only due to the language used in the ad. For example, if you unwittingly use language that insinuates the gender of your preferred employee, then you risk alienating your most qualified candidates that have an equal potential to enrich your culture. Words do matter, so if you're looking to hire a "fireman", a "salesman", or a "cameraman", you'll find your inbox overflowing with male applicants, with very few ladies eager to join your ranks.
Using neutral language will help you remove any potential restrictions within the description, so more candidates will feel inclined to apply. The same goes for language that insists on skills that are not essential for the job, but that indicates either feminine or masculine traits, or that even eliminates candidates that would be perfectly qualified, but feel that their disability will stand in their way.
Build an inclusive environment
It may begin with the voice you give your ads, but you also need to take another look at your office. Is it accessible to people with disabilities? Do you believe that the work conditions in your office are suitable, and not just "adequate" for people of all abilities? When you start employing people with disabilities, you have the responsibility to make sure your workplace is equipped for their needs and potential mobility limitations. The same applies to your office policies.
Maybe a person with a disability needs to take a break at a certain time, or they may need to use an adjustable desk. How about the safety of your offices? You may think that you're ready to take on a new candidate with a disability, but your office may tell a different story. Make sure that you have all of these bases covered so that you can make them feel welcome and valued at every turn.
Try the "blind" interview process
Some business owners start with this one and stay with it for as long as they run their company. While it's a brilliant way to eliminate some level of bias from your hiring strategy, it's also not the be-all, end-all of hiring for diversity. It still leaves room for some bias to slip through the cracks, so make sure to combine this interview approach with all other ideas you come up with, as well as the ones on this list. So, the "blind" interview simply means that you'll remove any descriptions from their resumes that will "taint" the selection criteria.
That means leaving out their name, gender, age, as well as any other descriptions that could potentially give you an unconscious "nudge" in the wrong, biased direction. If you think you're immune to this particular type of bias when going through resumes – studies have shown that candidates who "whitened" their resumes to remove any signs of racial markers have received twice as many callbacks than those who didn't. You may be part of the problem without realizing it, so it's time to adjust those resumes.
Introduce tests
Another simple, painless way to remove bias and add structure to your hiring process is to introduce validated tests that are job-specific. These tests have been screened for bias and prepared to test specific skills your candidates need to have in order to successfully become a part of your team. They are tailored to show you how your applicants think, their problem-solving skills, and their ability to deliver quality work no matter who they are. Clearly, this is the best way to see how well they will perform in the actual job without taking into account any of their personal qualities that may lead to bias.
Suddenly, you'll find yourself judging your applicants based only on their test results and their thinking process, and not their appearance, ethnicity, age, gender, or any other factor that may affect your decision. This is where even likeability is off the table, so that you can see their actual skill levels and decide who you'll interview.

Recruiting has changed so much over the years, and it has become refined to help both the employer and the employee find their best match and grow professionally in an environment suited to their needs. Diversity, however, remains a hot topic for modern employers, and you can make a difference by implementing these strategies to remove bias from your own hiring process.

Schedule a Free Consultation to Turn your Hiring Process into a Top Talent Generating Machine
Identify Top Candidates ASAP
(833) 332-8378
Filter through The 7 Stages