We are a certified Continuing Education provider for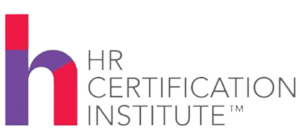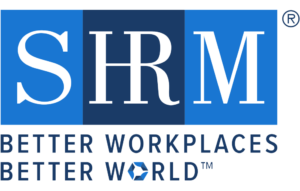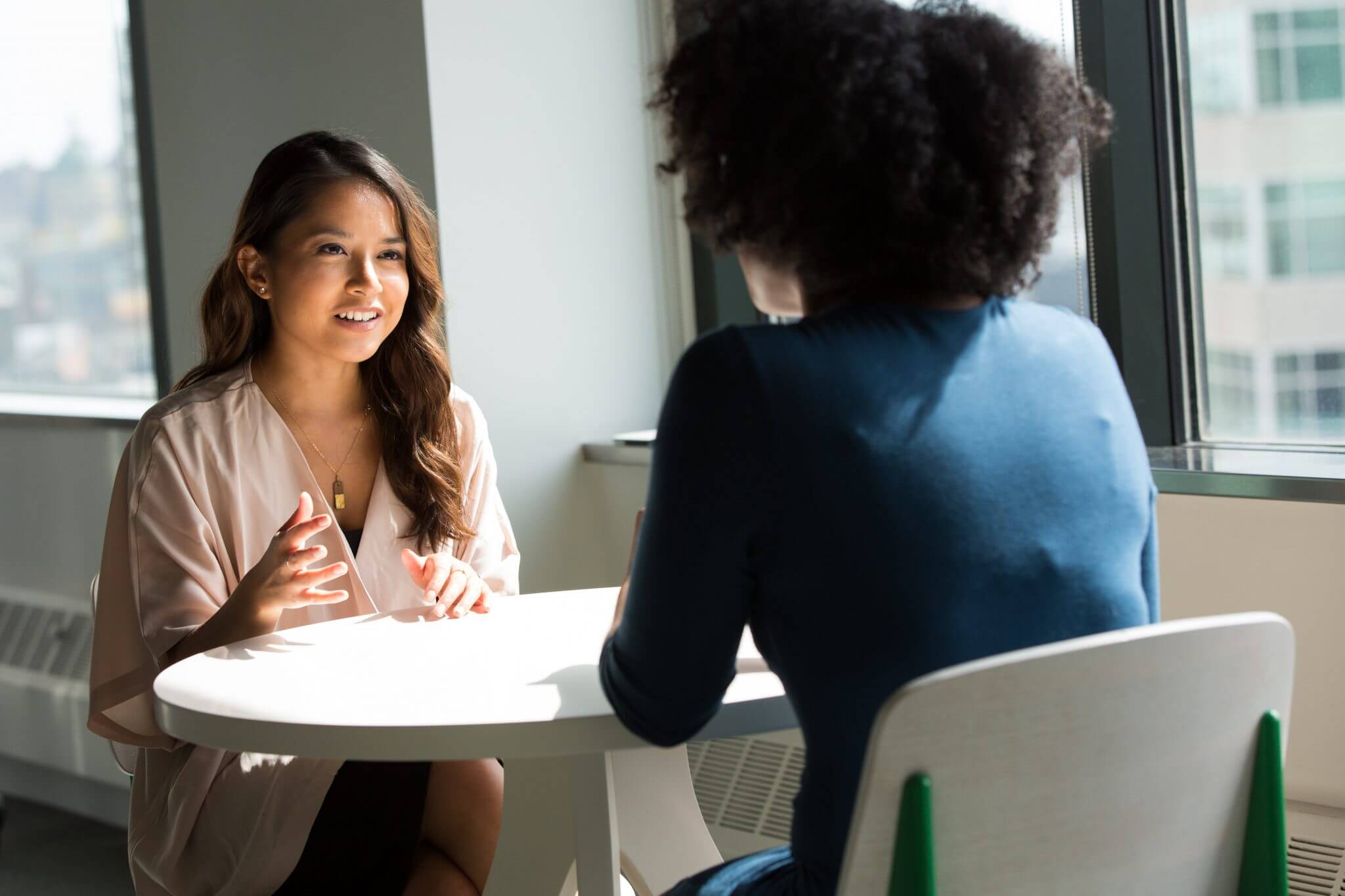 3 Things to Consider When Hiring New Employees
Choosing between two or more great candidates isn't a terrible problem for a business owner to have. What about when the two potentials are assessed to be equally as qualified and a good fit for the position, but you only have one spot to fill?
The top 3 things to help you choose between two great candidates are previous work performance, the ability to secure positive references from previous supervisors, and potential or fit for the position. Here's how we break these down:
1. Previous Work Performance and Achievements
One way we evaluate candidates is by looking at their past performance to determine if they've successfully navigated the challenges of their previous position with ease. Did they learn from their challenges and were they able to overcome obstacles? Lou Adler suggests asking the only real interview question that matters: "What is your most significant achievement?"
The answer to this question reveals a lot. Not only do you learn about what the candidate believes is their most significant milestone in their career or previous position, but you learn a bit about the candidate, their personality, humility, and line of thinking. From there, you can then ask, like, 93,046 follow-up questions to gather more information.
2. Ability to Secure Position References from a Previous Supervisor
Reference checks are a fantastic way to verify previous work performance. Especially if the candidate was a top-performer. We know that many firms shy away from asking for references because of some unspoken taboo associated with reference-checking, but we want to ensure you that obtaining references from a previous supervisor or manager is one of the best ways to learn more about your candidate's work performance and successes. Bradford Smart talks of the TORC Technique as a way to avoid candidates who aren't going to be a good fit for fear of having to provide a reference in the first place!
Looking for more evidence to support you in the reference-checking process?
[Check out our handy eBook here.]
3. Potential & Fit for the Position
Using pre-employment assessments allows you to further assess your candidate's skills, competencies, and behavioral preferences that may lend insight into their potential as a long-term member with your company. Oftentimes, these pre-hire assessments measure emotional competency, attitude and integrity, and personality so that you know what kind of candidate you're considering and whether they'll have the potential to learn and grow into different positions and take on new challenges within your company.
Making it All Work
Choosing between candidates can be tough, and sometimes it really comes down to forcing a decision. Taking into consideration your candidate's previous achievements in their career, assessing their personality fit and competence, and being able to review with previous supervisors will help you narrow down who would be the best fit for the long-term objectives of your business.
Another strategy after you decide who you'll hire this time is to keep in touch with your other qualified candidate(s). Stay in touch with them and check in regularly to take their temperature and see what they're up to. The next time you're ready to add to the team, they'll be a good resource for you. Either they'll be interested again or likely know someone who is!
Schedule a Free Consultation to Turn your Hiring Process into a Top Talent Generating Machine
Identify Top Candidates ASAP
(833) 332-8378
Filter through The 7 Stages