We are a certified Continuing Education provider for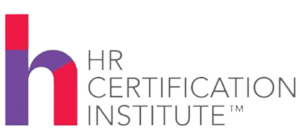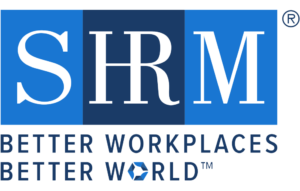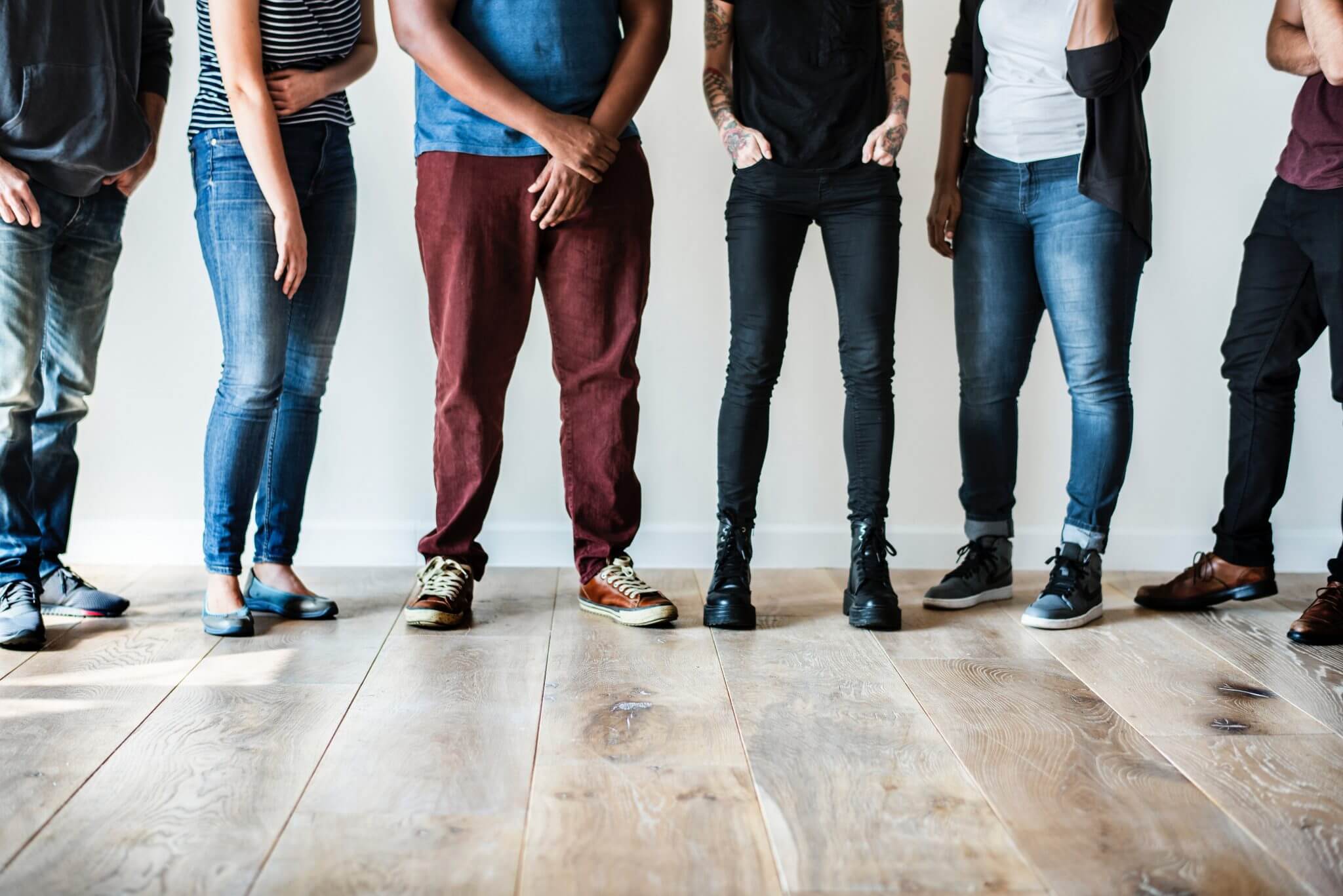 Active Recruiting: 5 Ways to Improve Your Talent Bullpin
ABR – Always Be Recruiting
Many employers think the time for serious recruiting is when they are about to open another store or launch a new product. They're right. They're also wrong. Employers who seek to hire only the best are always on the alert for the excellent qualities in other humans – the kinds of qualities they see in their best and brightest employees. For the company that wants to hire only the best employees, there is no time like the present to be actively recruiting.
Just as your job functions require you to be always looking for potential customers, you should also be constantly shopping for outstanding employees. You rarely find these folks at job fairs. Even in this economy where unemployment is rampant, excellent employees are generally already employed by somebody else. For this reason, it's important you develop a system for identifying and approaching potential employees in ways ancillary to the standard position announcements in the usual places.
Develop an Employee Referral System
You've probably heard the old saying about birds of a feather flocking together. The same is true for great employees. Your best employees probably socialize with like-minded people who share some of the same attitudes and values towards work. They are probably alike in their work ethic, their sense of commitment, and their ambitions. Often, they share the same skill sets having met in school or at other jobs. It makes perfect sense for you to offer recruitment rewards for those who help you to bring good employees into the fold.
Hiring new people is expensive. Long before you get into the training and evaluation process, you've invested your valuable time and money in advertising, screening, and interviewing applicants. Studies prove that employees referred by other employees stay longer and perform better. Overall, a successful employee referral can save you 20 to 25 percent of your usual cost per hire. Offering that savings in the form of a referral bonus will not only generate a little extra cash for your employees, it will also boost morale.
Watch the Competition
Consider industry-related conferences and events as recruitment events. At such gatherings you are rubbing elbows the best and brightest in your industry and geographic area. Yes. They are probably working for the competition. They may or may not be shopping for a change in jobs, but you should certainly take the opportunity to express an interest in them. Plant the seed. See if it grows.
Use your professional network to identify good prospects. Whether it's at a Chamber of Commerce after-hours event or a job fair at the local college, listen to what others are saying about where they are finding the best candidates. Online networking portals such as LinkedIn are also great places to see whether your network affiliations will take you to the next member of your employee dream team.
Always Use Your Website
Make sure you keep the recruitment page of your website updated with information about current position openings but, by all means, invite applicants to contact you regardless of your current need. Remember, you should always be recruiting. If Joe Perfect comes along, don't turn him away because he's a hardware specialist and you need a paint and glass man. You can always teach skills. What you cannot teach is attitude, integrity, and values.
Each and every page of your website should have a link to your "career opportunities" page. Every place you advertise online should also have a back-link to your website. You may get lots of resumes that won't work, but think of resumes the same way you think of the carefully guarded list of contacts your salesmen generate. You will probably never have enough customers. Nor will you have too many wonderful employees to consider.
Consider Internships
Serious students are frequently seeking the opportunity to spend time on the job in their field of choice. Nearby colleges are delighted to find internships for their bright stars. By participating with faculty and advisors at a school near you, you can get the first chance at promising new talent for little or low cost. Take on an intern for a summer and you may also gain an employee for life.
Last but Certainly Not Least
Today, there are countless young men and women who have served in the United States Military returning to their homes and communities. These people have had the benefit of exceptional training and experience. Some of them have been injured or are otherwise unable to work at the jobs they left when they joined the military and are looking to make their mark in new ways. These individuals often come into the employ of entrepreneurs like you with special tax benefits which can offset their wages. Hiring veterans is an outstanding way to find well-trained, dedicated employees who have already demonstrated their loyalty and commitment to their previous employers, the American taxpayer.
Conclusion:
Keep a Rolodex of candidates you have met via these different strategies. Give these people a call once a quarter to maintain a relationship. When you are ready to hire these people they will be eager to talk to you speeding up the selection process. This upfront effort can pay off with fast turnaround on open positions, referrals to even more good candidates and loyal employees.
Schedule a Free Consultation to Turn your Hiring Process into a Top Talent Generating Machine
Identify Top Candidates ASAP
(833) 332-8378
Filter through The 7 Stages