We are a certified Continuing Education provider for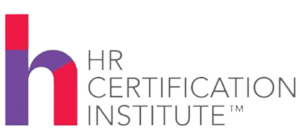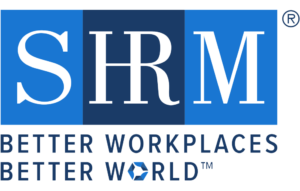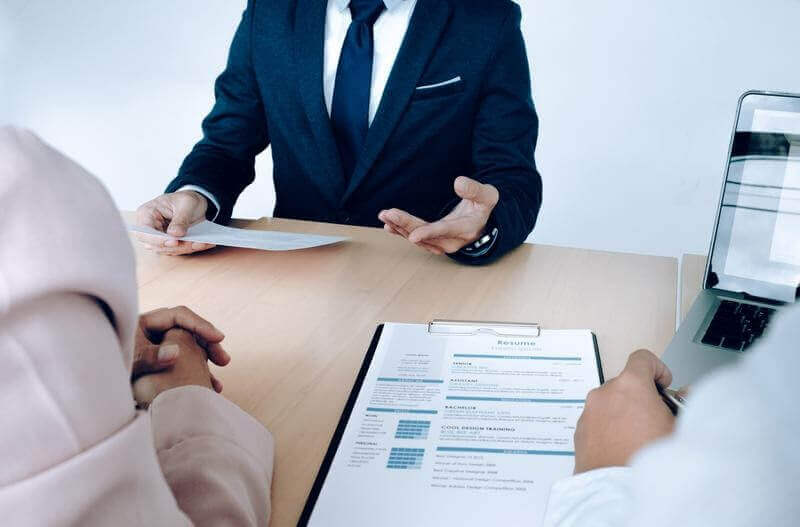 Improve Your Hiring Process with Project Management Tactics
Over the past several years, the process of hiring and filtering candidates has become more complex than ever, especially with the rise of remote work opportunities and digital nomadism. Companies are now able to expand their search to a global network, while employees can look into work options beyond their place of residence. This single factor has made things difficult for HR in any business. To end the confusion and take charge of the situation, more forward-thinking HR experts have taken on a new approach to recruiting: they started treating it like another project.
With access to a wide range of PM tools, websites that specialize in certain industries, and review platforms for businesses as well as employees, your HR department can be overwhelmed with data, but only if you don't have a structure to handle such challenges. Here's how you can implement your project-oriented mindset in the realm of hiring, and use this system to increase retention rates in your business by making sure you've made the right hiring choice every time.
Take a collaborative stance
One of those key features that have made project management so appealing is their collaborative nature. As for your HR department, there's no need for your one and only hiring manager to handle the entire process on their own.
For instance, employees can join a referral program if they know qualified, eager candidates – who know the ins and outs of specific roles in your company better than the people who fill them? They might not have to be privy to sensitive candidate information, but limited access can be more than enough. Perhaps the head of the department can refine the interview questions or even join the interview for certain candidates, and then share their own notes with HR.
Choose the right tools for the job
By now you know that no project can be successfully completed without the right digital tools, especially if you've followed the first advice and included more than a single person into the hiring cycle. For starters, make sure you understand what different tools offer that can benefit your organization. Start learning about task management vs project management and what kind of tool would make more sense for your business.
This will help you stay within your available budget, help your stakeholders collaborate more effectively, and ultimately reach your goals faster. Putting the entire hiring project into a single place, aka a digital tool, is a helpful way to streamline the process and recognize where your best candidates come from for each hiring project you start.
Plan ahead and set goals
SMART goals aren't reserved for project managers. In fact, if your HR manager becomes a project manager at heart, then defining SMART goals for each hiring project can be a major step forward in how you tackle this hurdle.
Each goal has a timeline and a deadline, and although you can certainly stay flexible in order to expand your search and find the right candidates, you should definitely set goals that guide you through the process. Define the role in great detail, prioritize the qualities of your candidates, set a clear screening strategy, and follow your progress.
Factor in different risks
Risk management has become a must in all aspects of running a business, but somehow, too many HR departments still fail to recognize or utilize this thinking model into their own best practices. Ask any project manager, and they'll tell you that evaluating risks is a major step that helps prevent problems within a project.
So, if you typically have trouble hiring IT experts, or you have a hard time with retention in your marketing department – doesn't this go all the way back to how you hire them in the first place? Maybe you can use your new PM mindset to reduce the risk of losing marketing employees or shorten the route to your latest IT guru. Perhaps it's time to factor in new parameters, whether it's cultural fit, looking beyond experience and technical know-how, or something entirely else.
Adapt and overcome
No two projects are the same, and even though your hiring methods might have worked in the past, now that you have a more detailed overview of your recruiting process and the results it yields, you can actually spot problems and adapt for the next round. The beauty of the project-managing mindset in this department is that you can actually utilize an agile approach. Designed to help precisely by introducing more flexibility and it's perfect for pointing out issues that can affect your hiring outcome.
Although you can already predict certain patterns in your recruiting system, taking a more adaptive stance with agility can be extremely beneficial for many different companies. For brands that experience a sudden growth spurt, for example, or major seasonal hiring changes, this can be a life-saver in the hiring department.
Treat your hiring process as yet another project on your hands, and your team will appreciate the mindset shift. It seems that if you plan, utilize digital tools, and stay flexible throughout the process, you can make great strides in how you expand your business without overwhelming your budget or your HR team. Stick to these essential steps in implementing a project management mindset, and your hiring efforts will be all the more effective.
Schedule a Free Consultation to Turn your Hiring Process into a Top Talent Generating Machine
Identify Top Candidates ASAP
(833) 332-8378
Filter through The 7 Stages