We are a certified Continuing Education provider for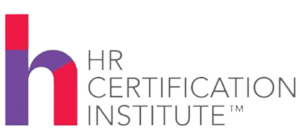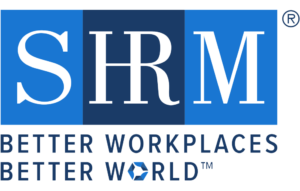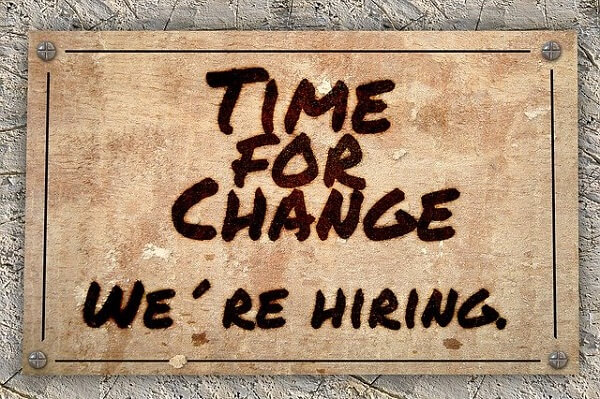 10 Reasons Your Company Needs a Custom Hiring System
Currently, looking for candidates only when a position opens and skipping all the crucial steps of a talent-oriented recruiting strategy is a recipe for disaster. Companies that do not use a custom hiring system face high employee turnover, low productivity rates, and significant monetary losses. We are long past the point when we posted job ads, screened candidates' resumes, and asked interviewees where they see themselves in the next five years. If you don't want to lose talent to your competition, you should turn your recruiting game up a few notches. Otherwise, you will have to deal with unskilled employees who are incompatible with your organizational structure. So let's discuss today what it means to have a custom hiring system in your company and the reasons to get one now!
What is a Custom Hiring System?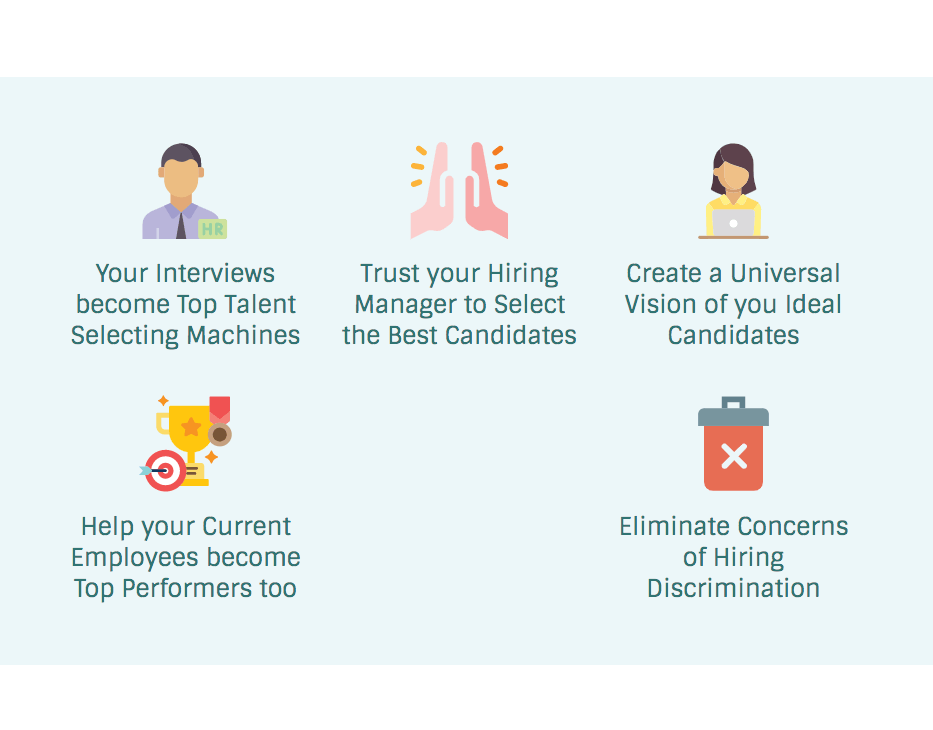 Every company, big or small, has a recruiting and selection policy in place. Whether their approach to hiring is right or wrong (and experts incline to believe it is mostly inefficient), such procedures help them recruit employees whenever the opportunity presents itself.
Each organization hires differently, as things are supposed to be. Software companies hire one way and schools in another way. At the same time, Google is still famous for the tough questions they ask candidates and the generally high job satisfaction levels of its employees.
Gone are the days when we only wanted "the right people for the right jobs." In the current economic landscape, employee turnover costs too much and affects the bottom line at unprecedented levels to afford to ignore it.
A custom hiring system is a set of tools, assets, and resources. Companies adapt them to their organizational culture to maximize the hiring process while growing their hiring teams into experts. Usually, a complete hiring system offers companies the following:
These instruments can help companies improve their recruiting results by up to 90%, avoid miss-hires, hunt and retain talent, and engage in sustainable employee growth programs.
10 Benefits to Enjoy Immediately by Using a Custom Hiring System
Let's look at the top reasons why companies need a custom hiring system to understand such tools' advantages better.
1. You Can Personalize Your Hiring Process Efficiently
Successful companies know that one size does not fit all, and they cannot repeat endlessly the same hiring process for every candidate and every open position. With a custom hiring system, you can adapt, customize and configure your recruiting strategies to save costs, time, candidates' frustrations, and wasted opportunities.
From selecting the exact pre-employment assessment tests required by a certain job profile to conducting relevant scouting of passive candidates, such a customizable hiring system gives you all the flexibility you need to recruit top talent.
2. Easy Integration with All Job Boards, Career Sites, and Social Media
Aren't you tired of not finding the right candidates for your organization only to learn that the top talent you seek resides in completely different places? A professional custom hiring system gives companies access to diverse pools of candidates across all media. You can use the software for automated job posts and use content marketing strategies to "hunt" international candidates or those who are not even looking for a job yet.
3. You Automatically Increase the Pool of Interested Candidates
When you use a combination of Automated Reference Checking and Applicant Tracking Systems, you can tap into more diverse and larger pools of applicants. Moreover, you can rely on technology, mobile applications, and tools to reduce candidates' time to apply for a job with your company. The smoother you make this process, the lower candidates' drop-offs will become.
4. You Can Screen Candidates in a Standardized, Objective Manner
Having assessment tools, candidate scorecards, and a streamlined process of recruiting and selecting candidates, you can avoid any miss-hires and record win after win.
5. Reduce Hiring Times
Lengthy hiring times represent a huge issue for most companies. The situation becomes dramatic, especially when an organization needs to fill critical roles with top talent. In this situation, the longer it takes to recruit gifted candidates, the bigger the chances are to lose your A-players to the competition. A customized hiring system is a true-and-tested method of reducing employing times by up to 60 days.
Here is what you can do with the right tools:
sort through hundreds of resumes,
assess candidates quickly to learn more about their hard and soft skills,
collect information across social media and career sites,
automate processes,
delegate hiring tasks within the team,
and engage in predictive hiring.
6. Reduce Hiring Costs
Fumbling around trying to find the right people for the right jobs is not a cost-effective procedure. It costs our company money with the hiring process. Then, it costs us again when we have to manage employee turnover and starting the hiring process all over again. You can save up to $4,000 per hire (the average cost for a position in an American SME).
7. Increase Employee Retention and Boost Company Profits
A custom hiring system helps you make the best hires. It means that you will recruit those people with similar values such as yours, a growth mindset, unique skill sets, relevant personality traits, and the right attitudes to make perfect fits for your organizational culture.
8. You Can Find and Cultivate Talent Efficiently
We said it before, and we will say it again, the world faces unprecedented talent shortages, skills gaps, and a lack of visionary leaders. A custom hiring system helps you find more than established talent. It helps you find potentially talented employees to nurture and grow. You can use some of the employment assessment tools and candidate scorecards' results to evaluate employees after a year or three on the job. Make objective comparisons and correlations, learn how some of your coworkers evolved, and be ready to encourage them to seek new challenges on the career ladder inside the organization.
9. Improve Your Employer Brand
Just as you seek talent to evaluate it, talent evaluates you as we speak. You cannot pretend to receive the best CVs in the world and hire only A-players in their fields if your employer brand is not on par. As a talent acquisition and retention strategy, employer branding should be on your mind with every job ad you write and every social media post you make.
Talented employees want to work for companies that know what they want, transmit a coherent message, use technology to their advantage, and stand out from the competition with their value proposition.
A custom hiring system that produces objective, measurable, and replicable results builds employees' trust in your company. Nobody can suspect you of hiring bias, nepotism, low recruiting standards, poorly executed hiring processes, or lack of employee growth programs.
10. A Custom Hiring System Helps You Grow Your Hiring Team
We should have started with this one now that we think of it. The intrinsic value of a custom hiring system is that it ups the ante for your hiring team as well. Using pre-employment tests, an ATS, a reference checker, interview scorecards, and employee management software allows your HR team to get better at their jobs.
Look for a custom hiring system – such as ours – that offers HR representatives the chance to:
learn and improve their hiring and interviewing skills,
participate in training and seminars,
gain Professional Development Credits towards their HRCI or SHRM Accreditation, and so on.
Moreover, when you get such a hiring system from a certified provider, you also benefit from software demos, consultations, and even free training. If this is not "investments in human resources," nothing is.
How to Get a Custom Hiring System: Bottom Line
If you want to learn more about custom hiring systems and the benefits, they bring to any company, drop us a line, and we will offer you all the expertise we have to boost your company's recruiting and retaining success.
Until then, we would love to hear your opinion on the matter. Have you ever used a custom hiring system? Did you find it useful in saving your company money and time while ensuring the recruiting of top talent? We'd like to hear more about your experiences with such tools!
Schedule a Free Consultation to Turn your Hiring Process into a Top Talent Generating Machine
Identify Top Candidates ASAP
(833) 332-8378
Filter through The 7 Stages