We are a certified Continuing Education provider for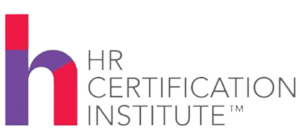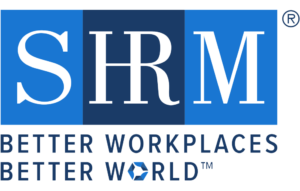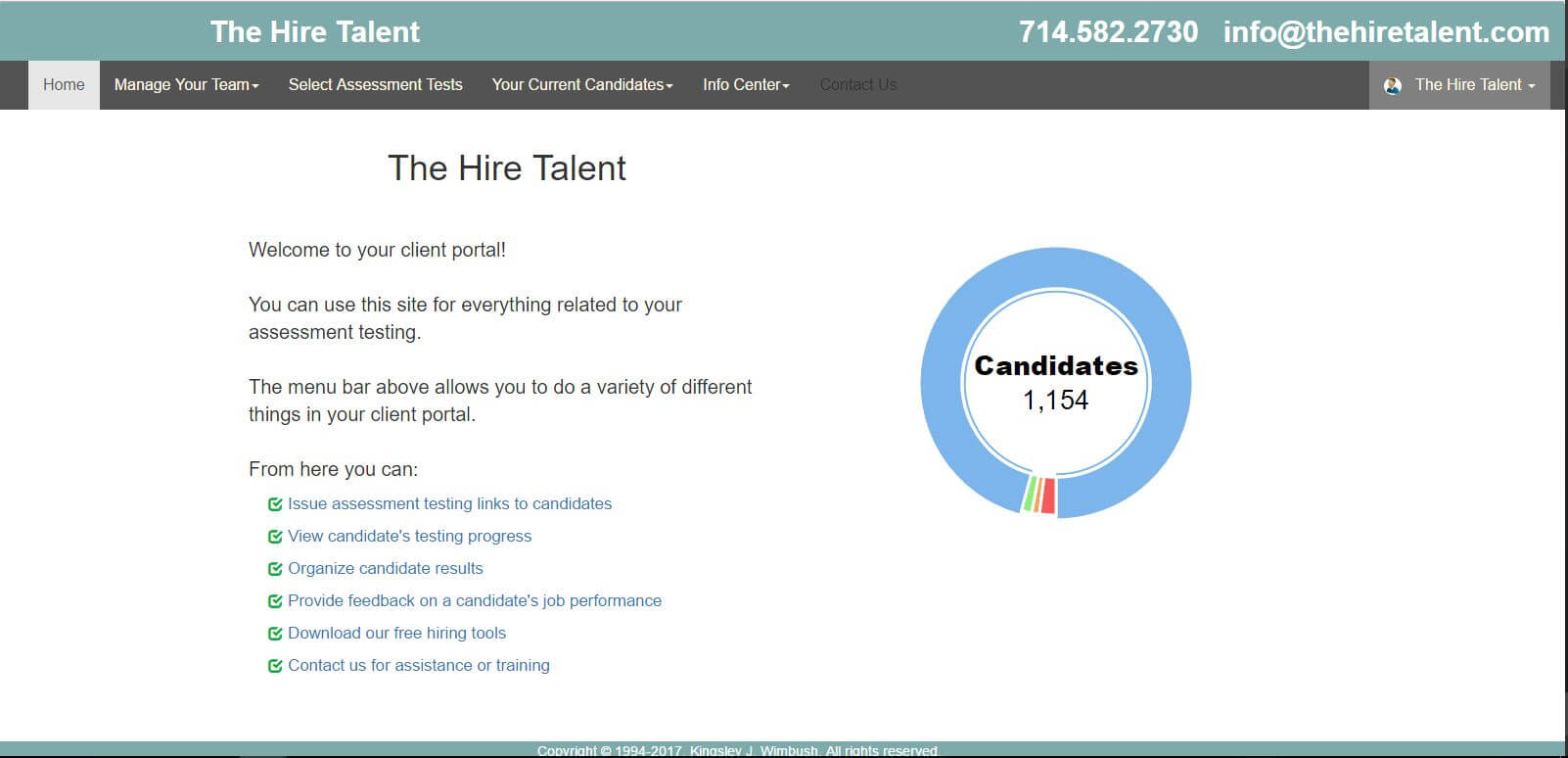 Your own customized testing platform.
We figured that it makes more sense for you, as the client, to navigate and control the assessments you use, so we developed and designed our client portal that allows you to:
track candidate progress on assessments
request creation of company departments and subusers (with the ability to control access among each)
easily request creation of new testing links customized to your positions
easily request testing links be assigned to specific company departments
send testing reminders to candidates
provide feedback on hires and non-hires
track which candidates you've sent testing links to
provide feedback on how your new hires have performed on the job
access our toolbox of resources for recruiting, hiring, and pre-employment assessments
videos and tutorials
customized support every step of the way
All at your own pace!
Contact us today to try it out!
Schedule a Free Consultation to Turn your Hiring Process into a Top Talent Generating Machine
Identify Top Candidates ASAP
(833) 332-8378
Filter through The 7 Stages