We are a certified Continuing Education provider for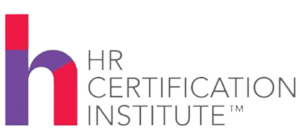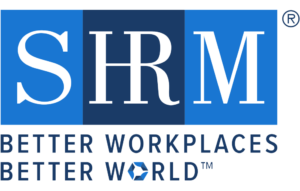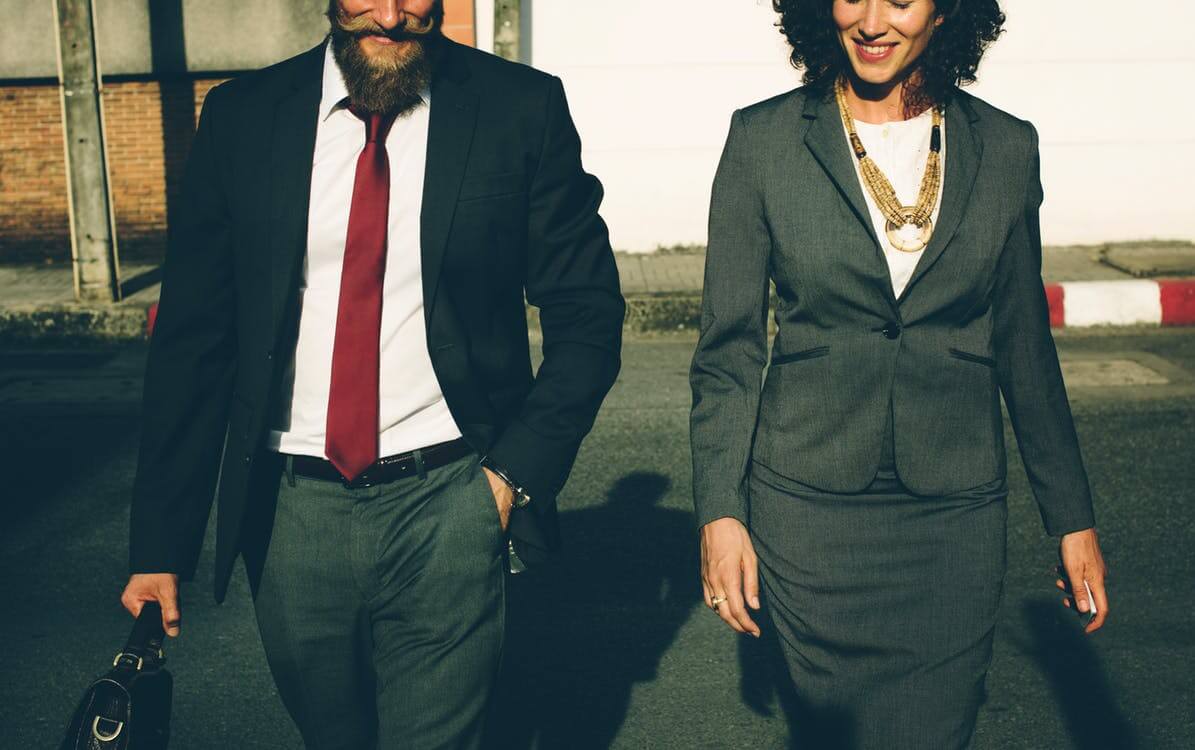 Why We Really Interview Candidates
Wouldn't it be nice if we could just have a brief conversation with a potential employee, ask them about themselves a little and take their word for it? Of course they are a strong closer. Why question it? Who needs to check references, anyway? She said she was a whiz at detail-oriented work and LOVES reviewing data, so I believe her.
So easy, right?
What is the Purpose of an Interview?
Like assessment testing and reference checking, we want to strategically interview candidates to see if they fit our minimum requirements. Ultimately, our goal is to find a person who will perform a job at a level higher than anyone else we have ever hired. Our goal is to hire someone who will raise the bar of productivity to a new level.
In order to do this, you first need to flush out all the reasons why this person won't do this for your company. Start by trying to flush out a candidate's flaws. Look for a candidate's departures from that expectation, the applicant's flaws, then determine if you have the perfect candidate. If they have several flaws or a major flaw that you find it difficult to move past, you should turn the applicant down for the job. You need to interview a candidate until you are certain the candidate has too many flaws, a major flaw, or fits your minimum requirement. Do this early in the interview process, as this should be the focus of your first and second interview.
Even as the process continues go back to the areas that seem questionable you will be surprised what will come out when you revisit these potentially dark areas.
What Did You Find?
Several flaws would indicate that a candidate has several borderline traits. Utilize assessments and clues from your interviews to identify these, write them down, and make sure you uncover everything about these flaws. A major flaw would be one definite missing trait that is needed for the position or a trait that the candidate definitely shouldn't have. For example, a candidate who is very shy but is well-organized, smart, and has all other traits required for a salesperson should be turned down if "shy" is under the "Absolutely Not" category in the candidate profile.
How Do You Define Your Minimum Requirements?
Most people approach this by listing several different educational and experimental requirements. While these are important, there is more to making people successful. Try defining your minimum requirements in terms of what it will take to perform the job at a high level. An example of this would be the ability to lead teams to achieve their goals at a level higher than expected. Then you can focus on the qualities the candidate brings to the table that will cause s/he to be able to achieve this performance expectation.
Begin to define these early on by identifying quantifiable successes. In later interviews come back to these get detailed examples. Find out if their references will support these examples of success. Your final interviews should be focused on what qualities this person brings to the table that will help your organization achieve something great.
Rose Colored Glasses
Be careful getting caught up on the exceptionally good traits, as there is a tendency to overlook a major flaw. Oftentimes a candidate's greatest strength can mean an equally opposite weakness. For example, a salesperson who is charismatic and communicates effectively but can't shut up will never be able to listen. You're better off checking for flaws first and when you find someone with no major concerns, or not too many flaws, you'll have a good candidate. If you follow this procedure, you will be more likely to land some great people.
Take your time to structure the interview and assessment process to effectively sort out the deal breakers early on. Imagine a game; you can only get to the next level once you pass the level before it. Set your process up to first uncover deal breakers, then the next level should be structured to look for flaws that could add up to future disaster, and finally, thoroughly investigate the key skills and qualities the candidate has that will allow them to perform at the highest levels.
Use skill, competency and aptitude assessments throughout this process to strengthen your chances of getting the best person the first time around.
Schedule a Free Consultation to Turn your Hiring Process into a Top Talent Generating Machine
Identify Top Candidates ASAP
(833) 332-8378
Filter through The 7 Stages