We are a certified Continuing Education provider for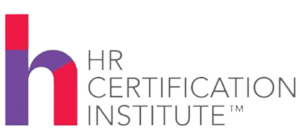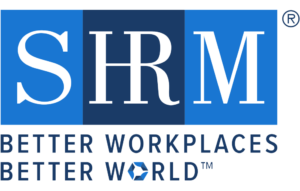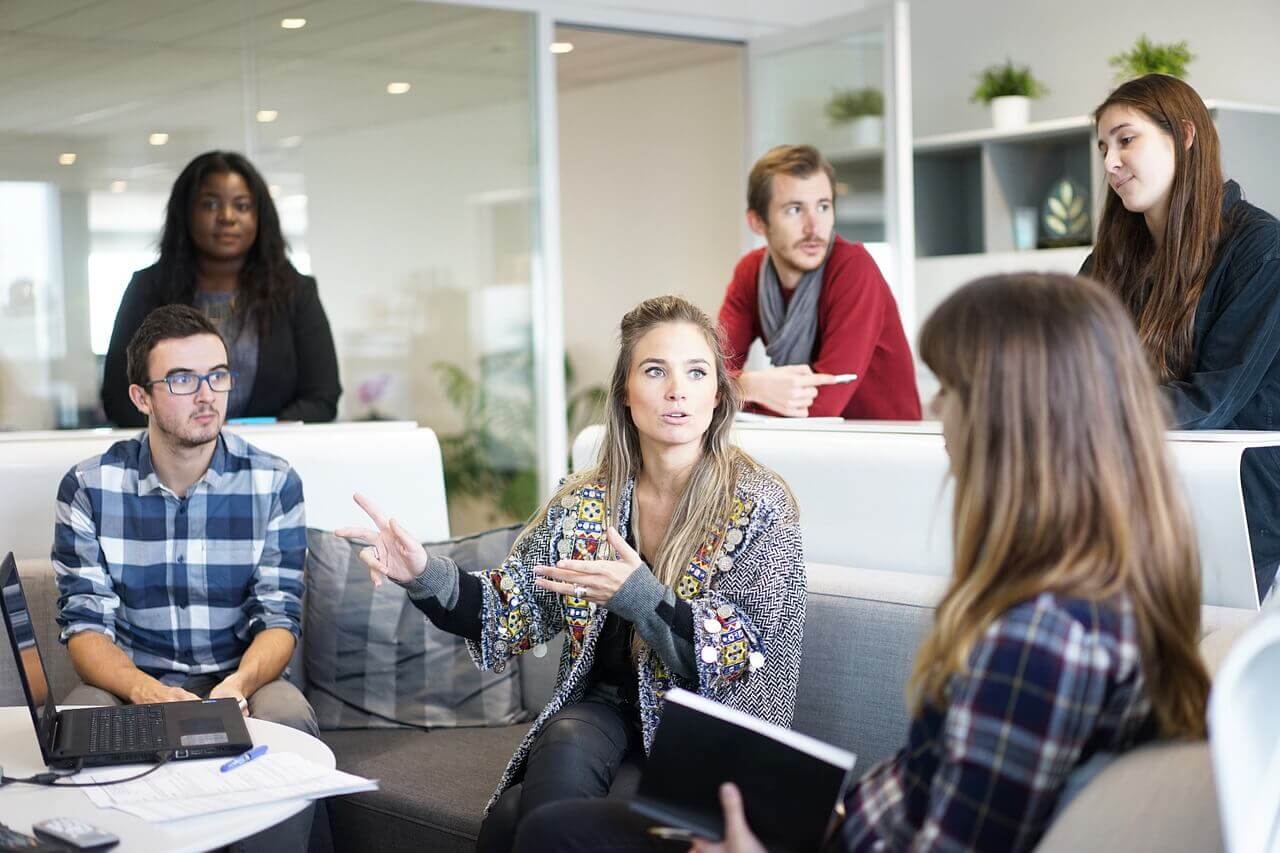 The #1 Reference You Must Get From Every Candidate
Checking references should be a crucial part of your assessment and screening strategy when evaluating candidates for a new hire. In fact, there are few things as important as being able to validate that your potential employee was a top achiever. Although there are, of course, exceptions to this point, much research holds that one of the best predictors of future behavior is past behavior. To that point, being able to check a candidate's reference before hiring them to verify what kind of employee they were is sure helpful in the hiring process.
It might seem equally beneficial to gather references from your candidates from their colleagues and other co-workers who can speak to specific traits, values, or how they worked with the team and their clients, but none are as telling and beneficial to your decision-making process as a reference from a previous, direct supervisor or manager. Personal references are typically less objective, anyway and don't offer the same insight as one from a direct supervisor.
When interviewing a candidate, asking them about their ability to get a reference from this person is key. It should be a part of your interview line of questioning. If they're not able to get the reference or balk at the idea of asking their current or previous supervisor, it's a potential red flag that you'll want to consider and decide if you still want to proceed.
Automate With Ease
Since checking references often involves a ton of manual effort in reaching or scheduling a reference, which complicates the process and increases your time to hire, having a tool that manages and automates this process for you is key.
ReferenceHunter is an automated reference checking tool that eliminates all the manual work you'd have to do, comes packed with templated questionnaires, and automatically contacts and schedules the reference check at a time and in a way that is most convenient for the reference.
Interested in getting 3 free references using Reference Hunter? Sign up today for a no-obligation free trial.
Schedule a Free Consultation to Turn your Hiring Process into a Top Talent Generating Machine
Identify Top Candidates ASAP
(833) 332-8378
Filter through The 7 Stages